The UFC not only fooled the fans with their decision of an interim title but also Francis Ngannou's coach. Eric Nicksick was shocked just like the rest of the fans when UFC announced the Derrick Lewis vs Ciryl Gane fight for the interim heavyweight title when the champion was back in training.
Recently, UFC confirmed that there will be an interim title bout for the heavyweight division between Derrick Lewis vs Ciryl Gane at UFC 265. Francis Ngannou coach Eric Nicksick recently went on an interview with MMA Fighting to clear things out about the whole confusion with the UFC regarding the interim title. "Pretty much the same [as everybody else's]," Nicksick said about his initial reaction.
Eric says this caught them off guard as Ngannou's manager had confirmed to him that they had a date for September 25th for Francis' next fight. But there was a twist to the tale. "I can give you my timeline: I was told a week and a half ago by (Ngannou's manager) Marquel that the date was gonna be Sept. 25 and was I good with that date. I said, 'Yeah, it gives us plenty of time. By the time Francis gets back home , we can start a good camp,'" Nicksick explained.
Eric Nicksick is hoping for a Francis Ngannou vs Jon Jones around November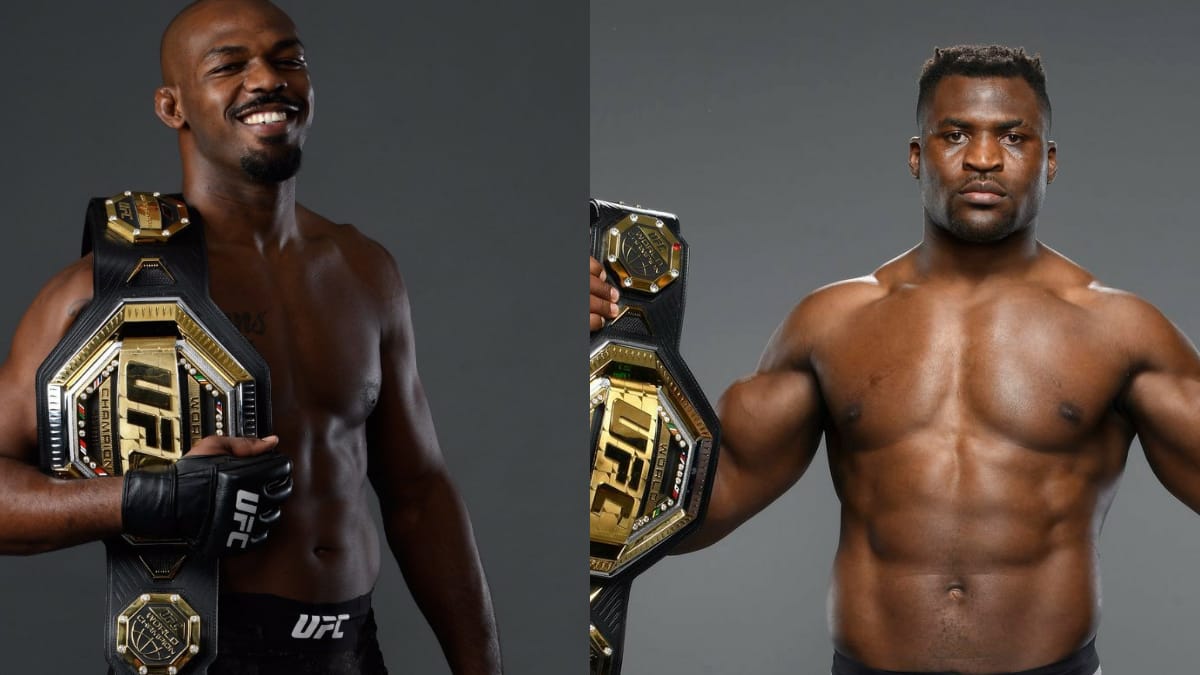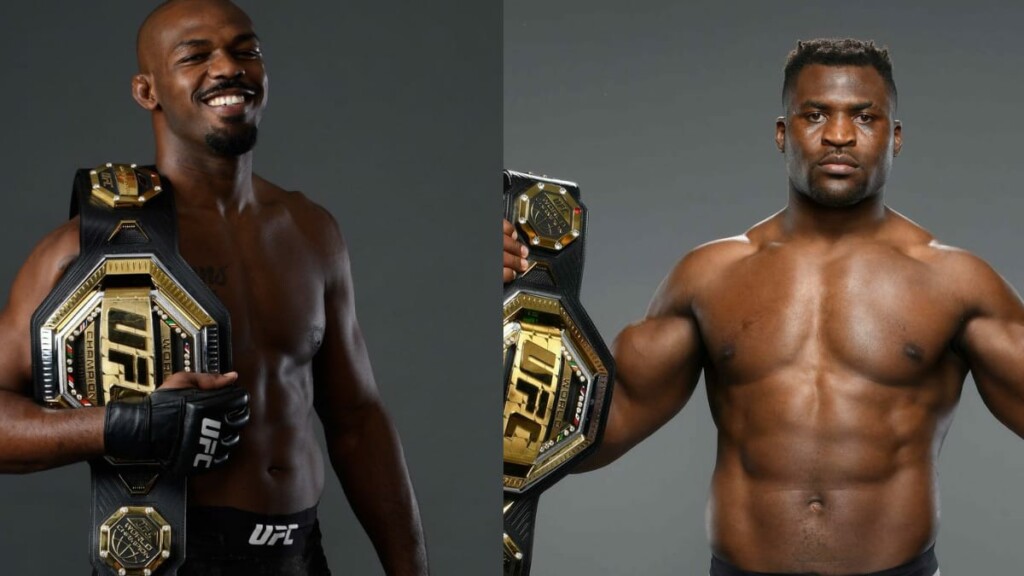 Despite his shock towards a decision like this. Eric looks at it from a positive perspective too. He believes if the UFC can sort out a super fight with Jon Jones around November then things wouldn't be that bad after all. "So, ultimately, if that means we fight Jones in November or December, I think there's some silver lining behind this, and then this whole heavyweight division shakes out like it's supposed to. Lewis and Gane is rightfully a good matchup," said Eric.
"Obviously it kind of leaves Stipe out in the open — I don't know what they're gonna do with him and he's very much deserved in this title picture as well. But if that means we fight Jon, and maybe that's a November card in Madison Square Garden or something like that, or even bigger, then I think it's all gonna work out in the end."
Also read: Kevin Lee and Sean Brady will fight their canceled bout on the August 28th UFC event