Three years ago, Francis Nganou was beaten down by the former champion Stipe Miocic during their first meeting at UFC 220. Since that loss, Ngannou has completely transformed and is a whole new fighter.
At UFC 220 in January 2018, former heavyweight champion Stipe Miocic defended his title against Francis Ngannou. That was the first time both the heavyweight stars met each other in the octagon. Miocic absolutely dominated "The Predator" and defended his title. In 2021, the rematch took place and Ngannou reintroduced himself as an evolved fighter. At UFC 260, Francis was crowned the new heavyweight champion.
Francis beat Miocic via KO in the very second round of the fight and annihilated the greatest heavyweight of all time. Ngannou is scheduled to fight Ciryl Gane in a title unification fight at UFC 270. Ahead of his title defense, Ngannou posted on Instagram looking back on his loss and how it changed him.
Francis Ngannou says he learned a lot in that one night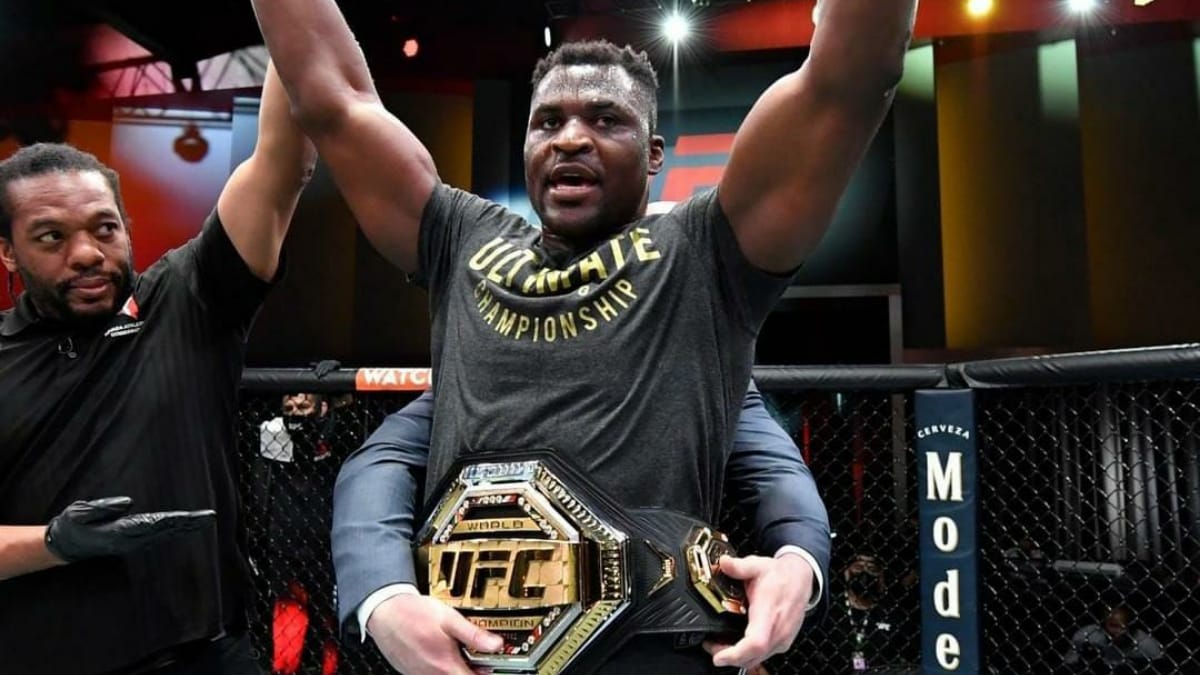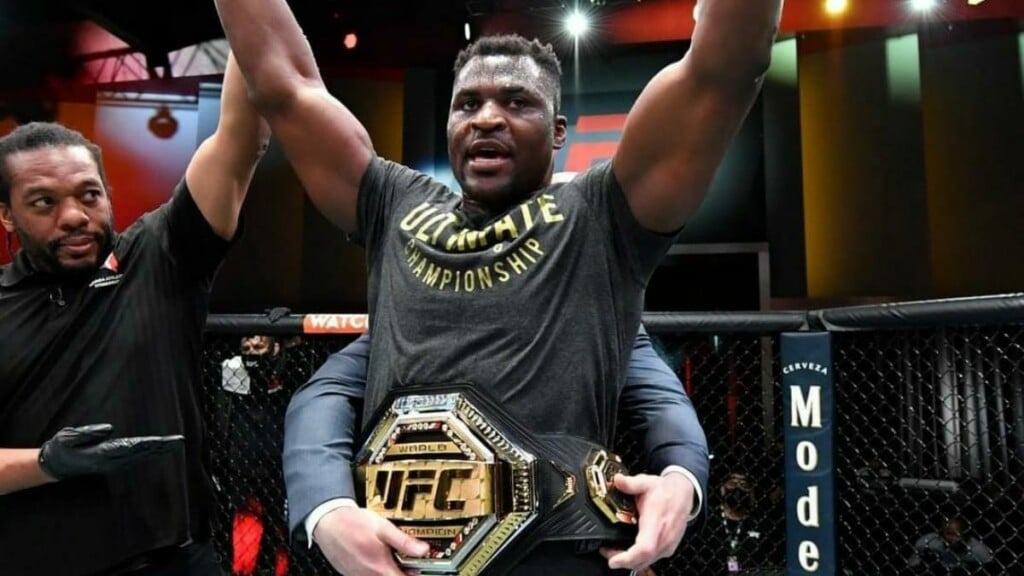 "Almost 4 years ago I came out very short for my first title challenge against the great Stipe Miocic, but I realized that night that even though it wasn't the outcome that I wanted, I knew that I didn't lose. Not because I wasn't even close on the scorecard, but because I knew that I learned more in one night than I've learned in the past 4 years in the sport," wrote Ngannou on his Instagram.
"Without that loss, I'm not sure that I could have won in the rematch because I would have done the same mistakes that I did 3 years earlier. Nelson Mandela said 'I don't lose, I win or I learn.'" Do you think there should be a Ngannou vs Miocic 3?
Also read: UFC 269 Report: Geoff Neal and Santiago Ponzinibbio added to the fight card