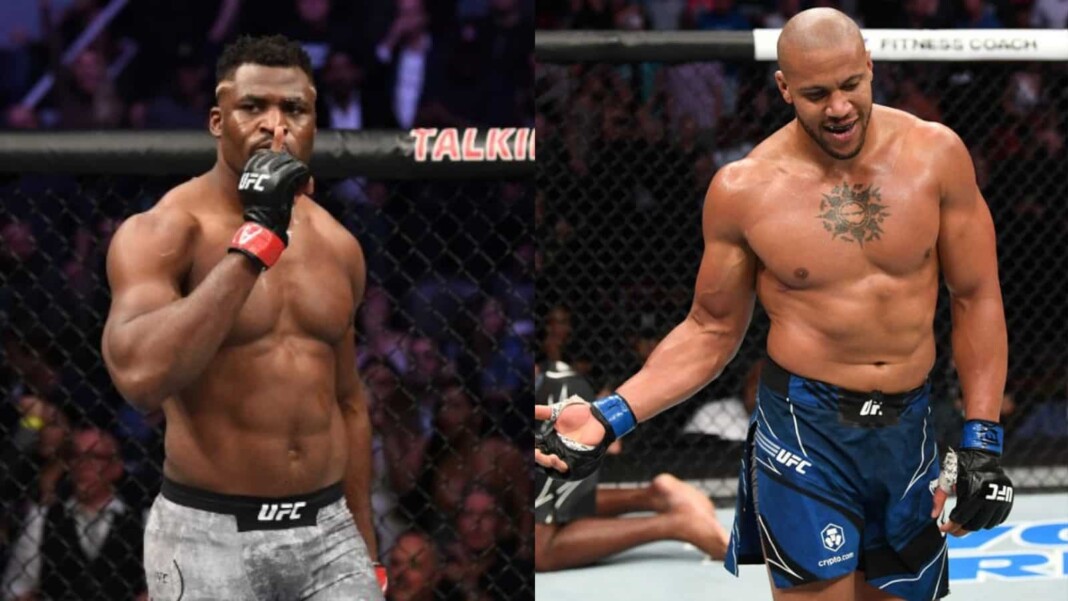 The whole MMA community was on its feet when Ciryl Gane defeated Derrick Lewis to become the new interim-heavyweight champion of the UFC.
Francis Ngannou is the current undisputed heavyweight champion, and he wasn't so happy about UFC's decision to introduce the interim belt, but now that he is inevitably going to face his former teammate for the undisputed belt, Ngannou is more motivated than ever.
Ngannou was interested in facing the former light heavyweight king Jon Jones, but now that it is out of the question, we can see him take on Ciryl Gane in January 2021.
Talking to Ariel Helwani from The MMA Hour, his coach said, "We've been hearing January. But you never know, man. Like, the UFC's always willing to throw you a curveball and then, 'Oh, guess what? You're fighting Jon Jones now.'"
 "He's hungry. He's motivated," coach claims Francis Ngannou is as dangerous as ever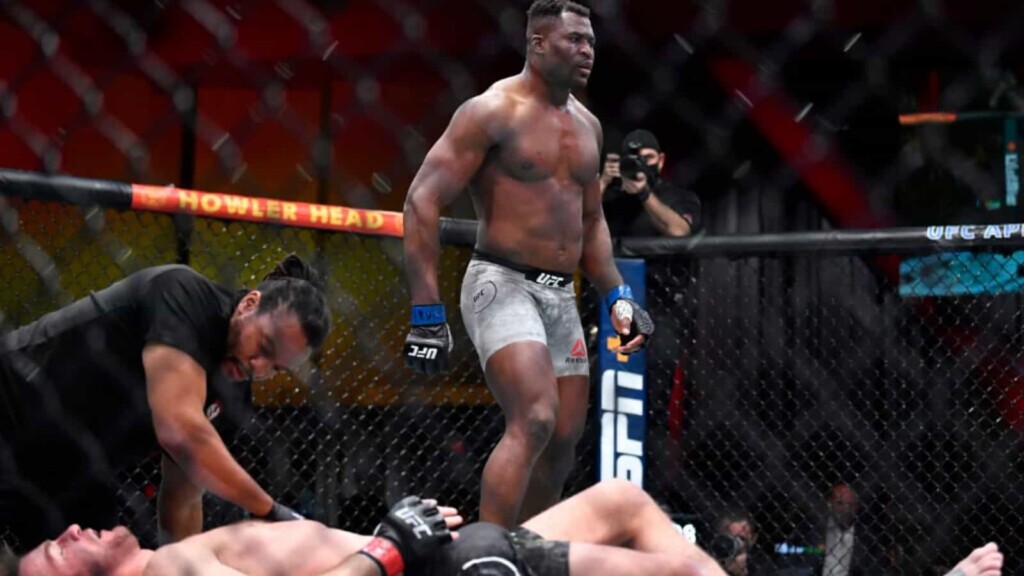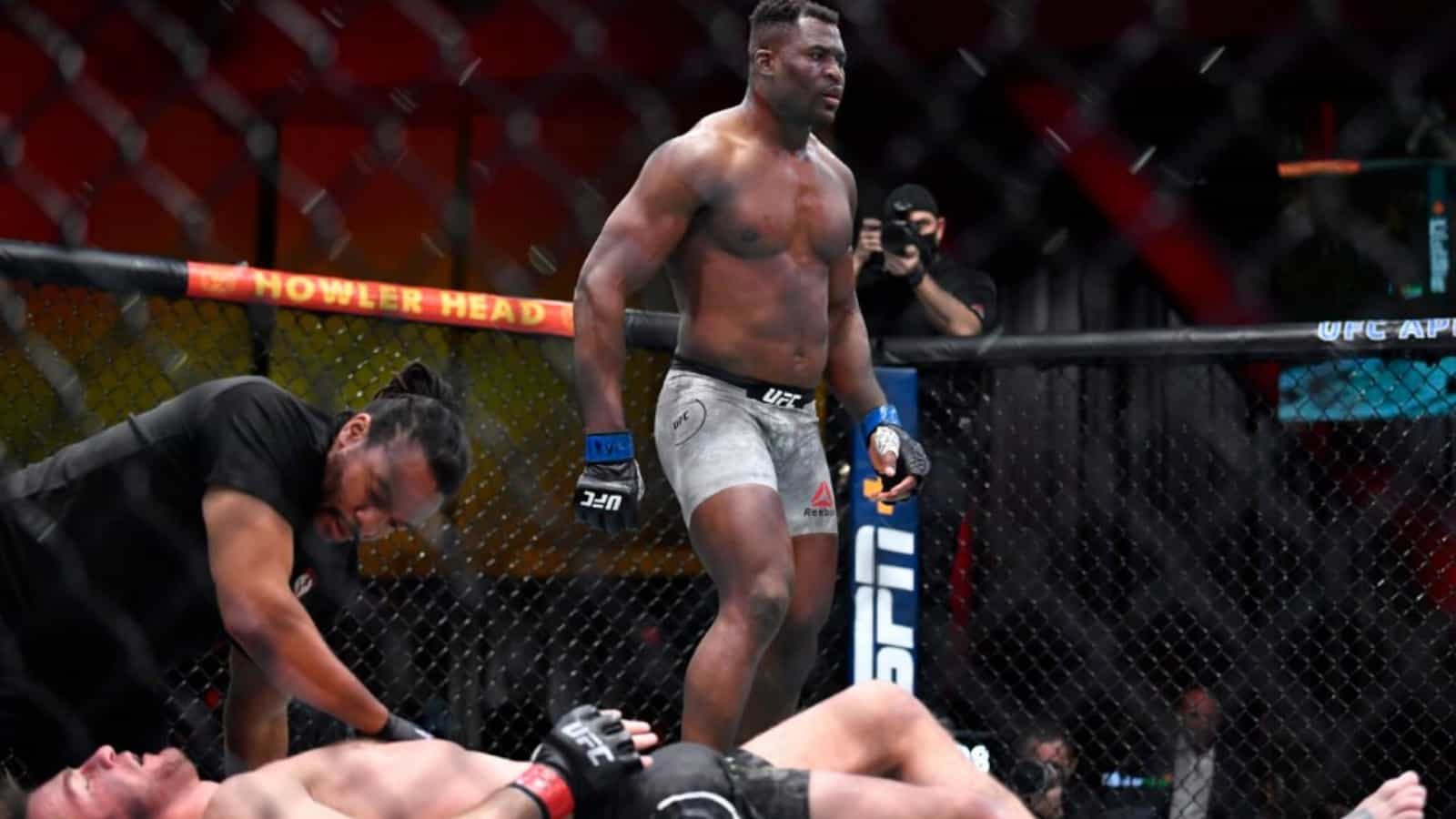 Ngannou will be defending his belt for the first time ever since winning it back in March 2021. He defeated Stipe Miocic to become the champ, and now he will be cementing himself as one of the best heavyweights to ever exist.
His coach revealed that Ngannou is in good shape, and he is hungrier than ever, "Francis has just been in the gym training ever since," Nicksick continued.
He continued, "So he's hungry. He's motivated. I don't want to put words in his mouth and say he's disrespected, but the narrative I think is inherent that that's how he's going to feel. But for us, man, all the politics and all that stuff, you really can't control, so I just feel like just getting your ass in the gym and working hard and good things will happen."
Also read- "He could beat a guy like Jon Jones or even Francis Ngannou," Henry Cejudo heaps praises Gable Stevesonfr