While Francis Ngannou should rightly face the interim heavyweight champion, Ciryl Gane, in the next heavyweight championship bout, The Predator's coach Eric Nicksick believes he wouldn't be surprised if Jon Jones gets thrown in the mix from the UFC.
While the rest of UFC's weight classes have amazing title bouts in line for the pay-per-view events, the heavyweight division is still not sure about how to go on with its title unification bout. Ciryl Gane became the interim heavyweight champion at UFC 265 when he finished Derrick Lewis. Francis Ngannou, who is the champion of the heavyweight division is still waiting for confirmation as to who he will be fighting next. If things went normally in the UFC, it should rightly be Ngannou vs Gane next but the Cameroonian fighter's team is still tempted by a fight against Jon Jones.
Eric Nicksick recently appeared on the latest episode of MMA Fighting"s MMA Hour hosted by Ariel Helwani. The coach was talking to Ariel about the possibilities of a super fight that has been long due between Jones and Ngannou. "I'm hoping, and that's what we've been kicking around. We've been hearing January," Nicksick said. "But you never know, man. Like, the UFC's always willing to throw you a curveball and then, 'Oh, guess what? You're fighting Jon Jones now.'"
Francis Ngannou's coach thinks Jon Jones is the "pound-for-pound GOAT"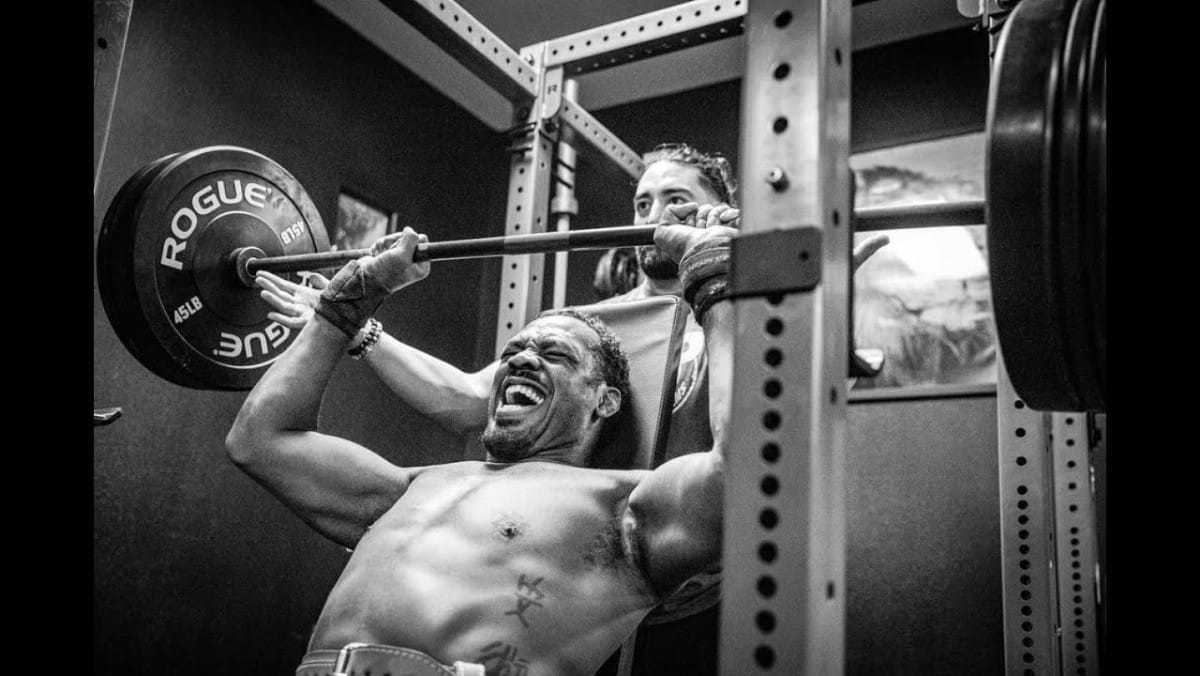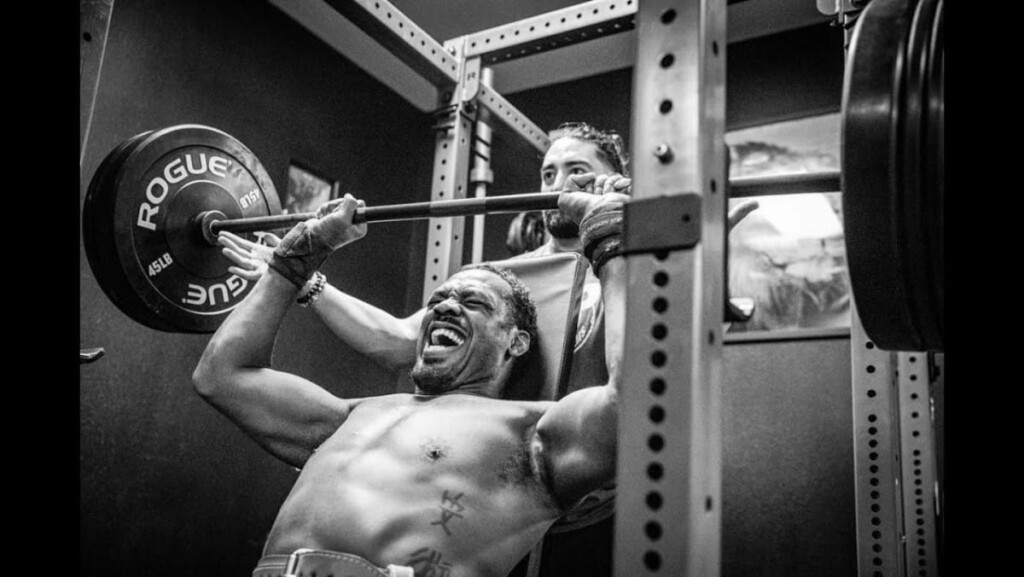 Jon Jones is yet to make his heavyweight debut which is one of the most anticipated moments in the UFC. The former light heavyweight champion is undefeated in his career and has the best resume of all the MMA fighters. A super-fight between Francis and Jones for the heavyweight title should be a no-brainer for the UFC but Jon has his own wage issues with the promotion that is stopping him from making the debut. UFC President Dana White has also revealed that Jones won't be fighting until 2022.
Eric Nicksick while talking to Ariel believes he wouldn't want to miss an opportunity to see Francis fighting Jones. "We want to compete and we're going to compete against the best available. And I think Ciryl has put his name in that hat, but that's the fight I think the fans and the media and everybody wants to make, is Jon and Francis," said Eric. "In my mind, I feel that Jon Jones is the pound-for-pound GOAT. And as a coach and as a competitor, I want to compete against the best."
Also read: Dana White's Contender Series 5 results(Week 1): AJ Fletcher and Azamat Murzakanov stun the UFC President with spectacular finishes