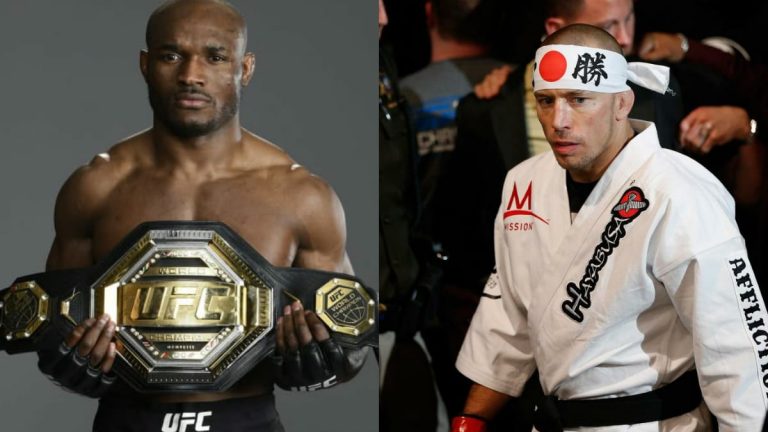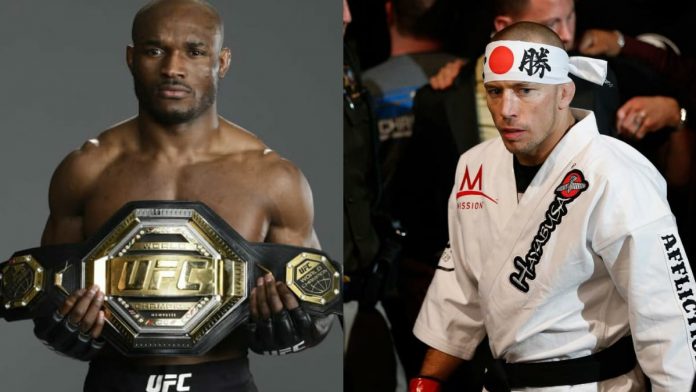 Legendary Fighter and former welterweight champion, George St. Pierre thinks that someone is on their way to getting the title of the GOAT. This fighter is already on his path of destruction and is upsetting winning streaks of past champions like it's a piece of cake.
So who is the one who is wreaking havoc in the 170-pound division?? Carrying a streak of 15-0 in one of the toughest divisions in the UFC, he is just one win away from equalling the record of the monster, Anderson Silva, and just two wins from overthrowing Jon Jones UFC record.
This guy has protected his gold from the likes of Colby Covington, Jorge Masvidal, and Gilbert Burns since winning it in 2019 after totally thrashing Tyrone Woodley. So much has he risen, even the UFC president, Dana White, and many other veteran fighters believe that he is on his rampant path to the top.
"The best active fighter in the UFC," Georges St-Pierre believes there is no one better than Kamaru Usman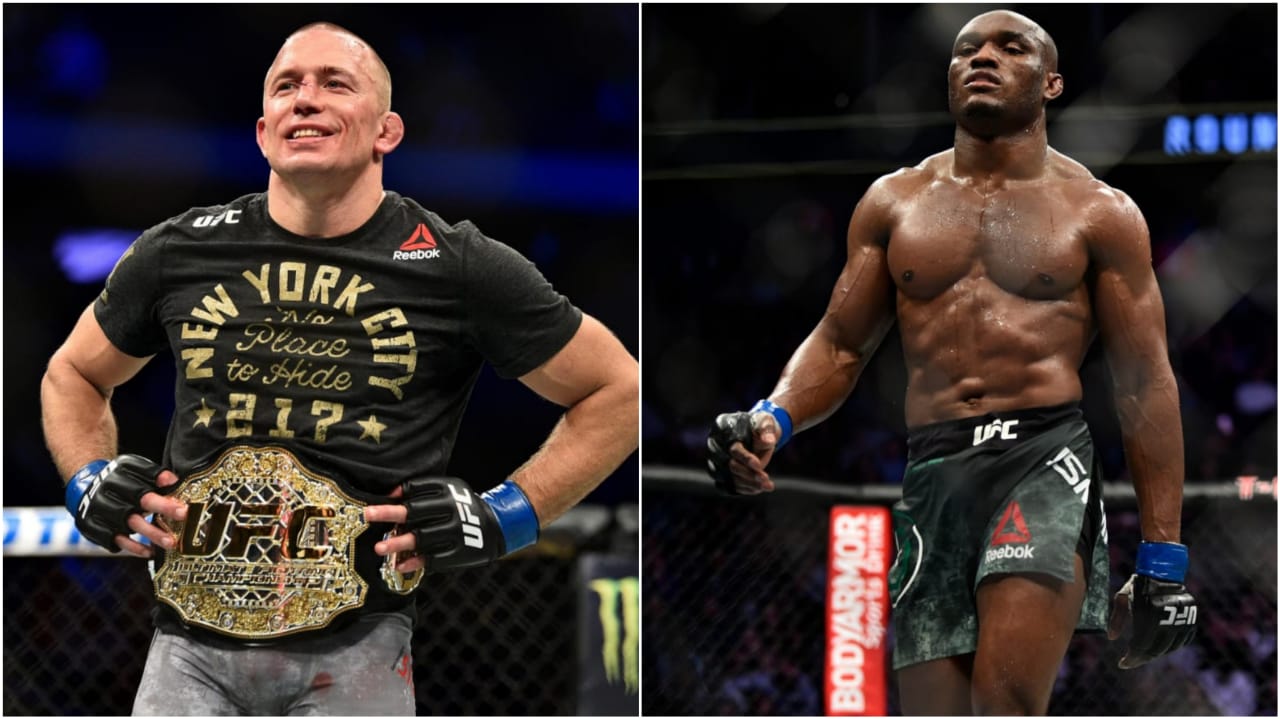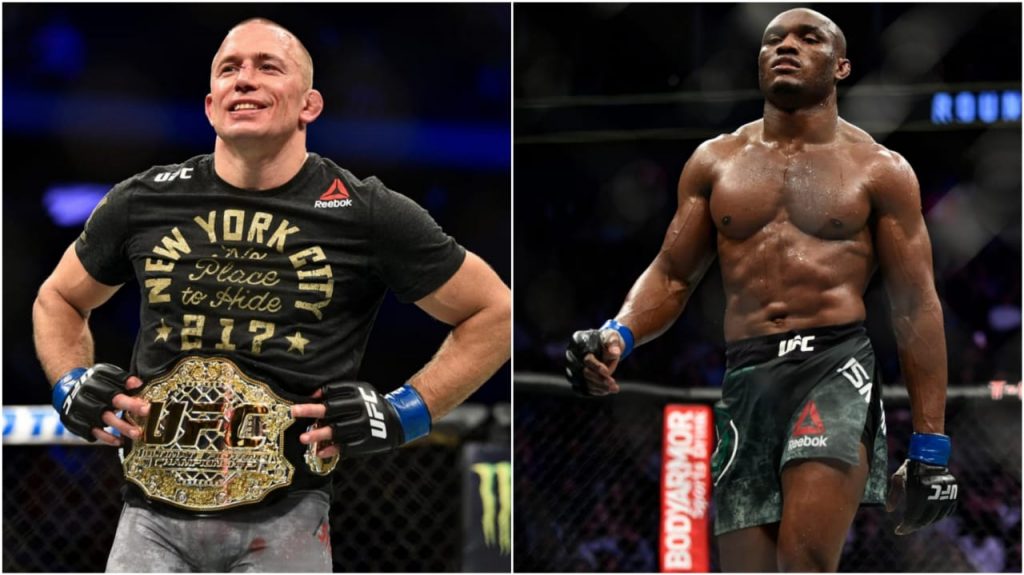 Does George St.Pierre feel threatened by Usman's growth and does he feel that his title record is in danger? Believe it or not, Pierre has seemingly accepted that his record was set to be broken and that too by such an amazing and talented fighter!
In a recent interview with Sporf, Pierre was heard saying, "Well he's on his way. Rome was not built in a week. It took years. So, same thing with Kamaru Usman. He's on his way. He's doing fantastic and I'm a big fan of him. I truly believe, right now, he's probably the best fighter right now, and probably the best active fighter in the UFC. He's doing very well. Only the future will tell us."
Pierre is one of the best veterans of the welterweight division and has defeated the likes of BJ Penn, Thiago Alves, Nick Diaz, and Dan Hardy. So, equalling his record wouldn't be a cakewalk for Usman.
Also read- "Conor McGregor, now his stock is going down," Georges St Pierre advises McGregor to bring some changes in his lifestyle