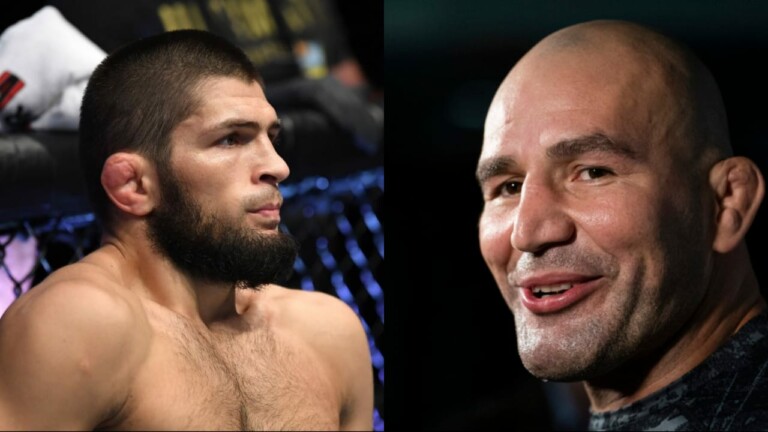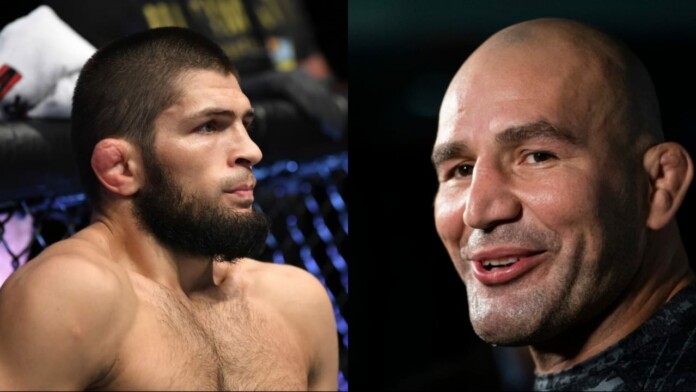 Glover Teixeira is greatness personified and greatness recognizes greatness. The light heavyweight contender shows massive respect to former UFC lightweight champion Khabib Nurmagomedov.
Glover Teixeira is a veteran in the sport and the man has been through everything in his career. After several bumps in his journey as an MMA fighter, Glover has finally made it to a title shot against Jan Blachowicz in the main event of UFC 267. The fight is set to take place in Abu Dhabi on October 30th. In the process of promoting his fights, Teixeira recently spoke to RT Sport MMA about his career and some of the legends in the sport.
Someone like Glover is certified as a legend because of how he dealt with the rough patches in his career seeing all kinds of lows and highs and finally making it to the top. There are another set of legends in the game who knew nothing but winning, like Khabib Nurmagomedov. Glover talks about the legendary career of the Dagestani.
"They are an all different man. They are all great. You see Khabib, I have tremendous respect for him. For the way, he walked out. He walked out of money. He showed he is not here to be a sell-out. You gotta respect a guy like that. He is undefeated, he was in his prime and he put his belt down. His mother asked him to do it and he did it no matter how much money they gave him. He is not a slave," said Teixeira.
Glover Teixeira talks about his future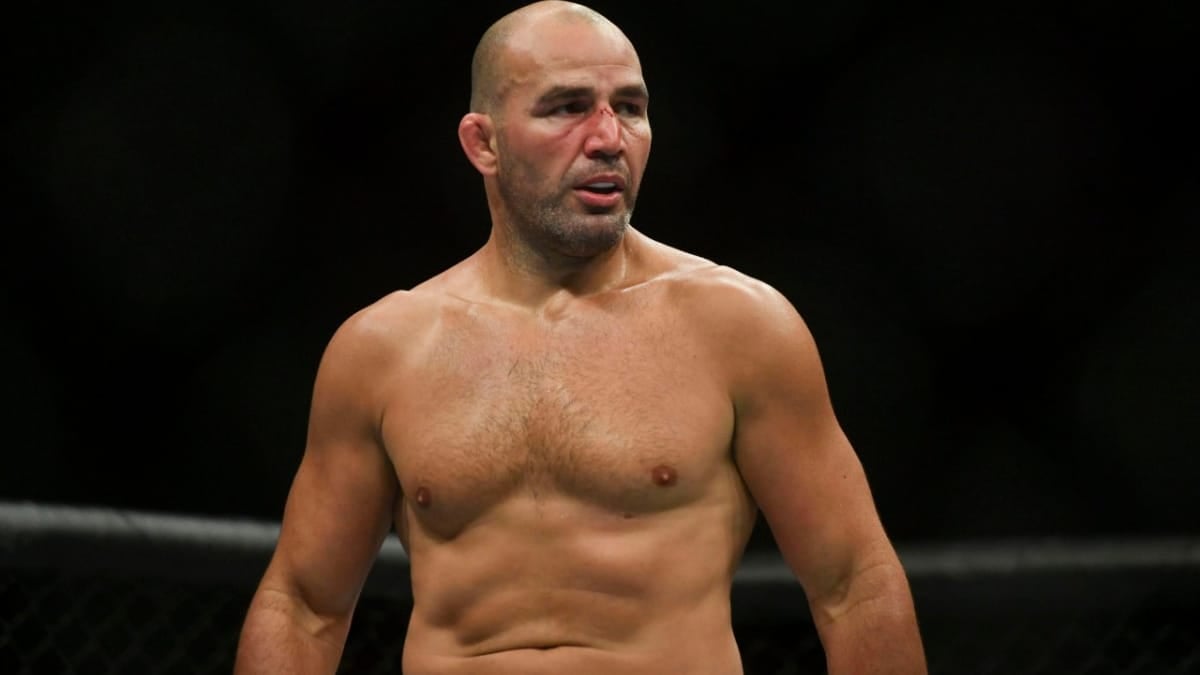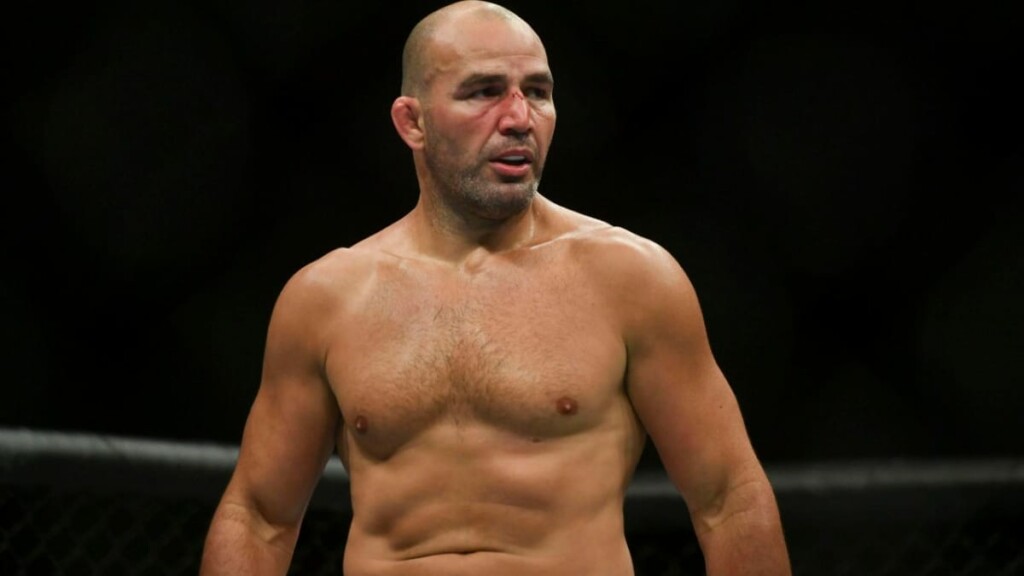 Glover has a record of 32-7-0 in his professional MMA career. The fighter has been fighting in the UFC for almost a decade. Glover is coming off a five-fight winning streak into this title shot. Though the veteran does not like to look past his fight at hand, he gives a brief about what he would like to do next in his future.
"Yeah man, I live in the moment right now. I am focused on this fight. Of course, winning this title definitely after winning this title I want to defend it if I had to explain it in the perfect scenario. If it is a close fight and loses, I know they are not going to give me a rematch. I am not the kind of guy to talk all crazy and do crazy out of the octagon," said Glover.
Also read: "He's got everything" Jan Blachowicz is open to fight Israel Adesanya again in the 205 division