When I say that Halle Berry is a character actress who takes acting very seriously and brings realism to it, you better believe every word I say!
In her latest movie, Bruised, she plays the role of Jackie Justice, a former UFC fighter who is long due for a comeback. For perfecting the role, she trained in the fighting arena and even had UFC women's flyweight champion, Valentina Shevchenko to be her opponent in the climax scenes of the movie.
"What made me really have to have Valentina in this movie is, through my training, I realized that my ground game was much better than my standup game," Berry revealed to MMA Junkie in a candid chat.
Valentina Shevchenko is a big name in the Women's UFC and also all over the world. She has an almost perfect track record but for a loss against Amanda Nunes, that too by referee's call. She has won the title three years ago and has defended it a shocking six times!
Halle Berry took a kick to the ribcage from Valentina Shevchenko, but didn't halt the shooting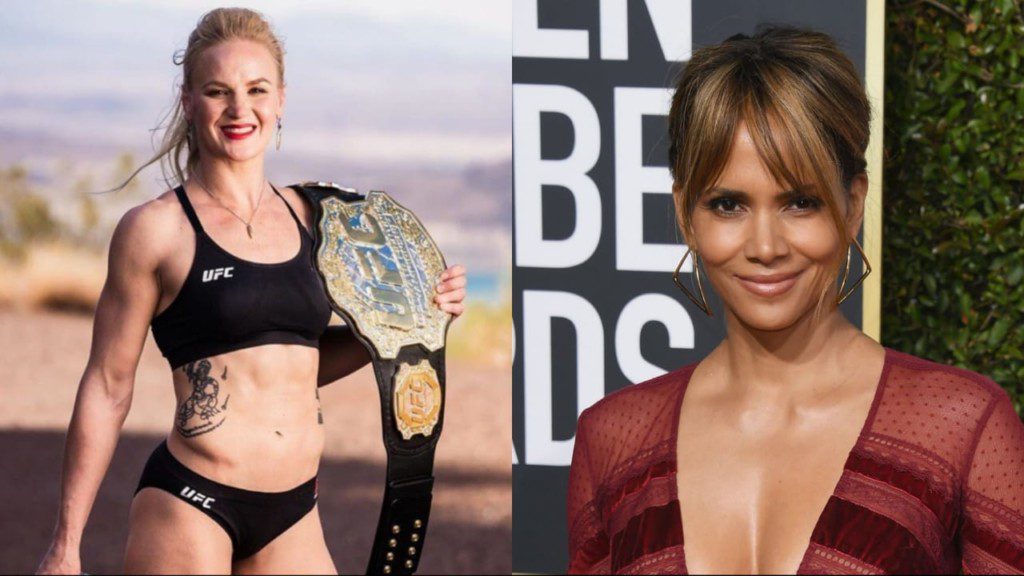 During the shoot, a fighting scene was being filmed, and a kick from Shevchenko landed straight on Halle's ribcage, fracturing two of her ribs. But showing tremendous fighting spirit, she kept the production rolling instead of stopping the shoot.
"In my training, I go hard. Closer to the filming date, I knew I could really go hard because Halle was insisting, 'You better go hard because I want to feel this real energy of the real fight.' ", said Shevchenko when interviewed about the incident.
On being asked to say a few words about Halle, Valentina said, "If Halle wants to continue her fighting career, wants to go inside the octagon and fight, she can do it – because she has all the skills for that, I know that as she was training before it for two or three years – grappling, striking, everything – definitely it was super easy to create the fight sequences because it is in her."
"You haven't lived until you've taken a Valentina Shevchenko kick. You haven't lived until that's happened to you," Berry added.
Exclusive interview with Halle Berry in the following video:-
Also read- "That's how guys felt when they were competing with Khabib," Lauren Murphy compares Valentina Shevchenko with Khabib and Michael Jordan after UFC 266