The number 3rd ranked UFC women's Bantamweight fighter, Aspen Ladd faced Norma Dumont in the main event of UFC Vegas 40. Ladd faced a unanimous decision loss against Dumont but the thing that attracted the focus of people was his coach Jim West's behavior between the rounds.
West was a little harsh on Aspen Ladd in between the rounds and the former UFC women's Bantamweight champion, Miesha Tate called out his behavior abusive by saying, "This is abuse. WHAT A DOUCHE" with his tweet between the fight.
Jim West issued an apology for his behavior after the fight and after this many UFC fighters came forward to support him. The latest one of them is the former two-division UFC champion, Henry Cejudo. Speaking to The Schmo on the recent episode of the Triple C & Schmo, commented on the Aspen Ladd's corner situation, Cejudo says,
"The way he spoke to Aspen Ladd, I thought it was amazing. I think a lot of you guys are too soft. I really do… This is what I expect when I fight… They have to be real with me. If it's round two, three, four, five, or all the rounds, if I'm not following the game plan, Schmo, then there's something going on… I wanna cheers to Jim West because I think he did an amazing job."
Daniel Cormier also defends Jim West and claims he wants west to corner him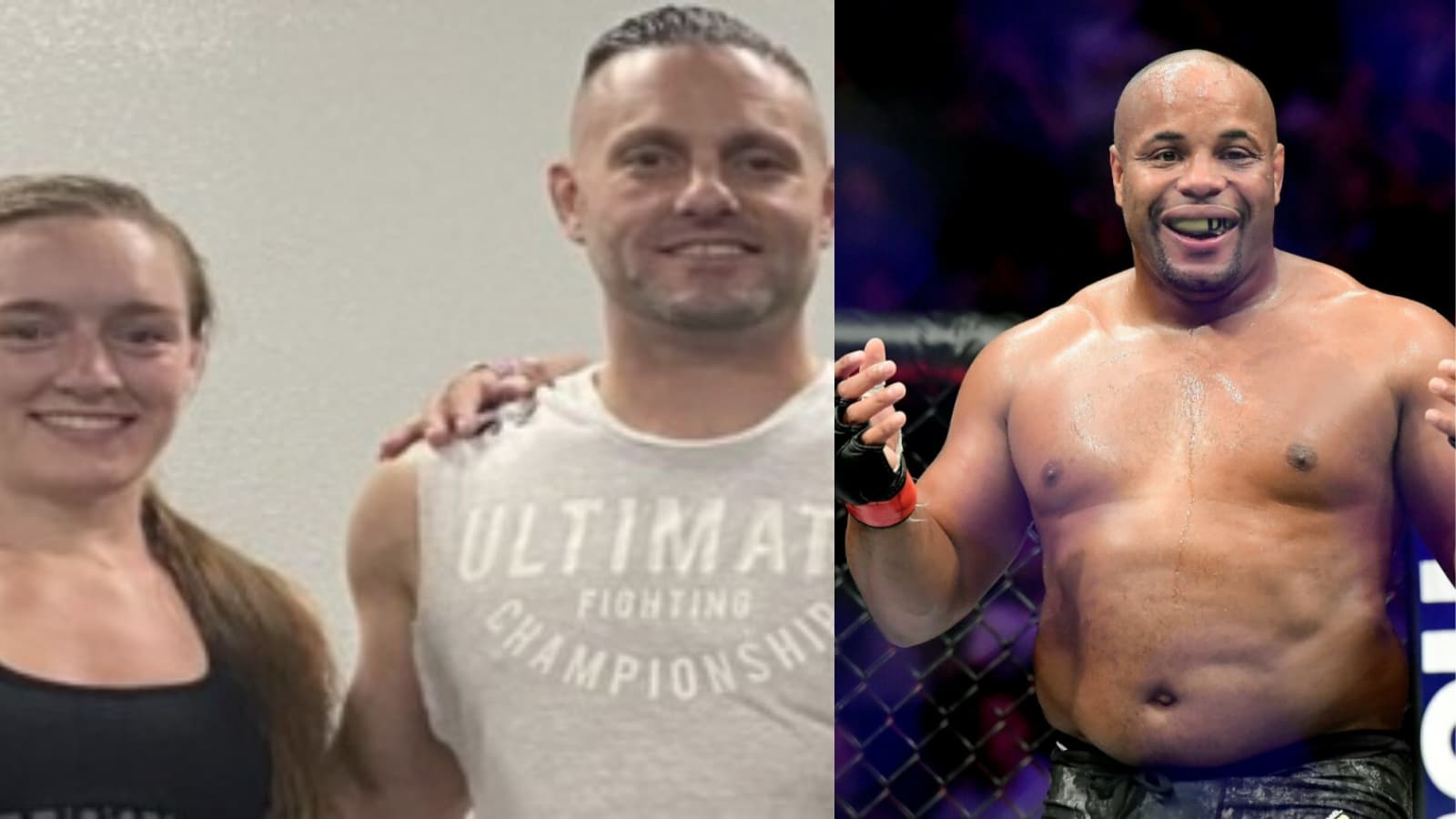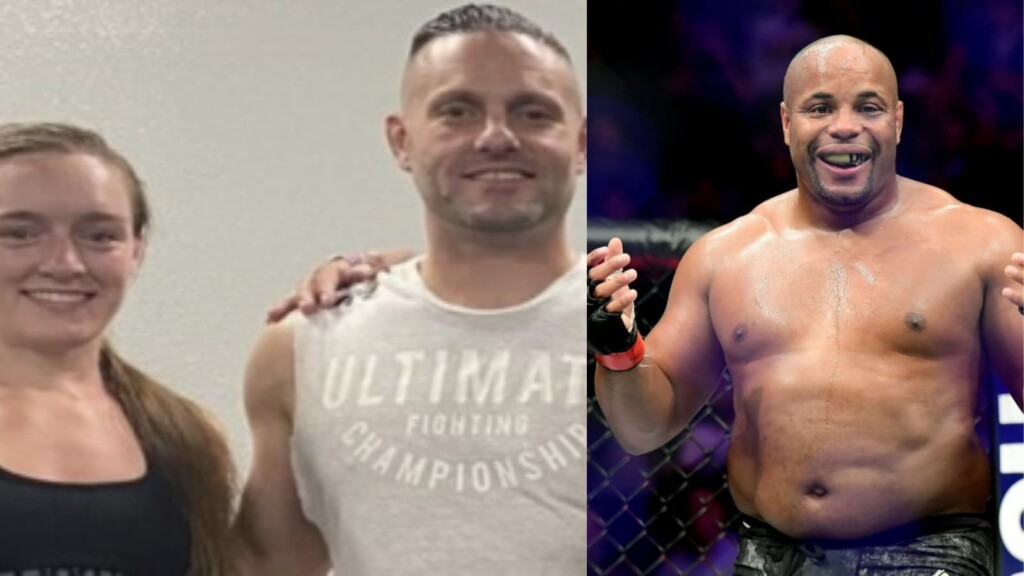 The former two-division champion, Daniel Cormier was the ringside commentator during the fight between Aspen Ladd and Norma Dumont at UFC Vegas 40. After Jim West issued an apology, Cormier also come forward in his defense saying coaches never need to apologize to someone for their behavior with judges.
Daniel Cormier tweeted, "People are recalling this instance. But, IMO, this style of coaching was much different than last night. An actual plan of attack was talked about here. A game plan. What we saw last night was much different."
Henry Cejudo also supported Cormier that time with his tweet which says, "I love when coaches get real. We live in a soft world."
Also Read: "No need to apologise" Daniel Cormier defends Aspen Ladd coach Jim West for his cornering during the fight.