We are getting close to seeing the first-ever three-division champion in the UFC as manager Ali Abdelaziz reveals that Henry Cejudo will make a return to the octagon in 2022.
Henry Cejudo is one of the greatest if not the greatest combat sports athletes of all time. The former two-division champion and Olympic gold medalist is looking to make a comeback in the year 2022. The fighter has an MMA record of 16-2-0 in his professional career.
Cejudo retired in the year 2020 after defending his bantamweight title against Dominick Cruz at UFC 249. Cejudo, according to manager Abdelaziz has entered the USADA testing pool in October 2021 and is training to make a return next year. After conquering two weight divisions, Cejudo has been teasing a fight against Alexander Volkanovski in the featherweight division.
"100-percent I do. I think he does," said Ali Abdelaziz talking to MMA Fighting about Cejudo's return to the UFC. "If he loses, he can go down to 135. He is not coming for one fight. He is coming in for a legacy fight to get three belts but at the end of the day, there are a lot of fights at 135 and 145 too."
Ali Abdelaziz says Henry Cejudo is here to stay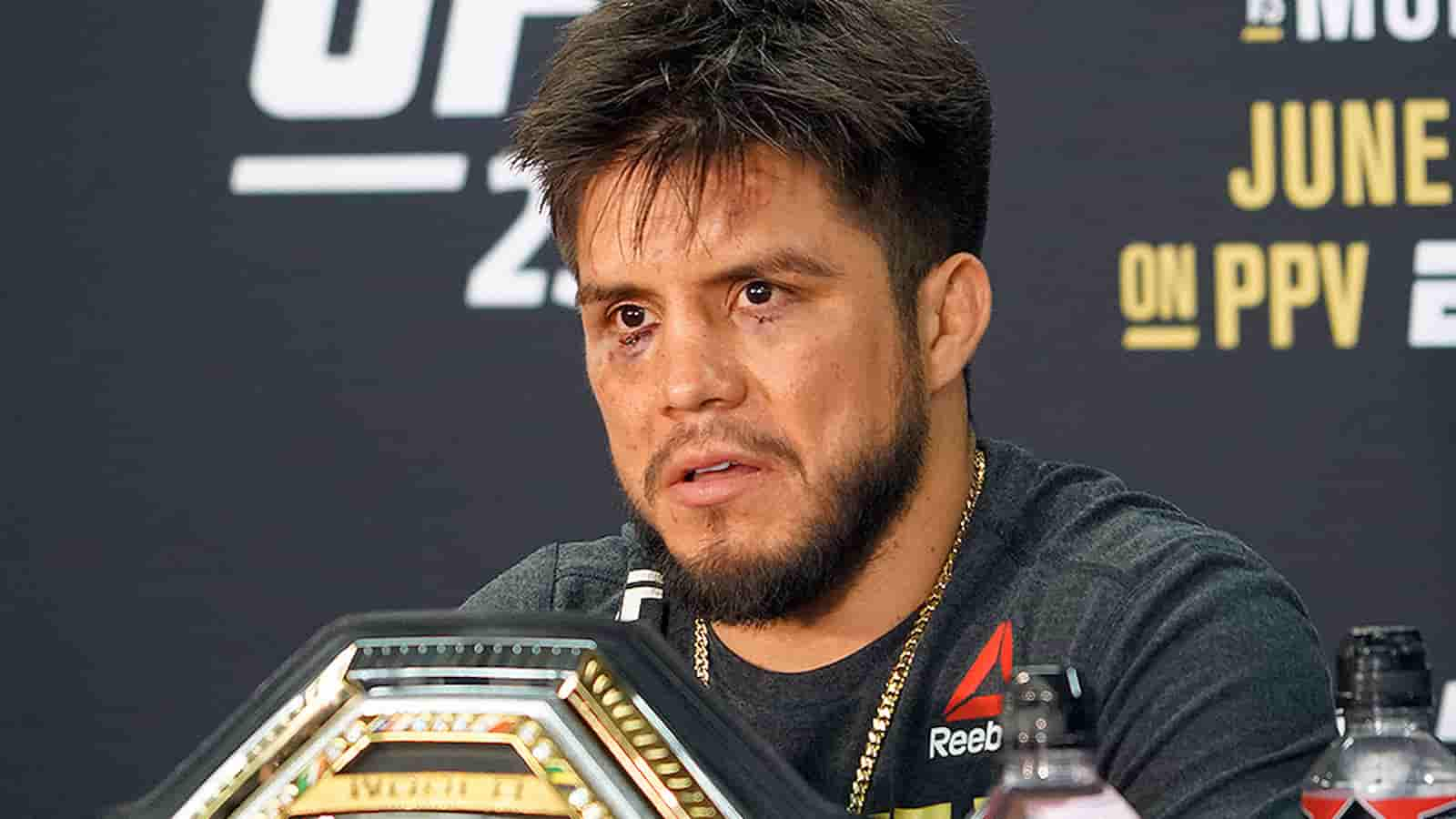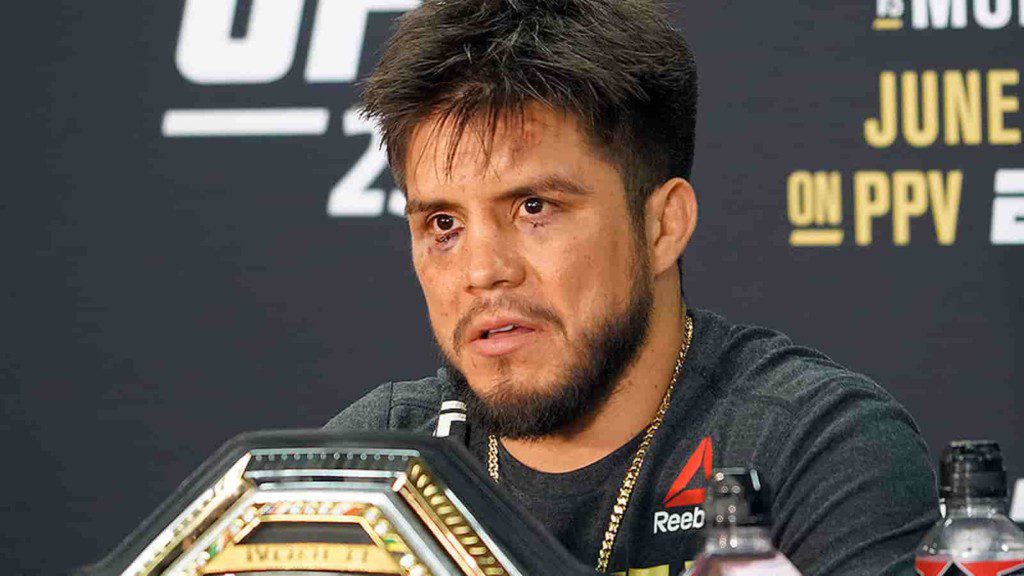 Alexander Volkanovski is the current featherweight champion is waiting for a real challenge in the division. The fighter is coming off a fantastic title defense against Brian Ortega at UFC 266. Volkanovski has also defeated the biggest featherweight star Max Holloway twice and is looking for a challenge in another division.
The return of Henry Cejudo to the featherweight division could spice things up. "It's a huge gap in the division. You have Alexander, you have Max and it's a huge gap and you have someone like Giga [Chikadze], who has a seven-fight winning streak. I think it's the perfect time for Henry to come in and see what he can do in the division," said Ali talking to MMA Fighting.
Cejudo's send-off from the UFC was not a very memorable one despite going out with a win. The fighter was not in a very good relationship with the UFC boss and Abdelaziz believes things will change now that he won't bounce after winning the third title. What are your thoughts on a Henry Cejudo vs Alexander Volkanovski fight?
Also WATCH: "I'm kinda crazy," Miesha Tate removes her stitches on her own after UFC Vegas 43 eye injury