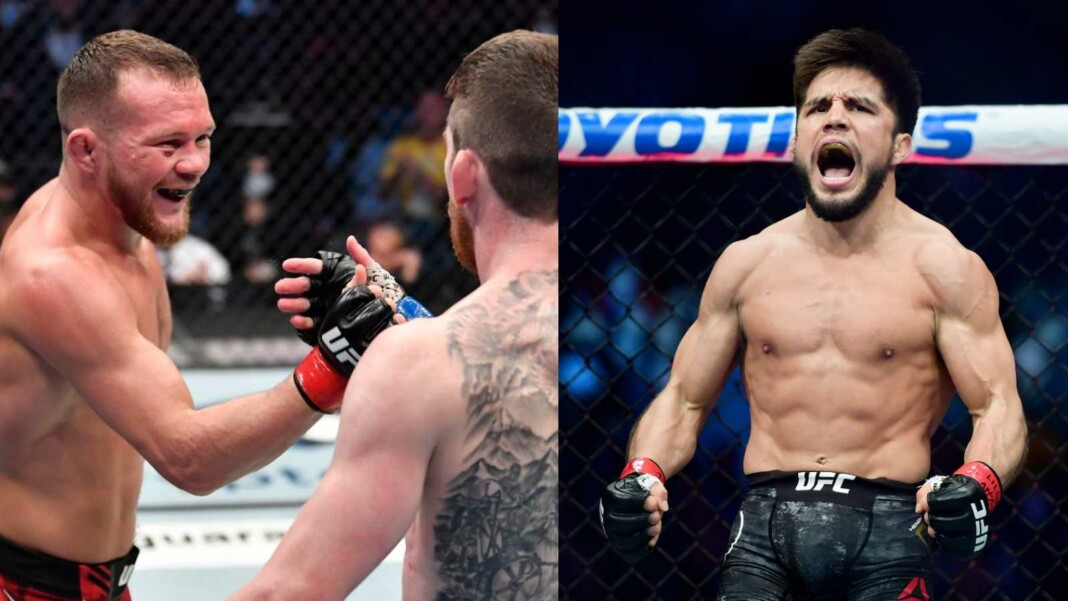 Henry Cejudo is living his life. Occassionally hosting Mike Tyson's podcast and then having a podcast of his own with sports journalist Dave Schmulenson a.k.a. The Schmo. Cejudo has earned it all with the hard work he put behind his name built. The former two-division champion and the Olympic's freestyle wrestling gold-medalist has some mind and experience into the world of combat sports.
Hence, Cejudo always got insightful opinions on the current scenarios in mixed martial arts that he often speaks through his show with The Schmo titled The Triple C & Schmo Show. This time, Cejudo weighs on UFC 267 that happened this past Saturday and UFC 268 that will happen this Saturday. Cejudo most importantly praises the talent feeded into the bantamweight division, where he once fought, which is the most stocked division according to him right now.
Henry Cejudo on UFC 267 co-main event featuring Petr Yan, Cory Sandhangen and the UFC bantamweight division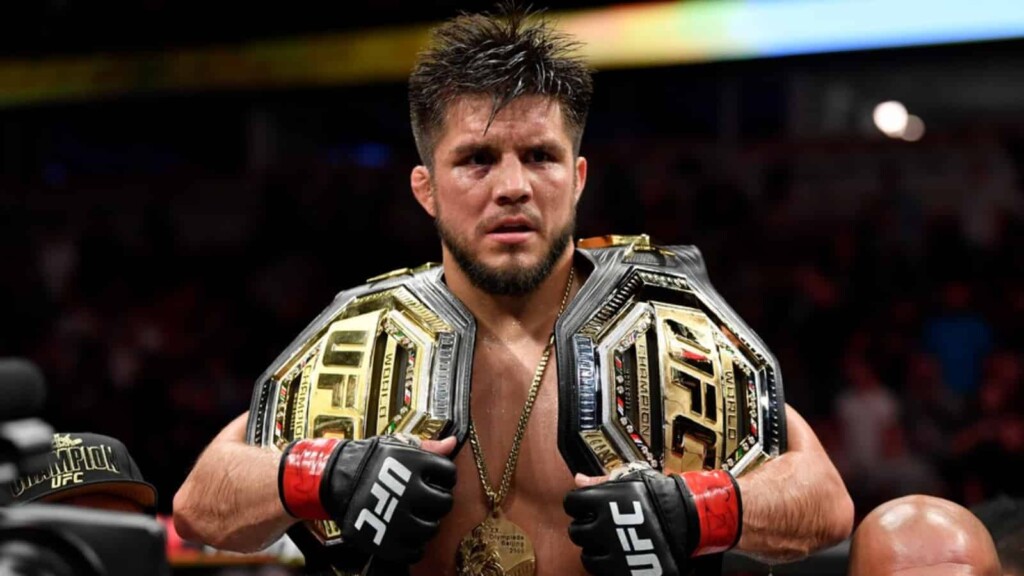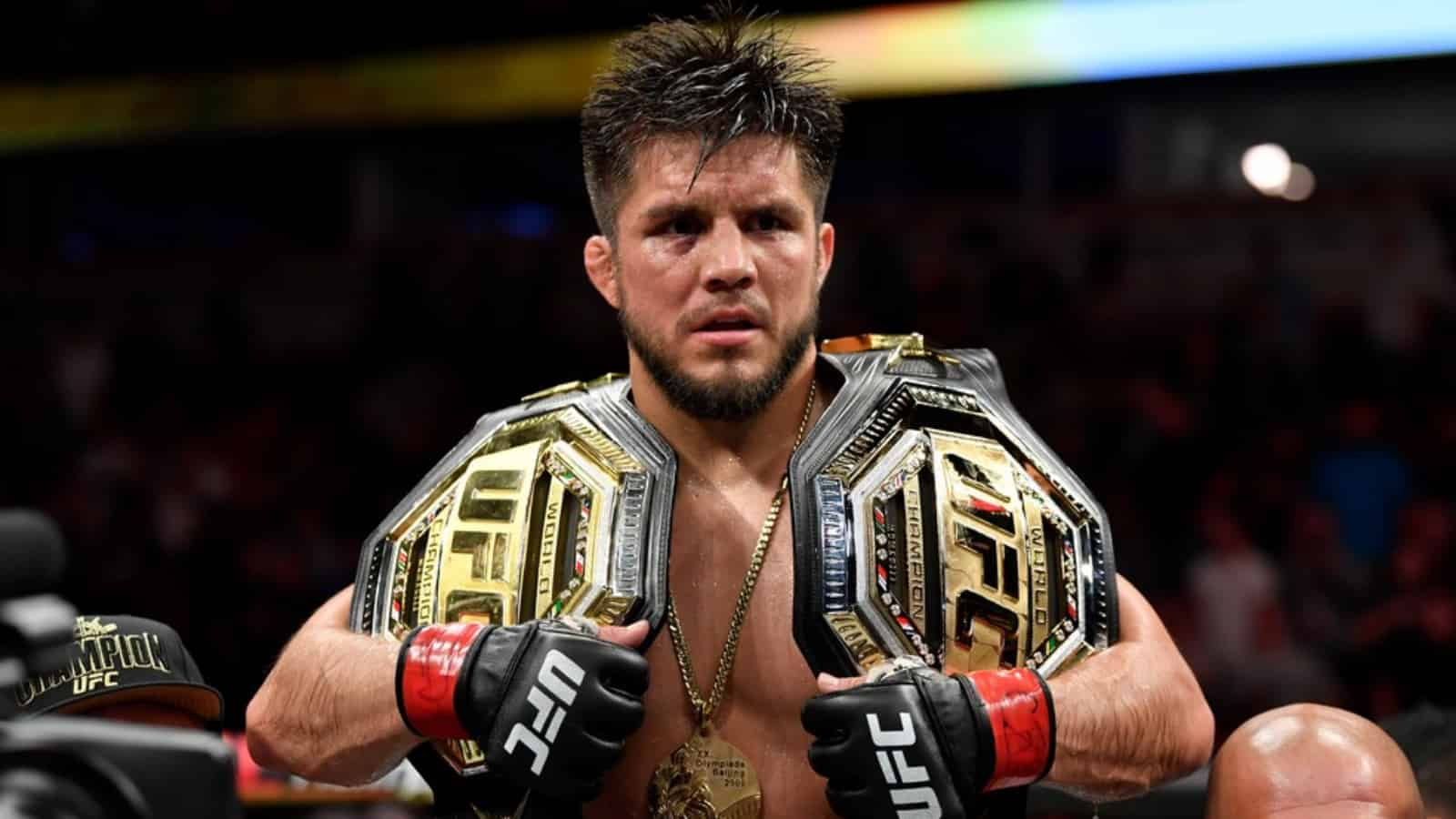 Cejudo said "I will tell you what… and this is the thing about the bantamweight division…the bantamweight division right now is the most technical, most ruthless and the most dangerous division in the UFC. I mean Petr Yan and Cory Sandhagen was an amazing fight man!"
"They [Yan and Sandhagen] demonstrated what a good sense of martial arts is. I had Cory Sandhagen in the beginning of the first and second round… but surely Petr "the ugly potato" [name given by Cejudo] Yan does best, when he tends to adapt, once he hits the third, fourth and fifth round, his defense really comes up to par," Cejudo told The Schmo.
Later on, the Schmo revealed the stats relating to Yan and "No Mercy" landed 55% of his strikes defending 5 of 6 of Cory's takedowns. Cejudo is impressed by Petr Yan but he has a plan in mind if he has to fight Petr Yan. "Nobody's kicking his [Yan] legs, and nobody's taking him down, if I were to fight Petr Yan, I will take those two things away from him," Cejudo concluded.
When asked about it, as for now, Cejudo has no plans to go ahead with fighting someone like Yan or Sandhagen, thier's not much money into it as per Triple C in fighting them. What do you think, who wins in Cejudo vs Yan or Cejudo vs Sandhagen fight?
Also Read: "It's a very close fight," Khabib Nurmagomedov on UFC 269 main-event featuring Charles Oliveira, Dustin Poirier title fight