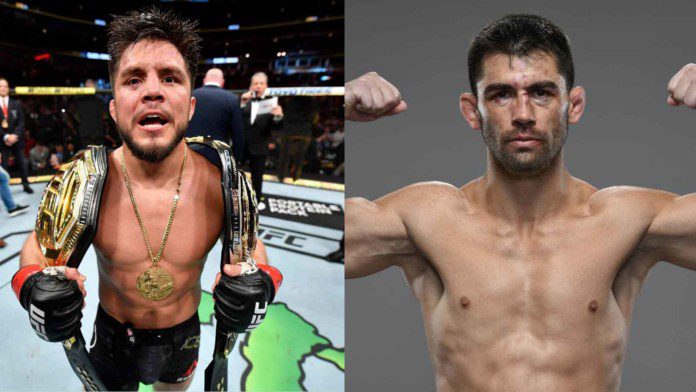 Dominick Cruz fresh off of his win against Pedro Munhoz via unanimous decision at UFC 269 calls for a rematch with Henry Cejudo at the post-fight press conference. "If the little dork decides to come back, I'm here."
Henry Cejudo provided his reaction and comments to Cruz calling him out on the Triple C & Schmo Show. "You put yourself there, you put your face on my knee and I made you bend the knee," said the former UFC star. "You absolutely make me sick. You contradict yourself a lot more than Conor Mcgregor and Dana White for that matter."
Whether that was a shot meant for Conor or Dana depends upon the viewers, but it certainly seems he has no love for his last victim.
Cejudo went on to say, "Pedro Munhoz could have finished him. That's the big difference between me and Pedro Munhoz. When he had Dominick Cruz hurt, he let Dominick create space, he let him get back into the fight. When I had Dominick, Dominick snooze hurt, I jumped on him, I threw that knee, I threw that overhand."
Dominick Cruz accused referee, Keith Peterson for early stoppage in his fight against Henry Cejudo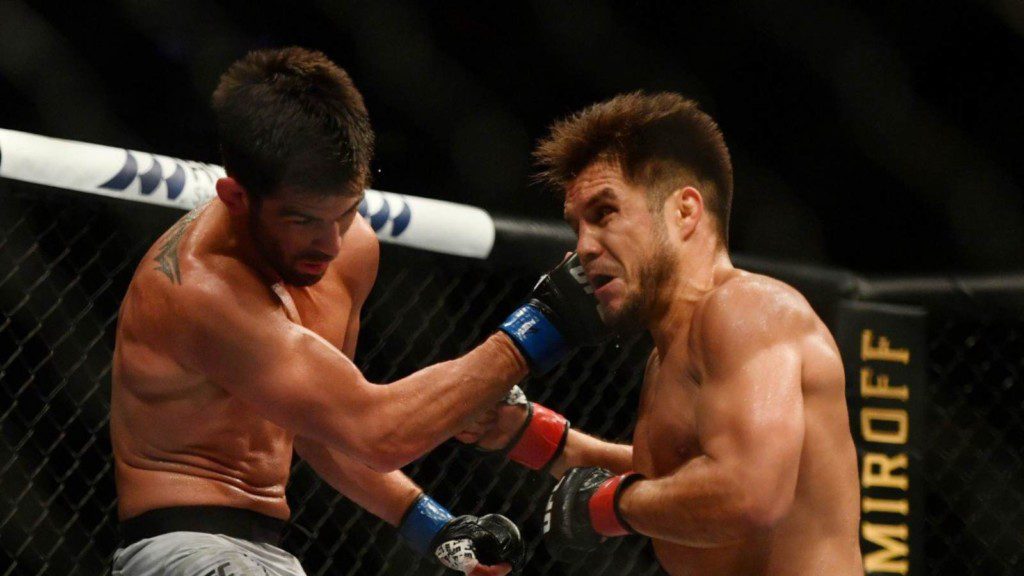 'The Dominator' fought former two-division champion, Henry Cejudo at UFC 249 in May 2020 for the bantamweight title. He lost by second-round TKO and immediately after the fight, Cruz called out Keith Peterson for an early stoppage and accused him of being under the influence of alcohol during the fight.
"I wish there was a way to keep these refs a little more responsible sometimes. The guy [Keith Peterson] smelled like alcohol and cigarettes, so who knows what he was doing. Definitely [he did]. I wish they drug tested them. I know Herb Dean is good. He's one of the best refs. I immediately when I saw that ref I was like, 'Man, is there a way to veto a ref and get a new one?' I wonder that," said Cruz.
Since then, Cruz has scored two back-to-back wins and looks in pursuit of the bantamweight belt which last evaded him back in May 2020. Is a comeback to the UFC for Cejudo a possibility and if he does, will he take on the currently high-flying Cruz? We shall find out in the near future.
Also Read: "There's a reason you're on the prelims"- Henry Cejudo curses Dominick Cruz for his comments on Daniel Cormier