All the fans are still waiting for Nate Diaz versus Tony Ferguson superfight announcement despite UFC President Dana White not working with Ferguson for Diaz's final opponent before his current contract with the UFC. Specifically, the renowned MMA figures are all in to watch this fight happening. First, it was Michael Bisping, now it's Henry Cejudo.
The idea of the fight was first incited by Diaz himself when he took to Twitter to post a picture of Ferguson holding the interim lightweight title belt back when he earned one in 2017 at UFC 216. After that, fans all over and most noticeably, people like former UFC two-division champion Cejudo himself are all excited and eagerly demanding for the clash.
What "Triple C" Henry Cejudo has to say on making the Nate Diaz, Tony Ferguson fight happen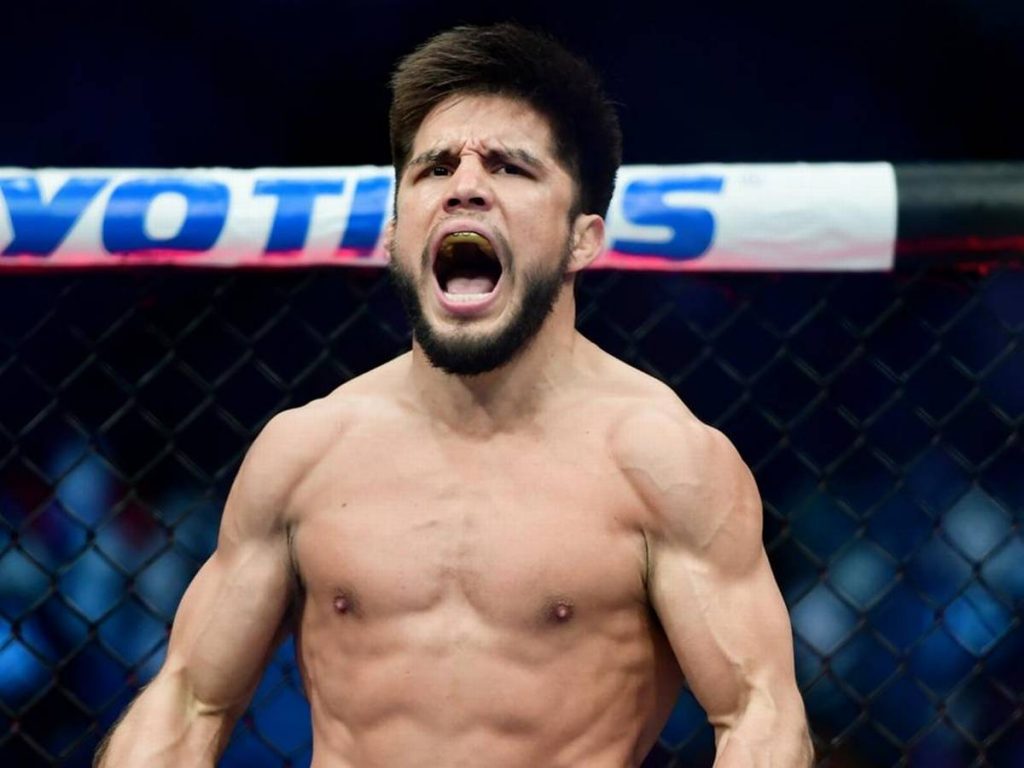 "You cannot always take Dana White's word," Cejudo said reacting to Dana White's dismissal of the fight. "I say Nate Diaz continues to Tony Ferguson's toes because you [his co-host Schmo] are right. If this is the Gilmore OG fight, I believe it's a really good fight for Diaz," Cejudo continued.
"Because as we said in the past, Ferguson has slowed down and these are the things we have to recognise and remember that the UFC is not a mixed martial arts company, it is a marketing company, and it is a promoter's dream fight. I believe Diaz should continue, I love that fight with Ferguson. Dana White, please say yes!"
We are not sure if White is listening to the fans or is yet to see the demand we all are making. While Ferguson versus Khabib Nurmagomedov was the most anticipated fight in the UFC that never happened, it is safe to say this is the closest fight to that fight in terms of magnitude that involves Ferguson himself.
Also, considering where both Diaz and Ferguson are in their career, competitively it's a very close fight too. Ferguson, at all costs, deserves a legendary fight for his legendary run in the UFC for what a show "El Cucuy" has always put on for this company.
Also Read: "I would like to test my skills in the Heavyweight division as well," Jan Blachowicz opens about Heavyweight move after his win against Glover Teixeira at UFC 267