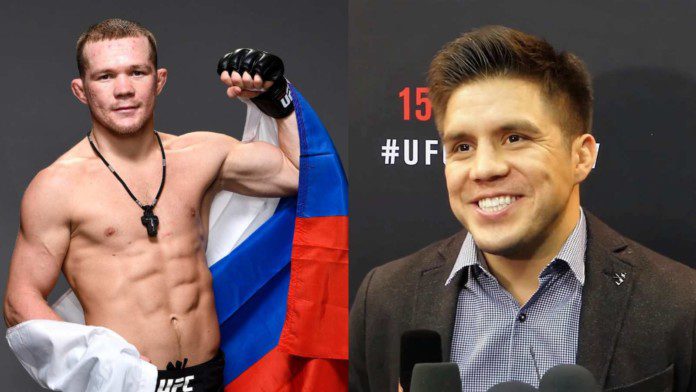 Henry Cejudo, the retired MMA champion recently revealed who he thinks is the best contender who can beat Petr 'Ugly Potato' Yan in his recent tweet. Yan just became the interim bantamweight champion by defeating Cory Sandhagen in a five rounded contest, he is now set to face the undisputed champion, Aljamain Sterling for the title unification bout.
Cejudo retired from MMA sport last year. He fought in the bantamweight division before hanging up his gloves. He still has seen interest in the UFC, and even confirmed that he will return to the competition in 2022 to take on the featherweight champion, Alexander Volkanovski. He keeps his eyes on the happenings of the sport and revealed the best matchup for Petr Yan
Yan is seen wreaking havoc in the bantamweight division and Cejudo's choice of a worthy opponent to him might actually blow your minds!!
Henry Cejudo reveals his favorite contender against Petr Yan in his tweet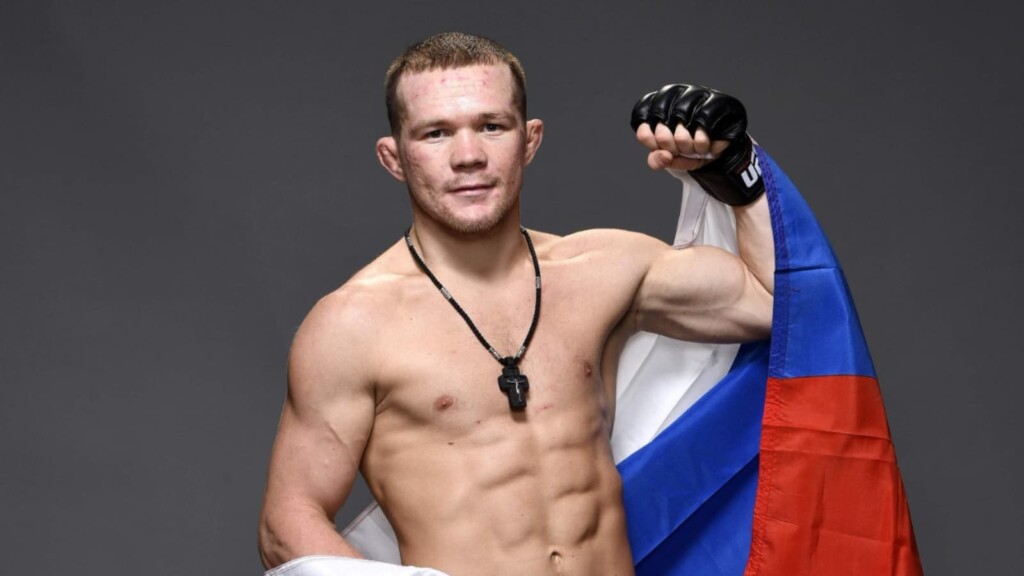 Cejudo took to social media to share his thoughts on who would be the perfect opponent for Yan. The revelation might shock you!!
He bought up Cruz as his choice as he had faced off against him during UFC 249 in May 2020, where he defeated him by a TKO. This was also his last appearance in the UFC before retiring.
He quoted, "I think Cruz has the best chance to beat up Yan. Do you know why? Because of his distance game and the fact that he wrestles. None of these guys wrestle. None of these guys have really forced Petr Yan to actually wrestle and the way Cruz mixes it, I'm not saying he could beat Yan but I'm saying he has the best chance of beating Petr 'the ugly potato' Yan, if that makes any sense. That's actually a damn compliment to Dominick 'the booze' Cruz."
Also read- "Most technical, ruthless and dangerous division," Cejudo praises UFC's bantamweight division following UFC 267 co-main fight