Conor McGregor is once again making the headlines for allegedly punching an Italian DJ and breaking his nose while on a family trip in Rome. According to the victim, Conor asked him to come to a different party, and he accepted the offer. Then out of nowhere Conor punched and broke his nose.
This incident came right after, Conor's recent scuffle with the rapper Machine Gun Kelly at MTV Music Video Awards. Everyone from the MMA community criticized McGregor for this behavior, and another double-champ, Henry Cejudo has asked McGregor to pick someone who can fight.
In his recent interview with The Schmo, he said, "Like I said, some people just love that adrenaline. I'm not to say Conor McGregor loves the fact that he can push the envelope but Dana's not gonna do nothing. That's the cash cow. He knows the golden rule – the guy with the gold makes the rule. But I will say something. If Dana or Conor McGregor is even watching this, you guys stop making us look bad."
He added, "At the end of the day, we're just all competitors going out to find an edge to win. But when you're out there hurting people, putting terrorist attacks on our country and sucker punches these damn DJs, you dirtbag! Pick the right person to sucker punch, man. Sucker punch Khabib, we'll see how that goes for you."
Conor McGregor gets cConor McGregor filed with physical assault charges for attacking Italian DJ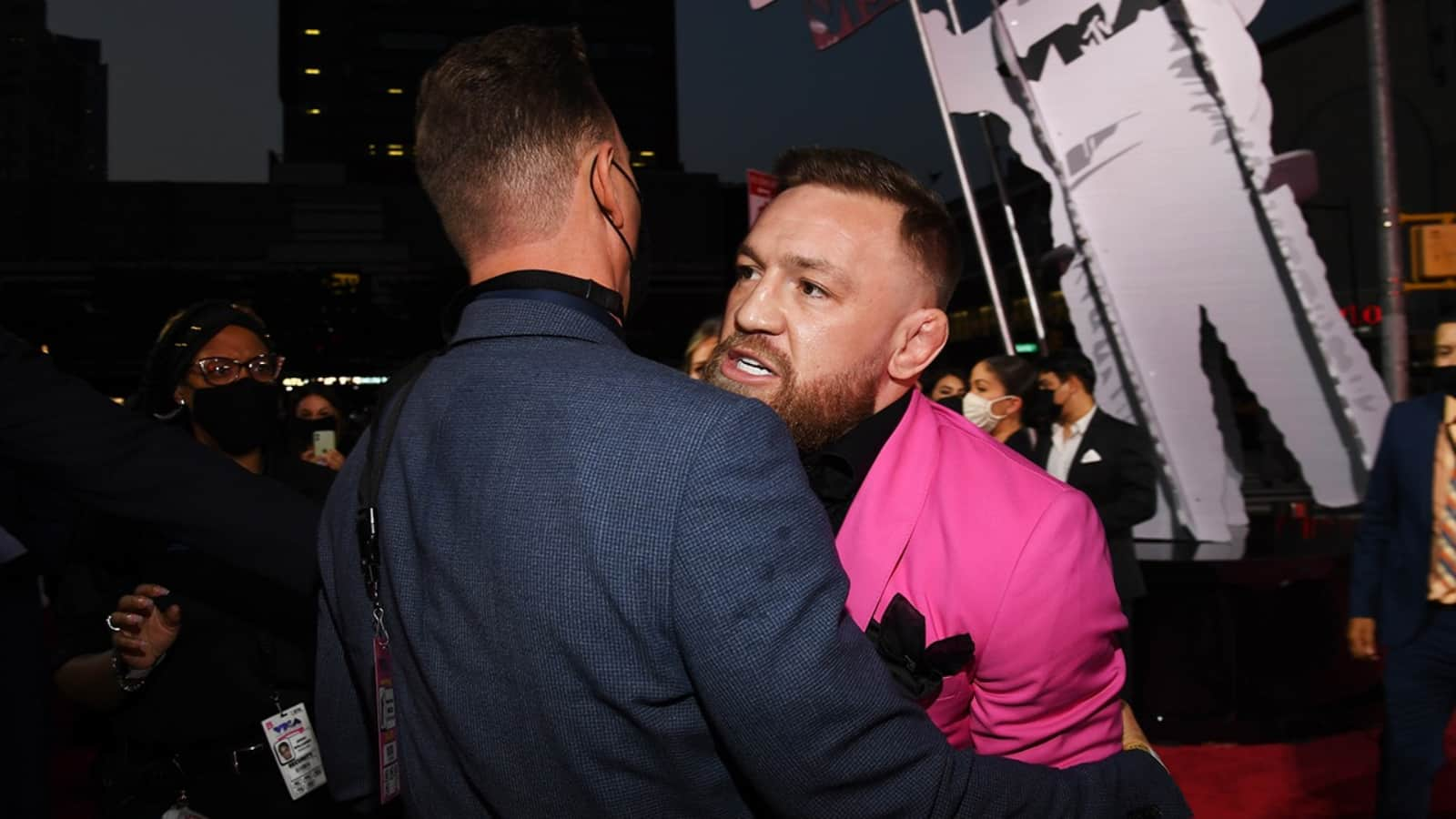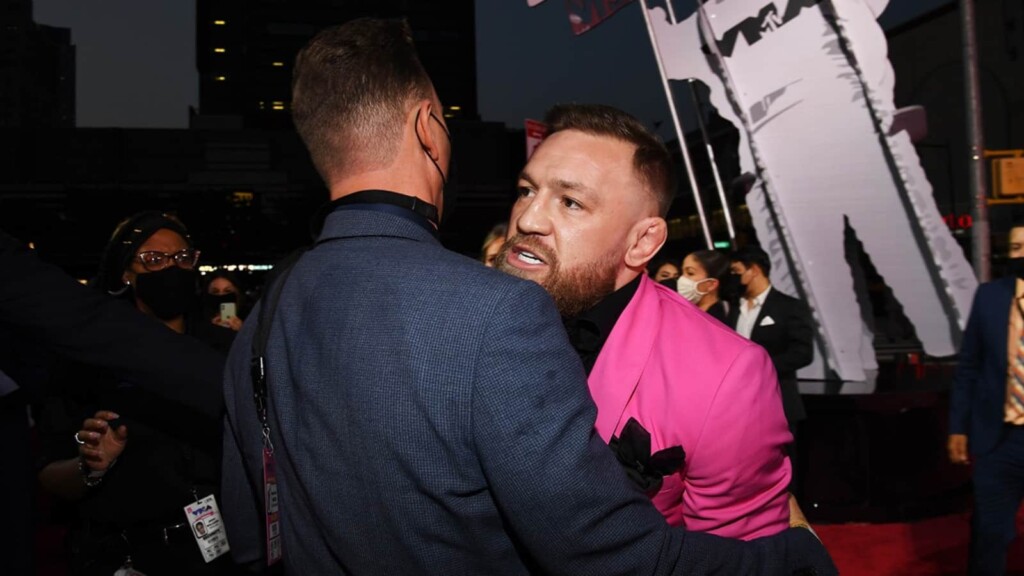 According to CNN, the Carabinieri Police in Mariano Comasco confirmed that Facchinetti and his attorney pressed charges on Tuesday. The alleged altercation took place at a luxury hotel in Rome after Facchinetti claims that he was part of a group that Conor McGregor invited to a party that night.
McGregor reportedly lashed out when the group wanted to leave the party and that's when Facchinetti claims that he was assaulted with punches to the nose and mouth. Facchinetti claims he suffered a concussion as a result of the alleged assault and that's why he ultimately decided to press charges after talking to his wife and friends about the incident. "He is dangerous," Facchinetti told CNN. "He needs to be stopped."
Facchinetti added that he hopes security footage from the St. Regis Rome hotel where the alleged incident took place will back up his claims about the assault. Representatives from St. Regis Rome told CNN that the hotel would fully comply with the police investigation and all security camera footage has been shared with authorities.
Also read – "You can't have a comeback until you're not spiraling downward anymore," MMA journalist John Morgan express his concern for Conor McGregor