Looks like Henry Cejudo is all in to give back to the MMA community, while he waits for his fate on a possible comeback. This is at least what Cejudo's Twitter could confirm where he posted a picture with former UFC flyweight champion Deiveson Figueiredo and former UFC women's strawweight champion Weili Zhang. The two have been reported separately about their approach to Cejudo, in the wake of preparing for their rematch.
This can come as no surprise coming from Cejudo that he is helping out people in their MMA career in a way of giving back to the sport. Cejudo has been known for his wrestling tutorials across YouTube and his instructionals available for minimal US dollars at Fanatic Wrestling, an online platform to study and learn wrestling from basics to advanced from the best wrestlers. So it can be possible that Cejudo is helping Zhang and Figueiredo in their wrestling, perhaps also learning back from them in reciprocation.
Here's what Henry Cejudo tweeted featuring Weili Zhang and Deiveson Figueiredo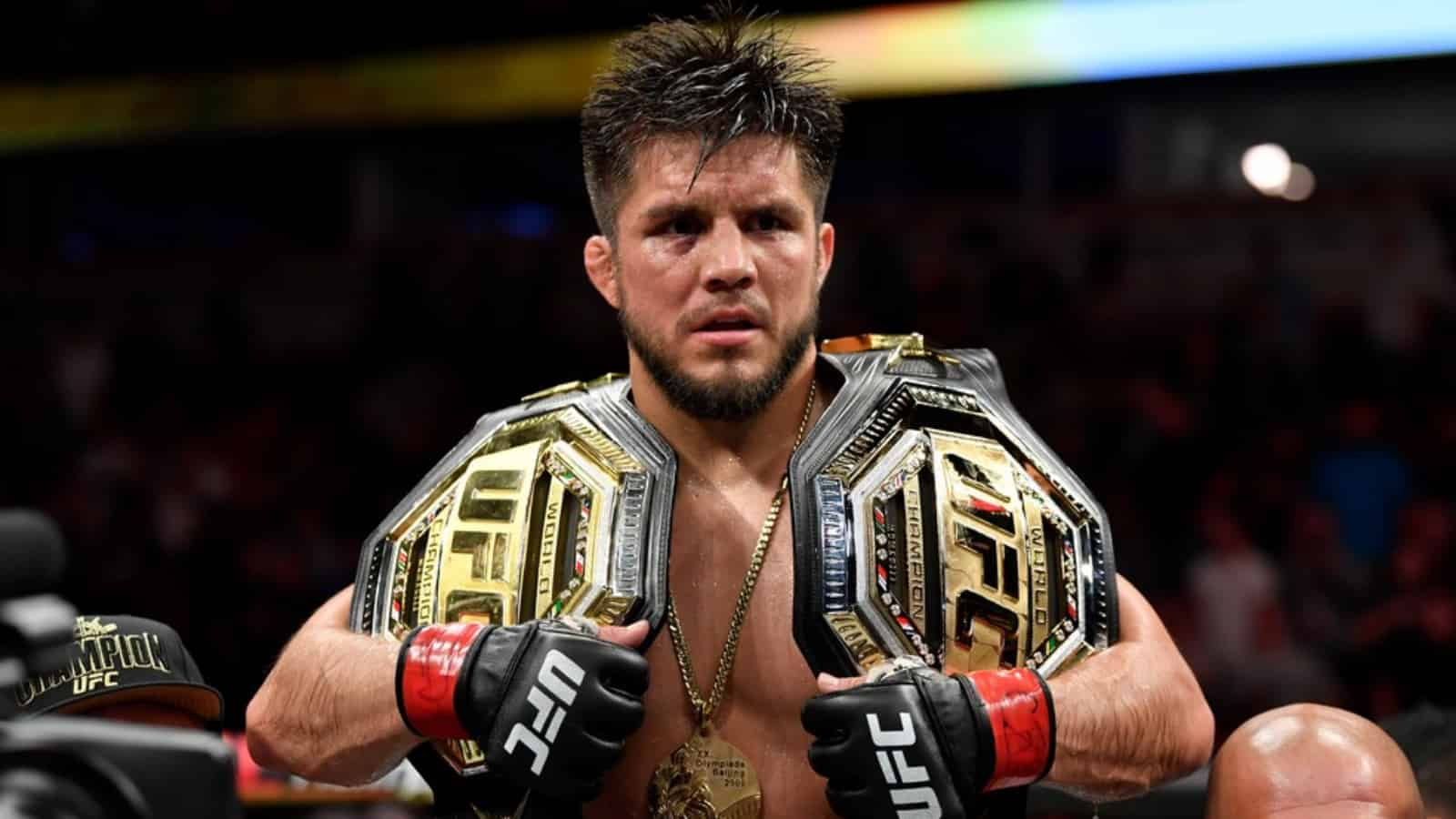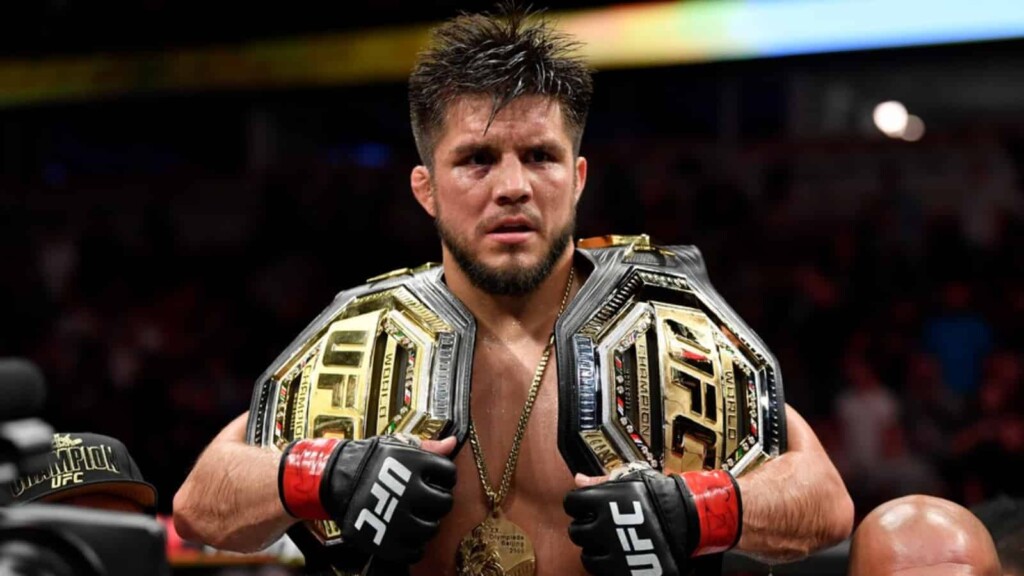 Cejudo tweeted a caption that said, "We are here to reclaim what's ours! @stipemiocic can't wait for your arrival. #andnew" This was followed by three emojis of three nations, the USA, Brazil, and China, considering Zhang and Figueiredo come from China and Brazil respectively while Cejudo is a Mexican-American.
Weili Zhang is fighting next month at UFC 268 held in Madison Square Garden where she would avenge her loss and win back the UFC strawweight title from the current champion Rose Namajunas. Deiveson Figueiredo lost his title to Brandon Moreno and now is scheduled to fight him in a trilogy at UFC 270, the previous two fights back and forth have been such a war that if this fight goes similar to as exciting as them, this could be considered one of the best trilogies in UFC history.
As for Cejudo, the former Olympic gold medalist in freestyle wrestling and the former two-division champion of UFC has been very evidently citing return and that too coming out of the retirement to fight UFC featherweight champion Alexander Volkanovski and become the first three-division champion not just in UFC but the entire MMA history.
Also Read: WATCH: Nate Diaz releases footage featuring brother Nick in the lead up to UFC 266 rematch against Robbie Lawler