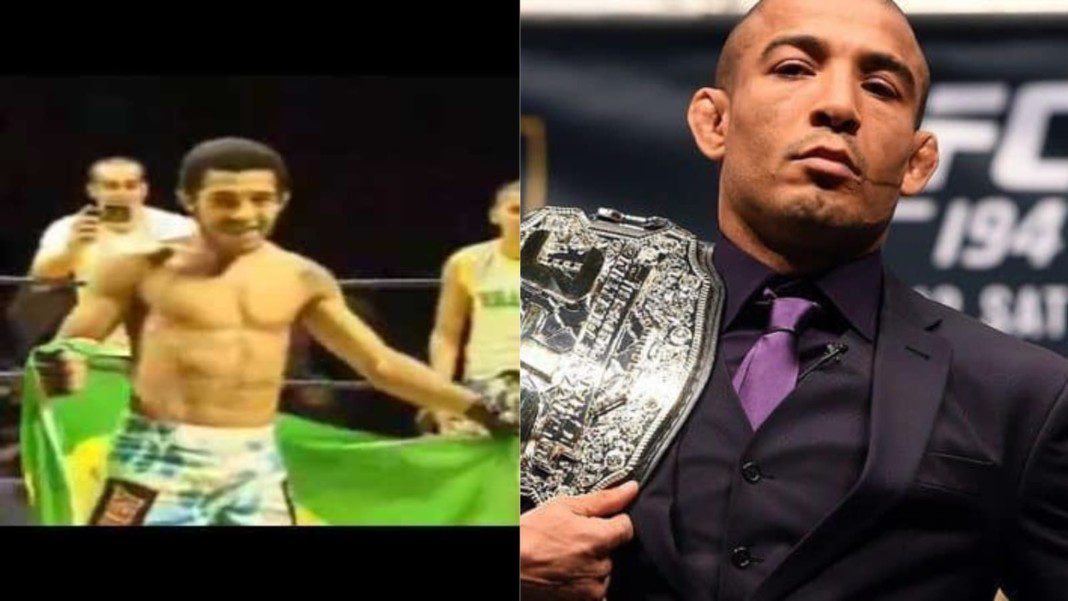 Some stories truly hit home and the life story of UFC champion Jose Aldo is one of them. The Brazilian MMA fighter is a living example of how one's life can turn around with hard work and dedication.
Very often we read fighters being called as inspirations, but Jose Aldo is rightfully one. Aldo comes from the favelas of Manaus, Brazil. The fighter was born to a father who was an alcoholic and a mother who left the fighter and his family when he was 14 years old. For a kid that was put into a situation like Aldo's, sports was the only source of peace of mind and distraction.
What started out as a love for Brazil's most favorite sport, Football took a quick turn towards the sport of fighting owing to real-life circumstances. Aldo grew up in a rough neighborhood and was tired of getting beat up every day. Aldo picked up MMA to defend himself against bullies.
Jose says that his BJJ coaches were like his parents as they let him live in the gym he practiced. The fighter had nowhere else to go but to resort to fighting. Aldo was not only fighting to become a great champion, but he was also fighting to make it in life and show the world how it's done.
How Jose Aldo became a UFC legend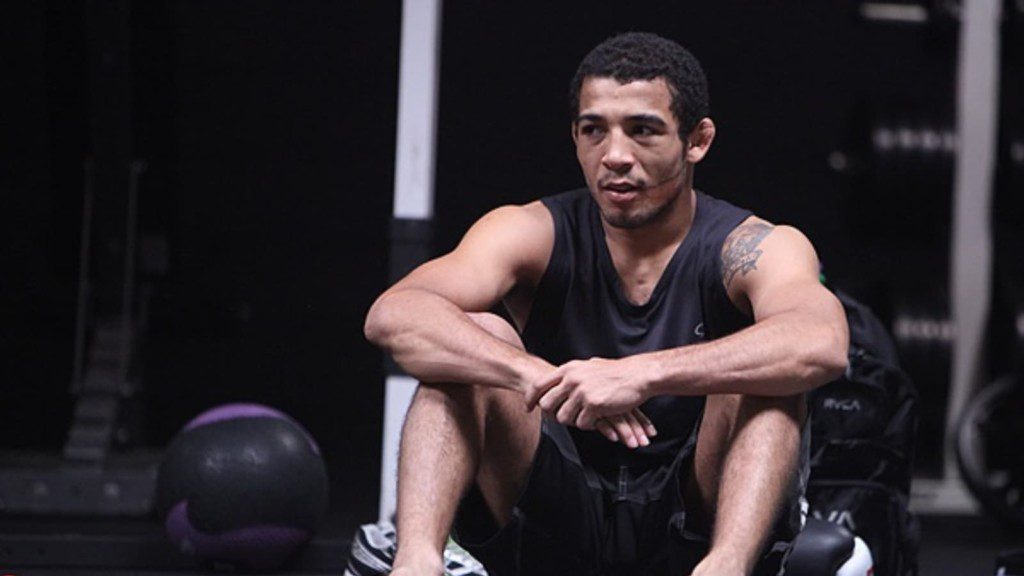 Before Jose Aldo fought for the UFC banner, Aldo had already put up a decent career in fighting. The fighter transitioned from Jiu-Jitsu to MMA and became the World Extreme Cagefighting featherweight champion. WEC was taken over by the UFC and Aldo had to make his first defense as a world champion under the biggest MMA banner.
The Brazilian went on to defend his title seven consecutive times until he met his fierce rival Conor McGregor. After losing to the Irishman in an upset knockout. That was his first loss in a decade and his first-ever loss at the featherweight division. Since Conor did not defend his featherweight title, Aldo once again got hold of his belt after becoming the interim champion.
Since then Aldo has gone on to lose his belt to Max Holloway. The fighter could not get the best of Max in the two times they faced each other. Jose Aldo was such a legend that his fight against Jeremy Stephens in 2018 was the first fight in nine years that Aldo fought without the title being contended for. That's how a great Aldo was.
Jose Aldo finally ended his era as a featherweight fighter and made a move up weightclass. The fighter is now a bantamweight fighter looking to win a belt in another division.
Also read Jose Aldo Net Worth, Fighting Career, Endorsement, Wife, Coach, and More
Jose Aldo's biopic: "Mais Forte que o Mundo"
Jose Aldo's life is filled with ups and downs that it could make for a perfect movie. Rightfully so, the Brazilian superstar had a movie made about his life that was released in 2016. The movie was critically acclaimed and also loved by the fans. The English version of the movie is called, Stronger Than the World which is available on Netflix.
The movie spoke about the life struggles of Jose Aldo and the amazing career he had. The fighter literally went from nothing to having everything he dreamt of. The biggest dream Aldo, as a kid from the slums in Brazil, was to one day be able to afford to live in the capital of Brazil, Rio De Janeiro.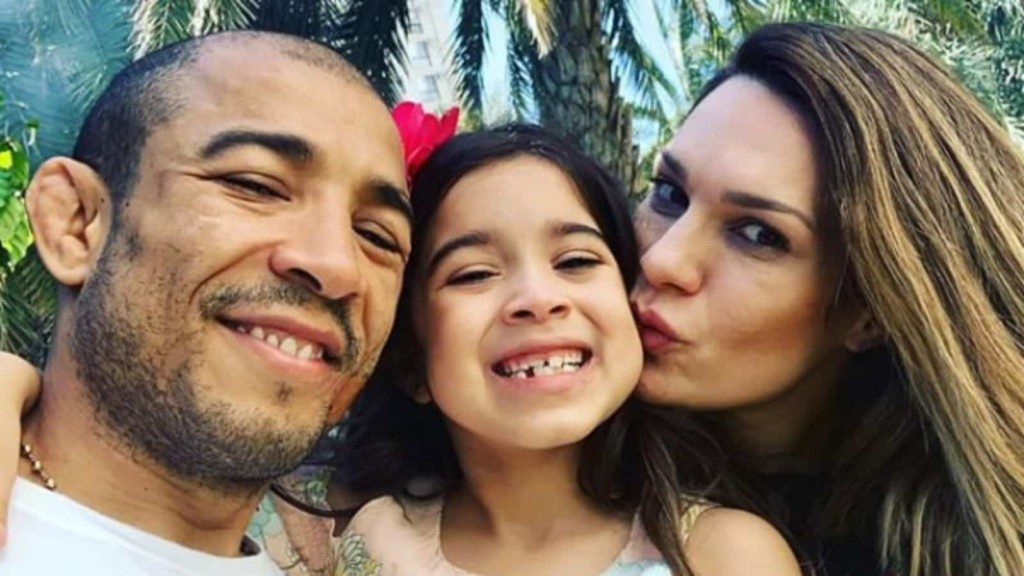 From sleeping in the mats of his own gym, escaping the clutches of the gruesome slums in Brazil, and becoming the world champion in MMA, Jose Aldo's life stands a testament to a man's ability to overcome his struggles and deal with the cards he is dealt with.
Also read: Conor McGregor journey from a plumber to the richest athlete in the world