The world's most popular MMA fighter Conor McGregor is coming back into the bright lights at UFC 264. He takes on "The Diamond" Dustin Poirier. Every fan of The Notorious One would love to see their favorite fighter come out in flying colors after his big fight.
Conor McGregor and Dustin Poirier are meeting each other in the octagon for the third time in their career. This trilogy fight will be the decider of this intense series of fights between the two. Conor met Dustin first time at UFC 178. The Irishman won the fight via knockout in the first round. The two superstars met again this year at UFC 257 where Poirier avenged his loss by knocking out Conor. On July 11th, the fighters meet for the third time to settle things once and for all. The fight takes place at the T-Mobile Arena in Las Vegas and can be streamed via ESPN pay-per-view.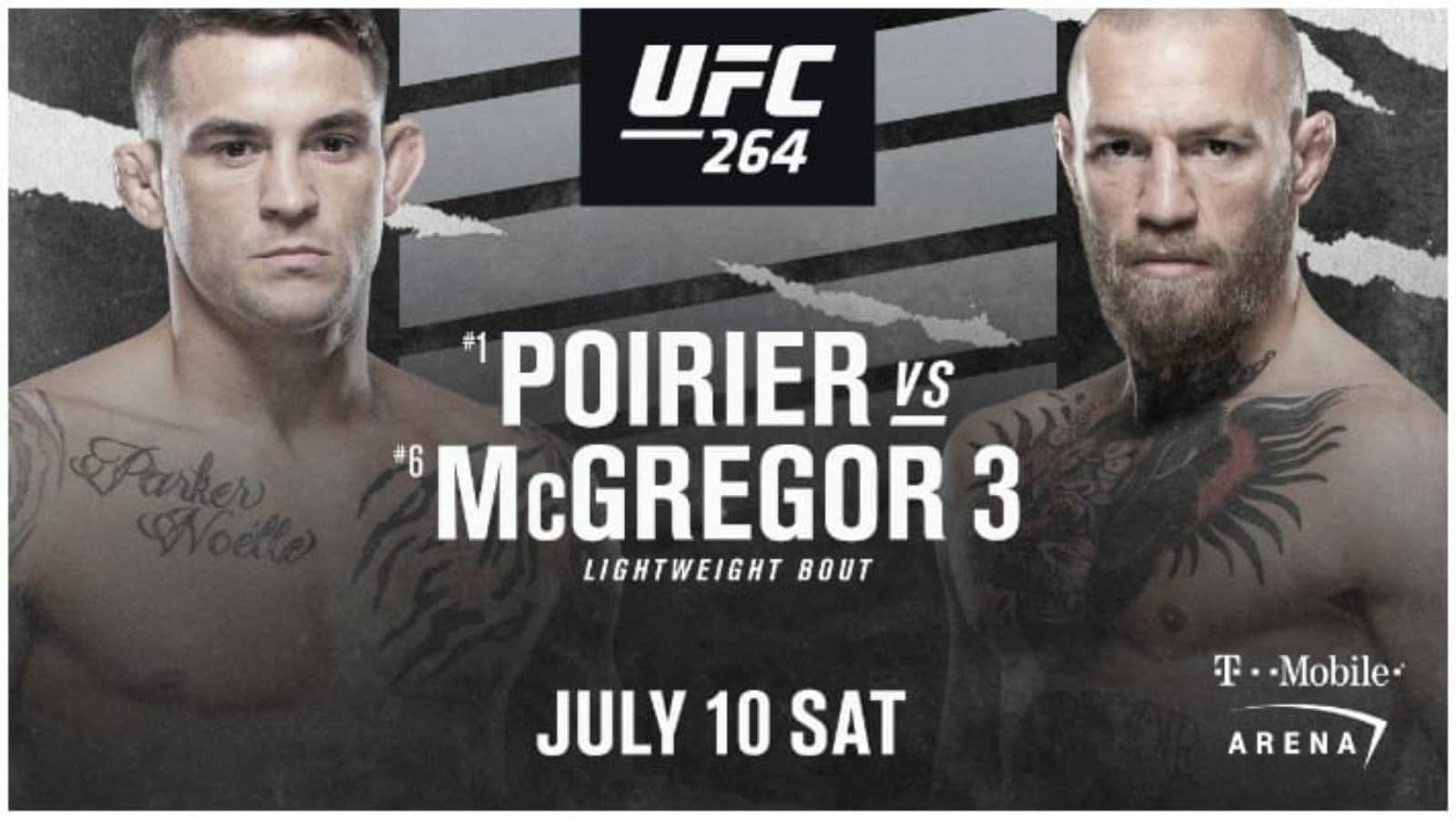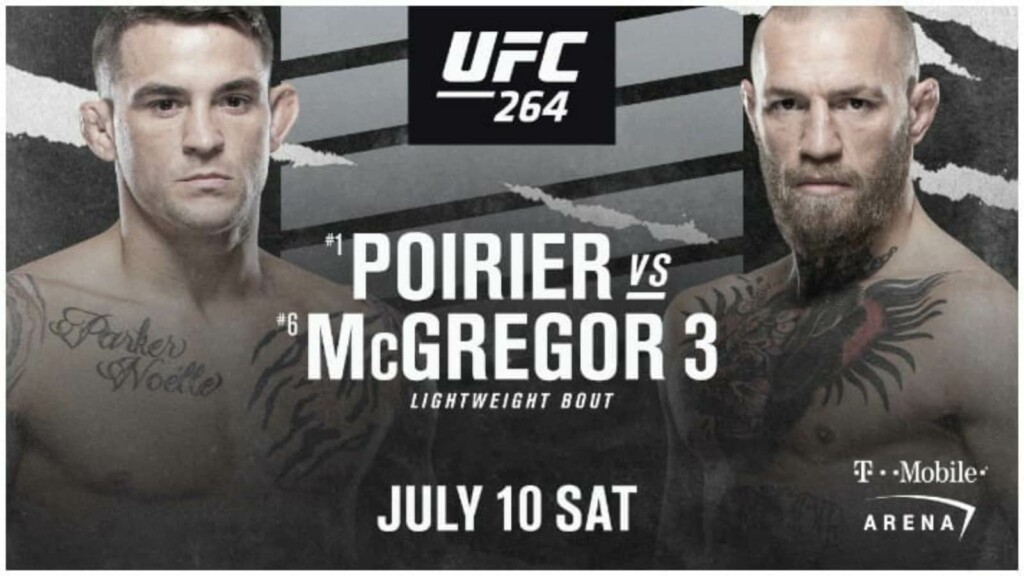 What is Conor McGregor age?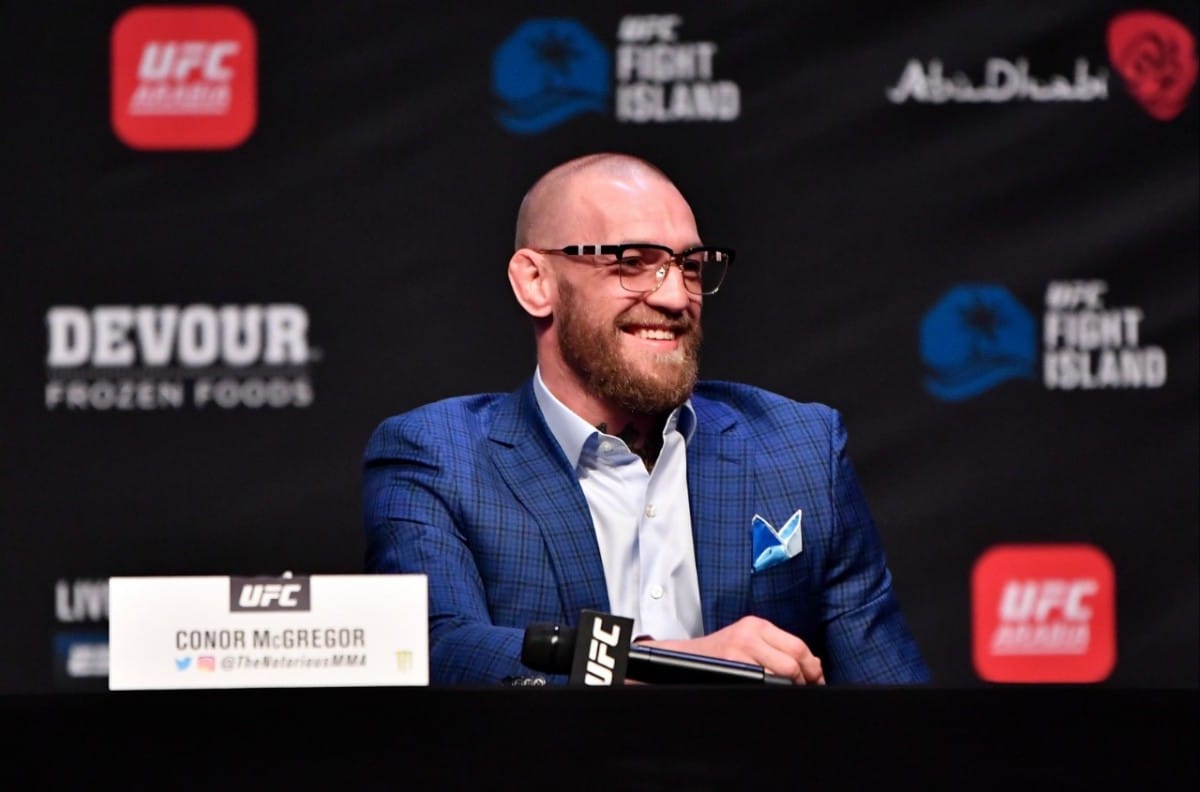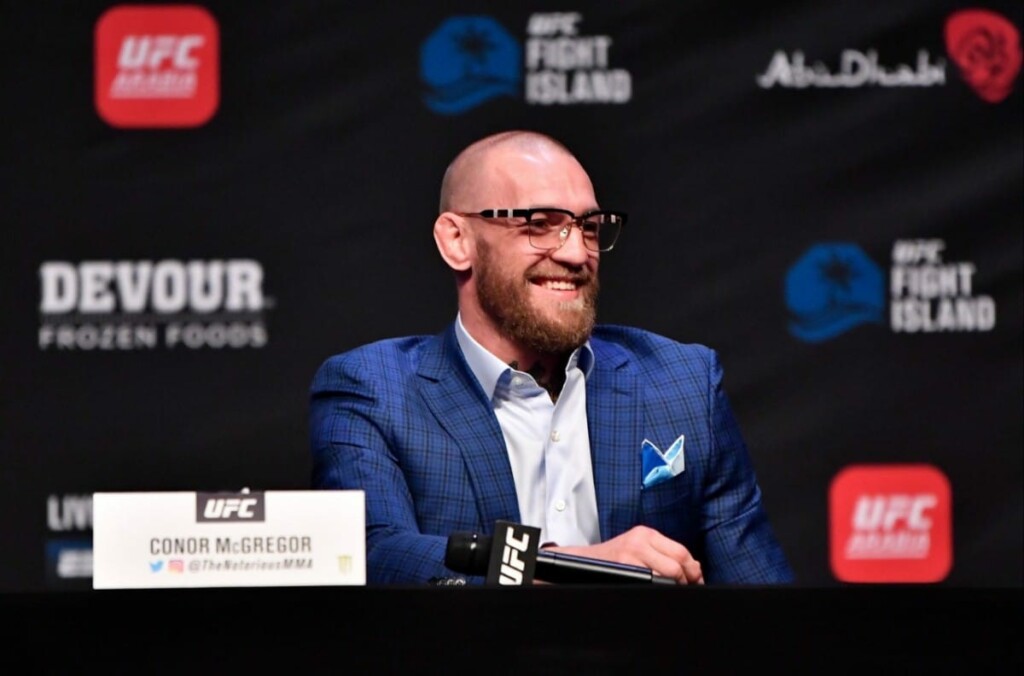 Conor was born on July 14th 1988, and will be turning 33 in 8 days time. The fighter is not too old to fight and still has some gas left in his tank. His opponent on the other hand, Dustin Poirier, was born on January 19th, 1989, and is now 31 years of age. When we look back in time, the Irishman has accomplished so much in his time. Many dream of accomplishing half of what he has in their entire lifetime and The Notorious One is still going strong.
Is Conor McGregor still in his prime?
Conor has done it all in his career. He has come up from a very modest background and has gone out to be the richest athletes in the world. He is a former featherweight and lightweight champion. McGregor is also the first ever UFC fighter to be a champion in two different divisions. He used to be one of the most dominant fighters in the UFC. There is no taking away from how big of a superstar he still is today but it is fair to say that Conor has not been at his best in recent years.
The first loss of Conor McGregor in the UFC came against the Stockton Slugger Nate Diaz at UFC 196. McGregor was feeling ambitious and went up two weight classes to take on Nate. He unfortunately failed the first time but later avenged his loss in his very next fight. He then went on to beat Eddie Alvarez to become the champion of the lightweight division. A two year break because of his cross-over event with Floyd Mayweather caused the Irishman to vacate the title.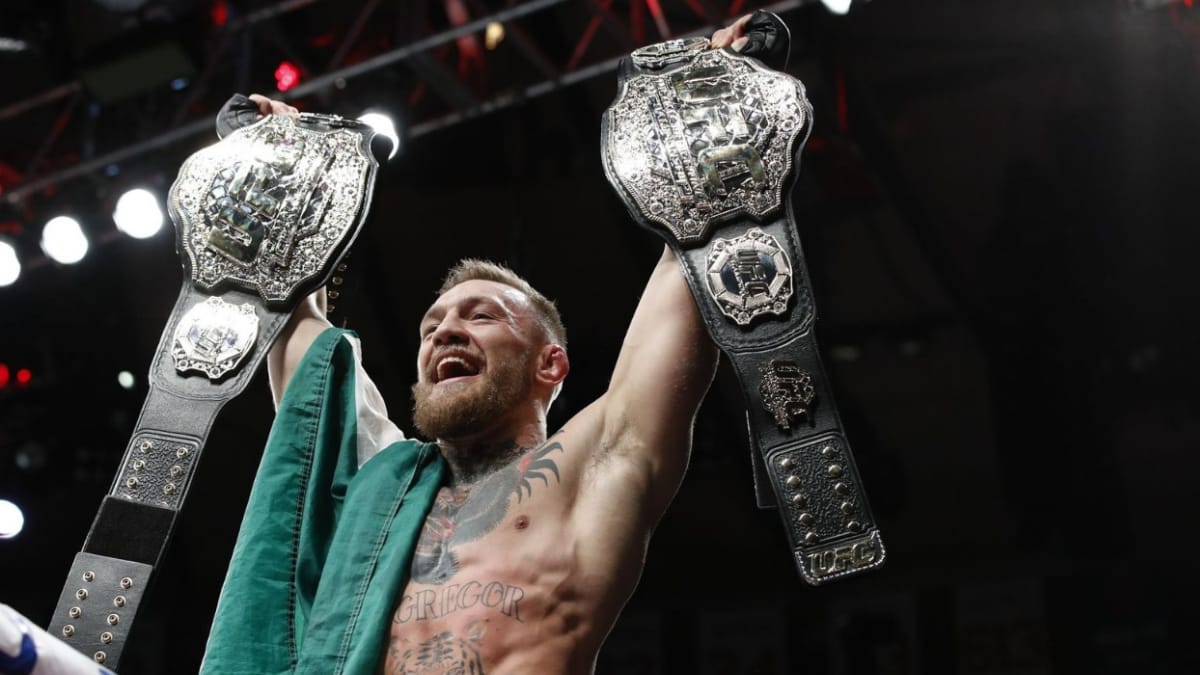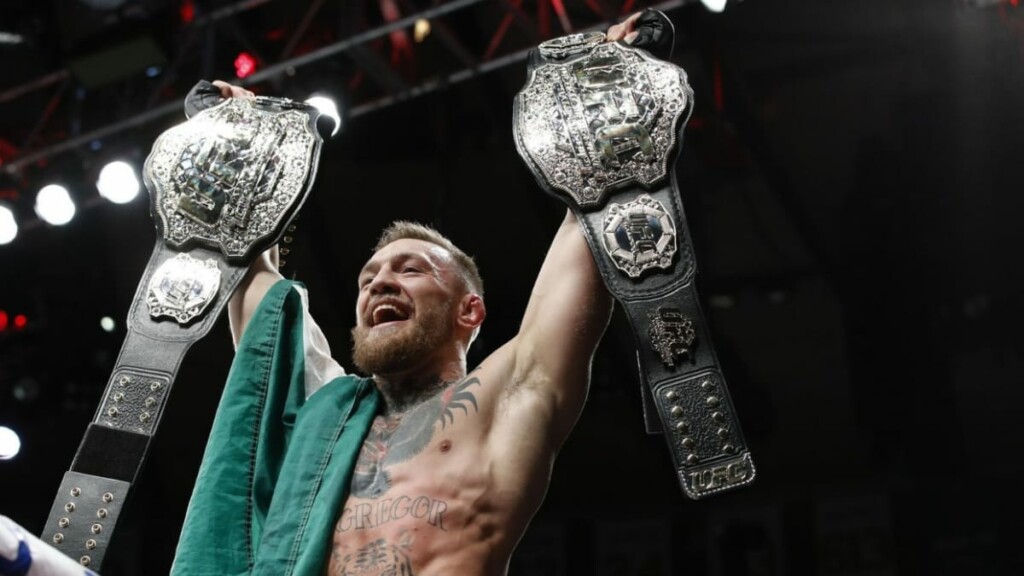 His fight against the former champion Khabib Nurmagomedov decided his future performances in the UFC. At UFC 229, Conor lost in a devastating fashion to the Dagestani that shattered all his confidence. The Notorious One wasn't that Notorious anymore after that fight. While he was in cloud 9, Khabib dragged him down to the floor and humbled him. Since his loss to Khabib he has fought only two fights. In 2020 against Donald Cerrone whom he beat in spectacular fashion but many consider Cerrone to be levels below the Irishman.
He is now training to get back to his best and prove the world that he is not finished. A win to seal the trilogy will also be an amazing way to shush his haters that think he is not in his prime. But UFC 264 might be his last chance to that. Experts themselves don't see Dustin losing again. How do you think the Trilogy fight would pan out?
Also read: "I win that fight 10 out of 10 times," Dustin Poirier makes a bold claim for his fight against Conor McGregor at UFC 264