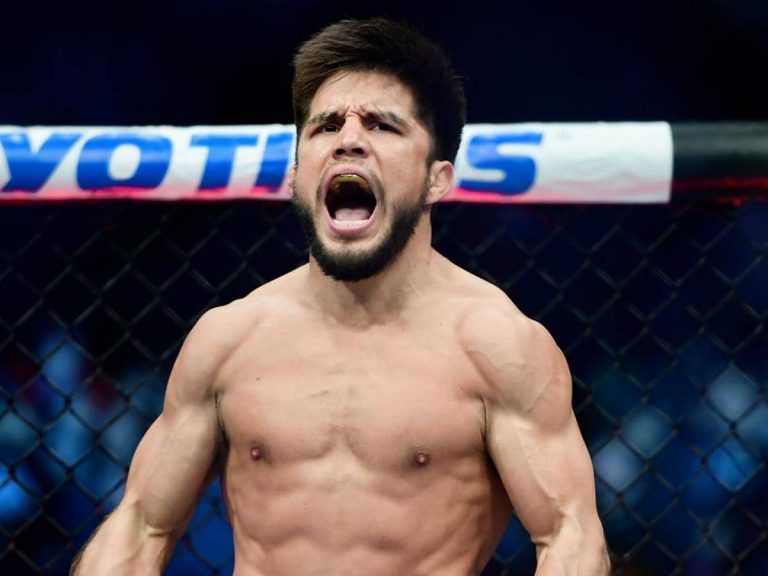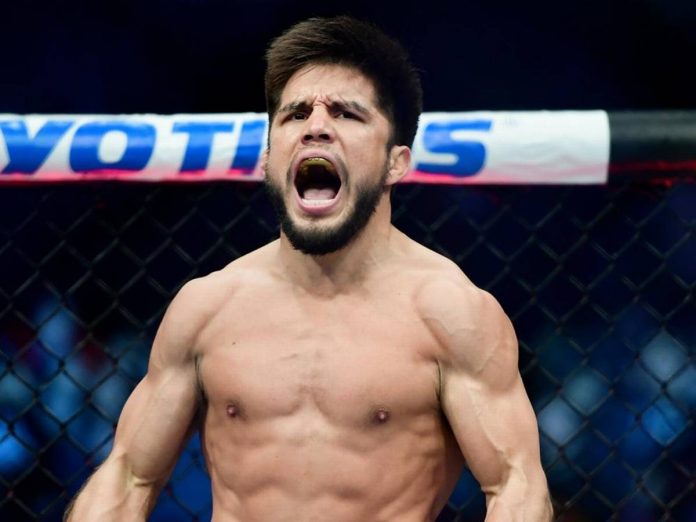 Henry Cejudo is one of those fighters who have achieved a lot in his career. The American made his UFC debut back in 2014 against Dustin Kimura at UFC on Fox 13. The fighter made an impressive start in the promotion as he went for a four-fight win streak. After only four fights, Cejudo got his opportunity to fight for the Flyweight title. Unfortunately, Cejudo lost the fight against Demetrious Johnson and failed to get his hands on the title. 
After hustling a little more, Cejudo got his second title shot against Johnson again at UFC 227. This time it was time for Triple C to change the wave as he defeated the champ via split decision and gained his first-ever championship. 
Cejudo made history when he fought with Marlon Moraes for the vacant Bantamweight title and won it. Cejudo was unstoppable in the fight and defeated Moraes in the third round via TKO. Cejudo became the fourth fighter in the whole UFC history to become a double weight champion. 
Also Read: "That's where things got weird"- Henry Cejudo puts up a special condition for his return
Henry Cejudo on his terrible childhood
The former UFC double champion recently did an interview for Verdict MMA where the fighter discussed his professional career, legacy, and childhood. In the conversation, Cejudo opened up about his early life as a kid and his environment as well his parents affected him growing up. 
Cejudo revealed that they had a big family with seven kids and her mother used to work 60 hours a week to raise them. Their father was always drunk and used to hit them regularly. The violence was so much that their father even threatened to kill them. To avoid all this the family had no other choice but to flee from their father's craziness. "I was a street kid. I'm one of 7 kids raised by a single mother. My father was an alcoholic who was never around. We literally had to run away from my dad in South Central LA because he was a little crazy. From domestic violence inside the house to threatening to kill all his kids." Said Cejudo.
Also Read: "Goats recognize goat"- Henry Cejudo responds to Claressa Shields' desire to work on her wrestling with him