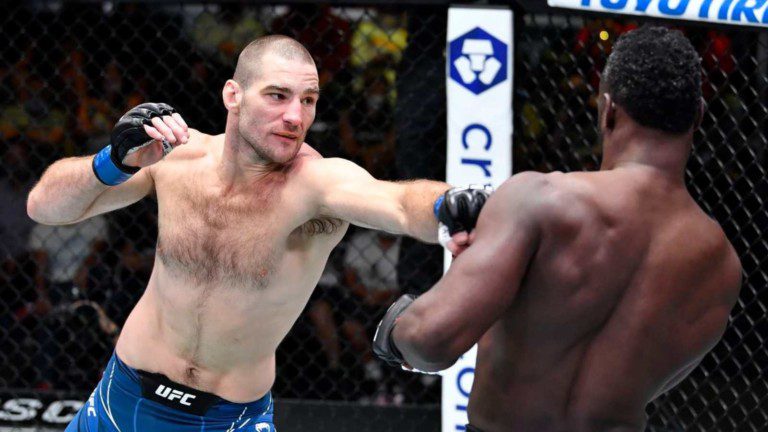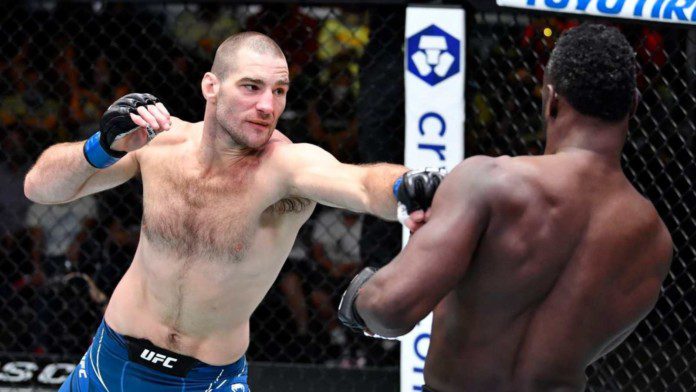 Sean Strickland is one of the best fighters in the middleweight division right now. However, the "Tarzan" doesn't believe he is anywhere close to a title shot right now.
The middleweight division has some of the best talents in the world. The top 10 ranked fighters are not far off from each other in terms of skills and one cannot say a clear favorite to the next title shot. UFC 271 hosts the middleweight title matchup which will decide the future of the division as Israel Adesanya defends his title against Robert Whittaker.
Sean Strickland, who is ranked #7 is taking on #6 ranked Jack Hermansson in the main event fight at UFC Vegas 47. Sean does not believe he will be getting the title shot anytime soon given he is not the "luckiest motherf**ker". Strickland talks about his upcoming fights in the middleweight division in the recent interview with MMA reporter The Schmo.
Related articles "Don't mean anything"- Sean Strickland takes a sly dig at Israel Adesanya amid rumors of his resurgent gyno affliction
WATCH! When Sean Strickland schooled a BJJ Legend for painful and inappropriate training move
Sean Strickland is ready to run through as many guys to get the title shot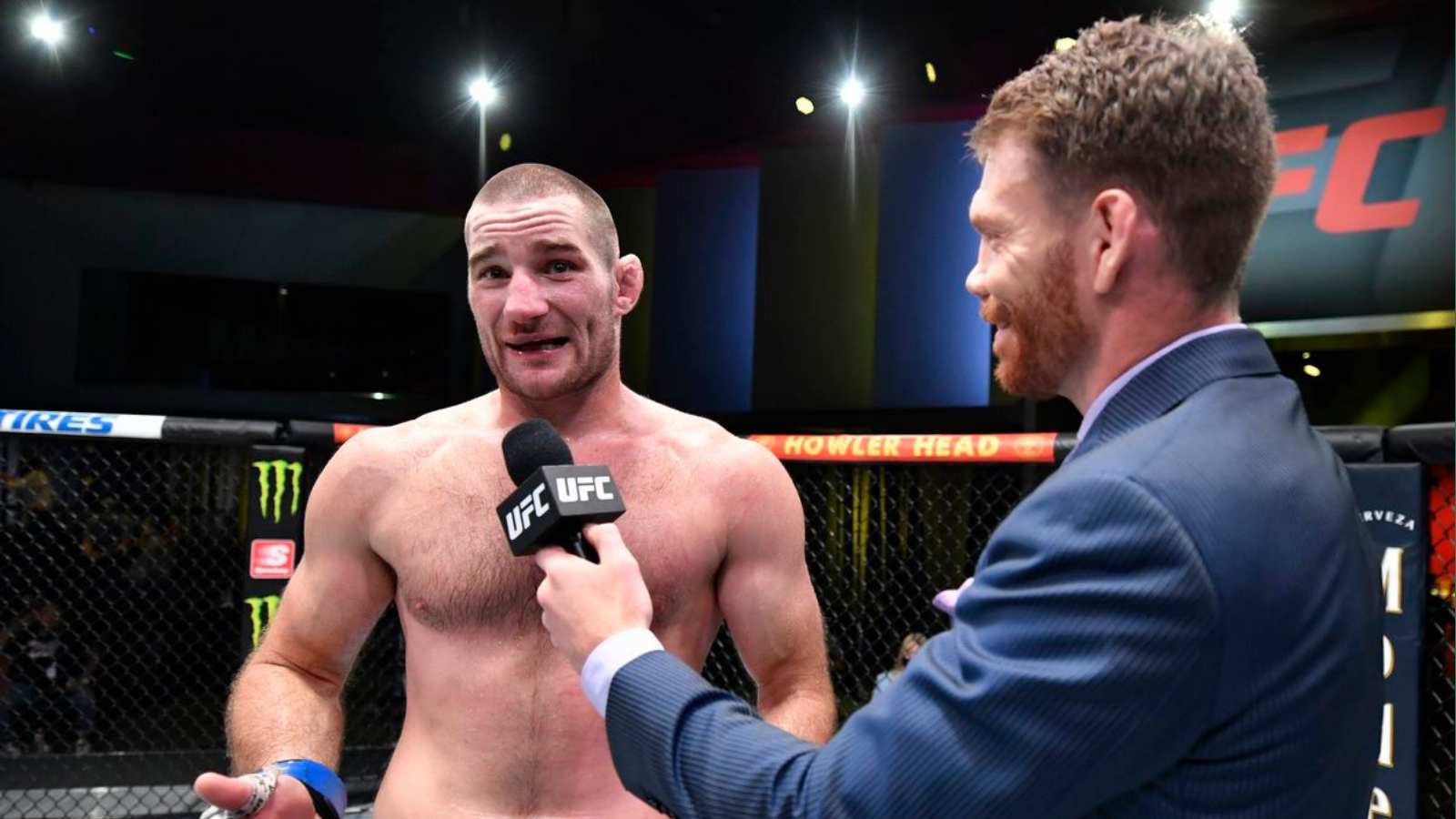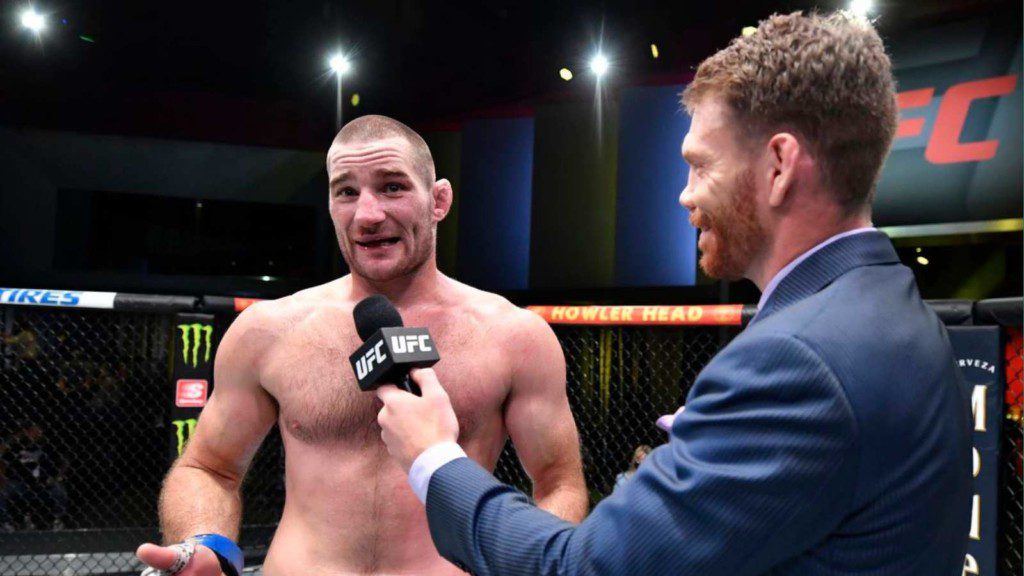 Strickland is currently undefeated as a middleweight fighter. The "Tarzan" is on a five-fight winning streak looking to get a win over Jack Hermansson on February 5th. When asked about the possibilities of a title shot in the near future, Sean says, "You know what it would make me happy. I'm not the luckiest motherf**ker," said Sean talking to Schmo.
"So if I have to go through a couple more guys I will. If I could beat this man [Jack Hermansson] impressively, I want the title shot. Abso-f**king-lutely," said Strickland. Strickland will be headlining an event for the second time in his career. His last fight against Uriah Hall was the first time he fought in the main event in the UFC and he came out with an impressive win against the veteran.
The fight for the next title shot is very intense in the middleweight division. #3 and #4 Jared Cannonier and Derek Brunson are booked to fight each other and many believe that fight will be the title contender fight. Do you think Sean deserves a title shot if he beats Jack at UFC Vegas 47?
Also read "They messaged me privately," Jake Paul reveals top UFC fighters are too afraid to support him for recent attacks on Dana White