The Instagram Rich List 2021 was released recently. In the top 100 two combat sports athletes, undoubtedly, two who are known for flaunting loads of cash have made the cut. Conor McGregor and Floyd Mayweather were featured in the top 100 of the Instagram Rich List 2021.
The pair are known for their extraordinary, rich lifestyles. They even featured in one of the most high-profile cross-sport fights in the history of combat sports. Floyd Mayweather defeated Conor McGregor via. TKO in the 10th round. Both the fighters made a ton of cash that night, with Mayweather taking home more than $100 million that night.
Hence, it is no wonder that they are the only two combat sports athletes to be featured in the top 100 of Instagram Rich List 2021. The list was released on Hopper HQ's website; they have been releasing the rich list for quite a few years.
Conor McGregor comes in at number 40 while Floyd Mayweather – 52!


Conor McGregor was reported to have made a staggering $218,000 per post and came number 40 on the list dominated by sportstars and fashion icons. The list was topped by Portugal and Juventus football ace Cristiano Ronaldo who made a staggering $1.6 million per post. McG
Mayweather, who is now retired, came in at number 52. He made an impressive $144,000 per post and was the only boxer on the list. Had he not retired, he would have featured way up in the list.
Max Holloway is the only other combat sports athlete to be featured in the list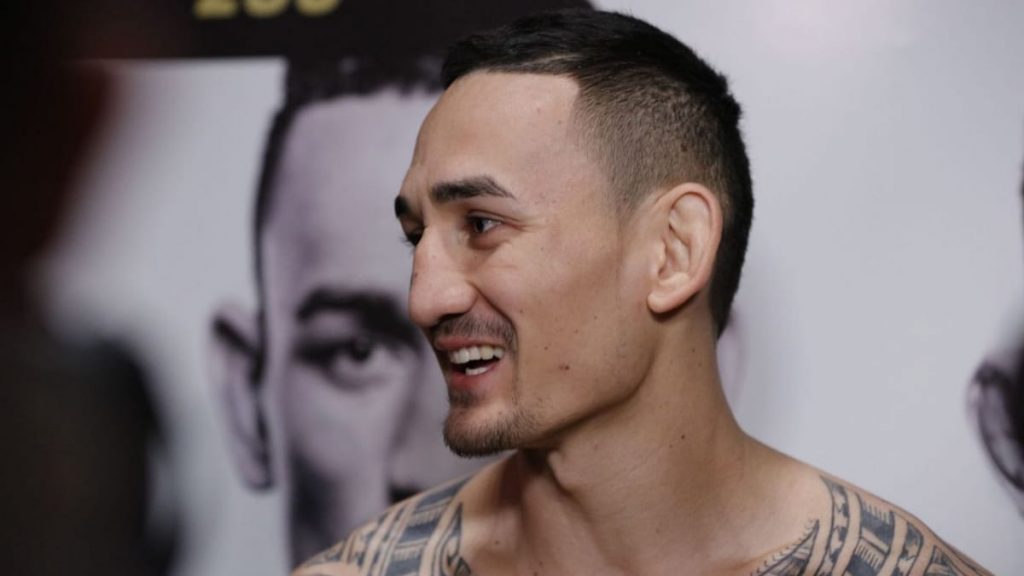 The list extended beyond 100. A total of up to 400 were given in the list. And out of the 400, only one other combat sports athlete apart from McGregor and Mayweather was featured. Number one ranked featherweight Max Holloway was the only other combat sports athlete.
'Blessed came number 184 on the list. The Hawaiian reportedly made $14,100 per post in the year 2021. He has around 2.5 million followers on his Instagram.
Also Read : "How did I deserve this graciousness" – Sarah Alpar reacts to Jake Paul's donation of $5000; also reaches her target of $30,000
Also Read : "I'm super jealous and envious of the run he's had" – Cody Stamann on Sean O'Malley