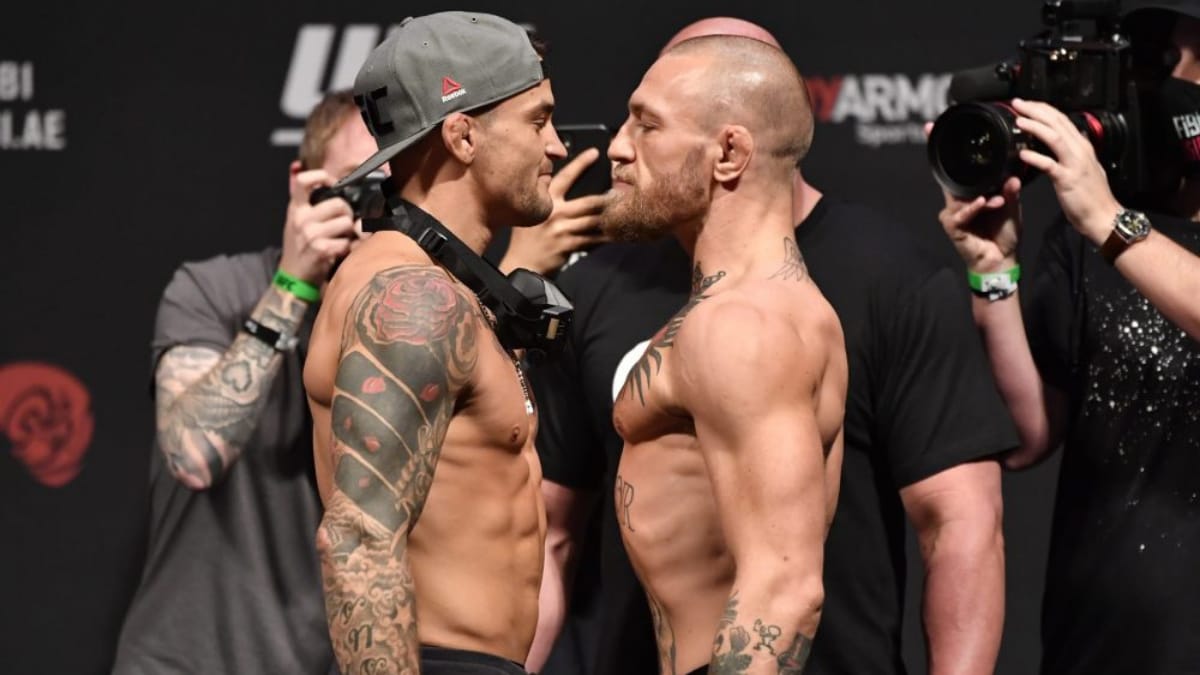 UFC is having a hard time figuring out the chaos in the lightweight division. Ever since the champion Khabib Nurmagomedov retired, Dana White and his company haven't found the right path. Khabib retired on the 24th of October in 2020 after he defended his title against American MMA fighter-Justin Gaethje.
The promotion has yet to strip down the Russian of his belt after retirement. The contenders for the title are Charles Oliveira and Dustin Poirier. Even though a lot of UFC fans wouldn't agree, the promotion still is working to get the title to Conor Mcgregor's hand.
The Irishman is coming off a technical Knockout against Dustin "The Diamond" Poirier. The two superstars fought in the main event of UFC 257 at the Fight Island on the 24th of January this year. Conor lost to Dustin via TKO in round 2 which lead to the series in a tie. ESPN reporter, Ariel Helwani in his weekly show, spoke to UFC legend Daniel Cormier.
They talked about the possible trilogy being the next main fight in the UFC lightweight division. Even though Dana wants Conor to hold the title, it is practically impossible to give the Irishman a shot at the title. But since the Notorious is UFC's biggest seller it makes sense that the promotion wants a matchup involving Conor.
Is UFC waiting for the return of Khabib?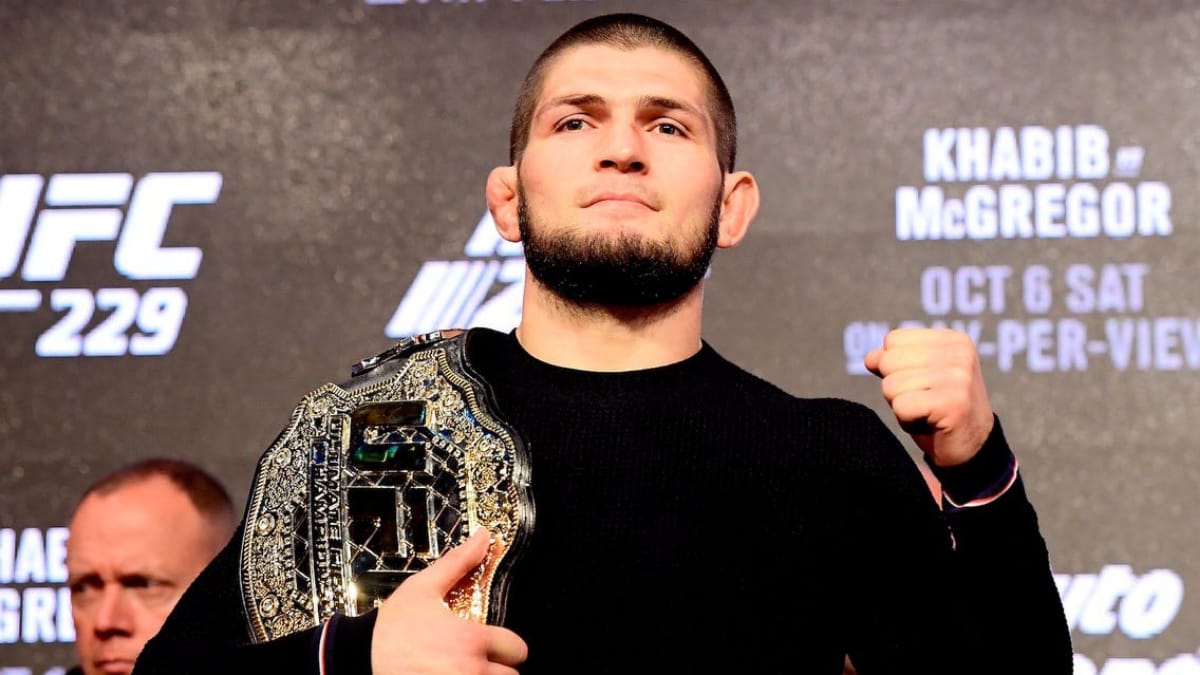 Even though it might seem a little ambitious, the UFC is showing signs of stalling the progression of the 155-pound class for the return of the retired champion. While fighters like Charles Oliveira are yet to get a shot at the title while being worthy of it, UFC looks to promote a fight between Dustin and Conor.
All the trails suggest UFC is looking to have the "SUPER FIGHT". Nothing is official right now and there is time for things to take a different turn. Also to keep in mind the Bellator Champion, Michael Chandler who had a stunning debut in the UFC.
Also read "No more Mr nice guy," "The Notorious" Conor McGregor is back