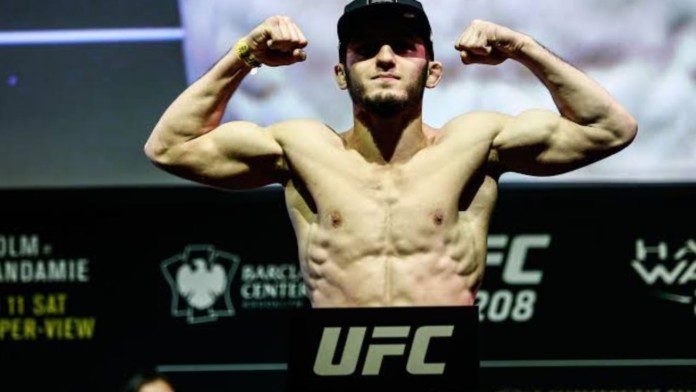 Islam Makhachev is scheduled to face Beneil Dariush in a classic wrestler vs wrestler matchup, and many believe it is the hardest possible fight for Islam, Josh Thompson is his former training partner, and he gave some interesting insight on Makhachev's skillset before this bout.
Islam, who is a childhood friend and a lifelong training partner of retired undefeated former UFC champion Khabib Nurmagomedov, is tipped by many to become a champion himself in the future. Recently, in an episode of Weighing in Podcast, Islam and Khabib's training partner and Bellator's veteran Josh Thomson weighed in on Islam's incredible physical strength. In Thomson's eyes, Islam has the edge over Khabib from a strength standpoint.
"Islam, though is someone that can shoot from five feet away, snatch a single, and suck him up because he's so much stronger than Khabib," he said. "And I'm splitting hairs here, like, what I mean by 'so much stronger,' we're talking about the top one percent of fighters, which is Islam and Khabib and Justin… when you're talking about Khabib and him, it's like two percent. Maybe he's two percent stronger."
"That two percent, though, is huge, when you're talking about one percent of the top fighters. He will grab the single, he will suck it up, and when he gets to that position, he's going for a ride."
Josh Thompson gives his prediction for Islam Makhachev vs Justin Gaethje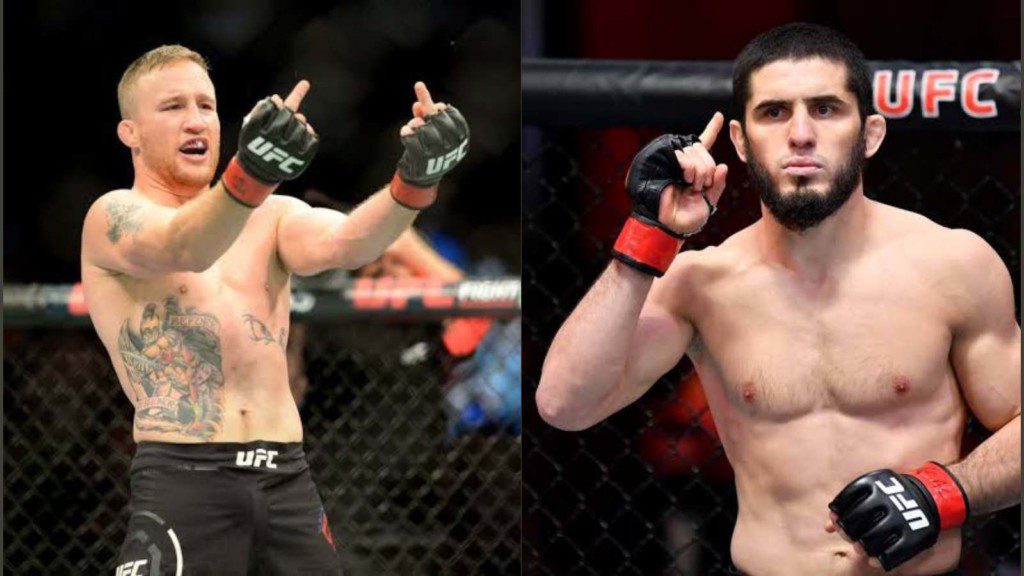 Josh also gave his own prediction on what would happen if Islam were to fight Gaethje. Josh stated, "We saw how easy it was for Khabib to get the takedown (against Gaethje). And when he got the one takedown, it became easier and easier. And that's what's gonna happen, I think, again to Justin Gaethje if he was to fight Islam." 
Josh seemingly knowing Islam's strength gave Islam a slight edge over Gaethje. But as things stand, Makhachev is slated to face fellow Dominance MMA fighter Beneil Dariush. And because Beneil is "so damn good everywhere" according to Thomson, that could pose some problems for the 30-year-old Dagestani fighter. Whereas, #2 ranked Gaethje will be facing the winner of Poirier vs Oliveira.
Also read – Islam Makhachev or Beneil Dariush: Dan Hooker picks best technical grappler in Lightweight division