Islam Makhachev headlined his first main event at UFC Vegas 31 against Thiago Moises, not only did he defeat Moises, he dominated him all throughout the fight, and secured a 4th round submission victory.
Islam is considered to be the successor of the undefeated former lightweight king Khabib Nurmagomedov, and being associated with such a legend, Islam has a lot to live up to.
After his victory against Moises, Islam talked about people comparing him to Khabib, he said, "If somebody say I'm the same like Khabib, I agree with this, I want to be like Khabib. He is great man, he is champion, he has a lot of money now, a lot of everything, but still humble guy. He comes to USA without his family, stays one, two months just to help me. He don't take money, nothing. He just comes and helps all team. He does everything for team."
"He do a lot of lot of stuff, but nobody knows," Islam Makhachev pointed out things that Khabib Nurmagomedov does for his team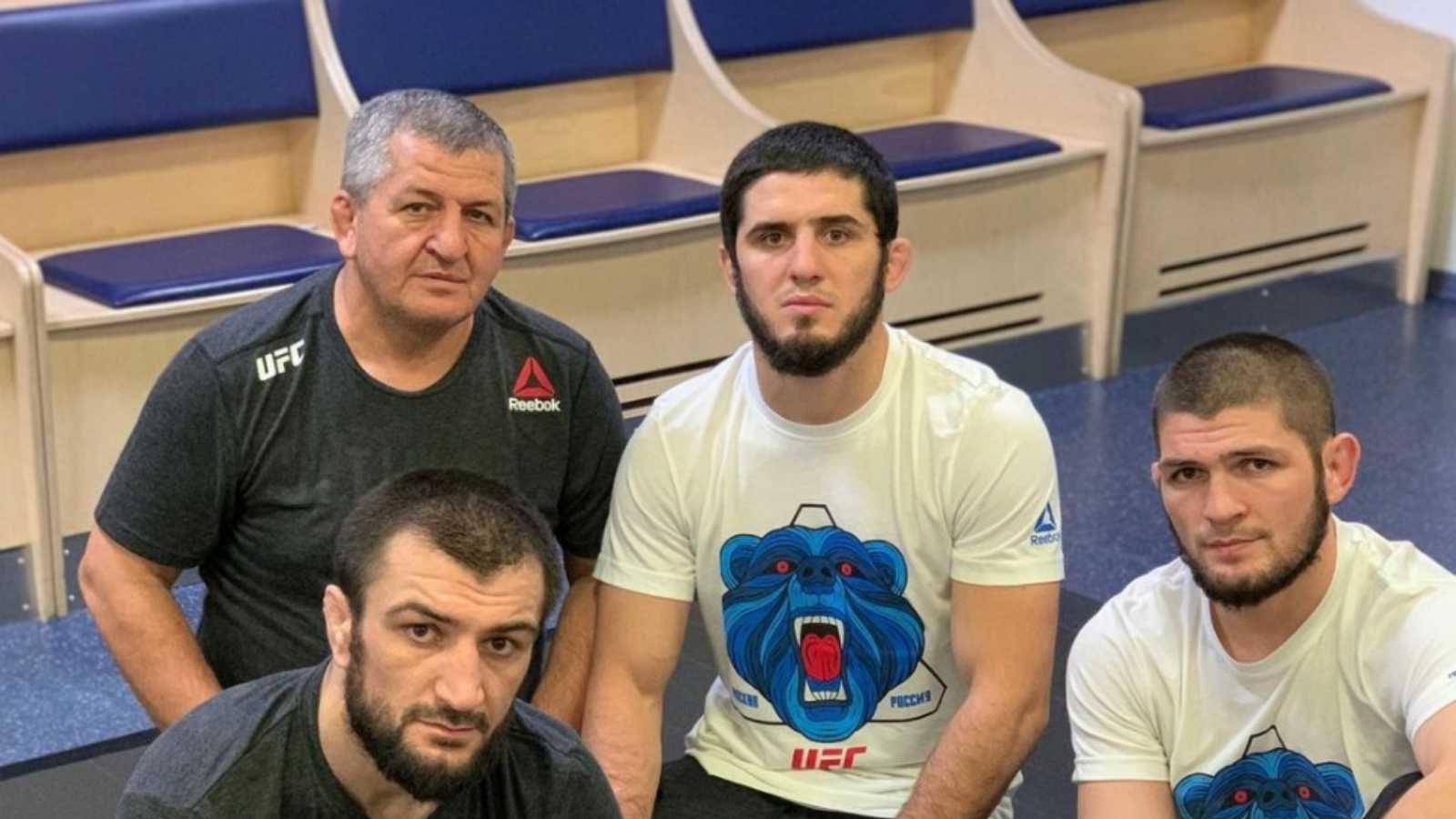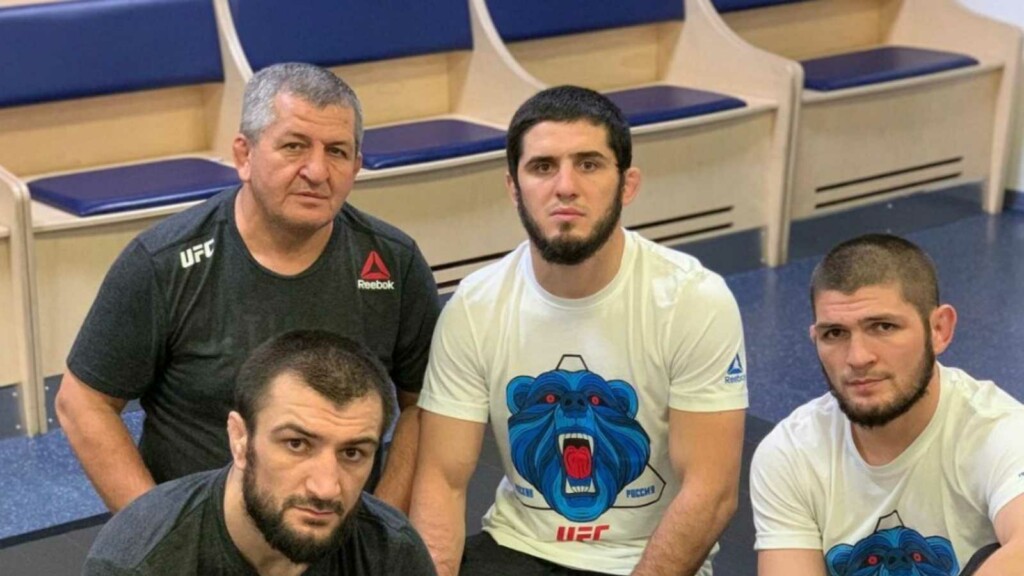 Islam pointed how helpful Khabib has been for his whole team, he talked about everything he does for everyone, from renting cars for everyone to accommodating them Khabib spent a lot of money, and he never even mentioned it.
"We come to USA without him, to San Jose," he continued. "He rent big house for team, he rent lots of cars for team, and nobody pay. He pay for everything. I cannot explain to you about Khabib because he do a lot of lot of stuff, but nobody knows. We all have to tell him thank you."
Islam has a lot of hype behind him, Khabib stated that nobody in the lightweight division is on his level, and he will the champion sooner or later, Islam himself has stated that he can defeat anyone in the division anytime he wants, coming from the land of great warriors Dagestan Islam certainly has the skills to compliments his confidence.
Also read: "You're just copying your mate's homework," Dan Hooker trolls Islam Makhachev after his win at UFC Vegas 31