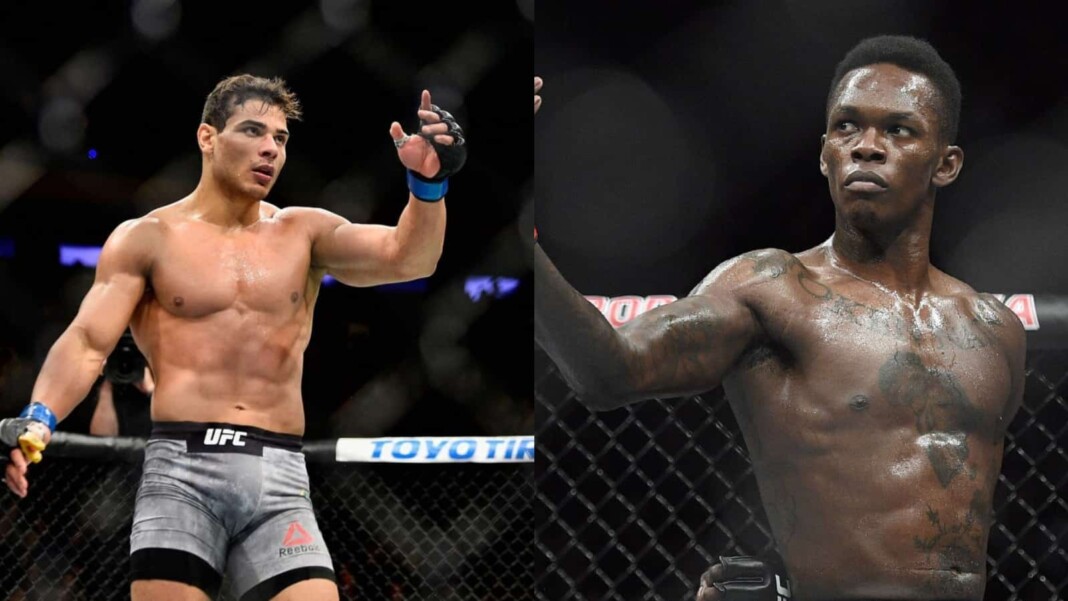 A mixed martial artist and number 4th ranked UFC middleweight champion, Israel Adesanya has uncovered that he sent a DM to Paulo Costa after their fight at UFC 253.
While he might have had a blip up at light heavyweight, there's no one better than Israel Adesanya at 185 pounds – or possibly, that is the manner by which it appears. In his second bout of 2020, Israel Adesanya went head to head with long-lasting enemy Paulo Costa and it is one of the most prevailing showcases of the year, he effectively held his belt against the Brazilian.
In spite of the reasons Costa came out with a short time later, Israel Adesanya actually needed to offer him some guidance after their crash.
"I DM'd him after the last fight, saying he should just switch up his team. Because he had too many people blowing smoke up his ass. Either that or take control of his team and realize, like, 'Oh, I need to be amongst people that are better than me and not be the guy that's running the show. I don't feel like that's the goal."
Israel Adesanya clarified the dissimilarity  between Paulo Costa and Marin Vettori's battling style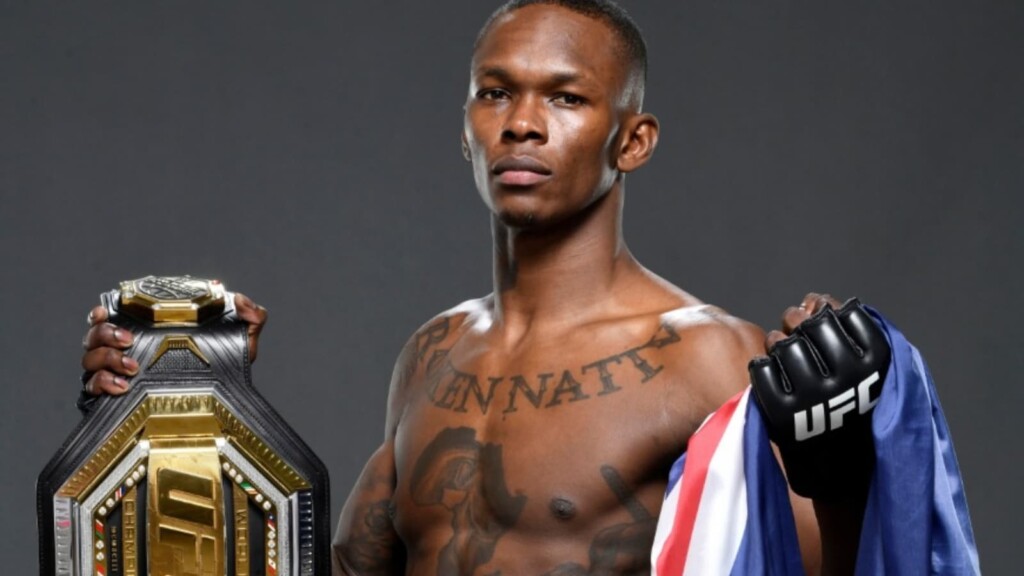 Israel Adesanya defeated Paulo Costa with punches and elbows in the 2nd round in UFC 253 and also Marin Vettori with a unanimous decision in the 5th round. That's why he has the idea of the fighting style of both.
He said, "When Vettori fought me he wasn't trying to fight he was just trying to survive, his attacks we're basic, there's nothing wrong with basics but his attacks were predictable. Vettori's biggest weapon in this fight is his chin, the lego blockhead"
Adesanya further added "Costa is not a bad fighter, I just made it look easy. Costa uses his jab very well and body kick. It's something he can definitely take advantage of. His wrestling defense is also on point but his gas tank will diminish badly."  
Also Read: "I really want the best for my kids," Israel Adesanya breaks down the main event between Marvin Vettori and Paulo Costa at UFC Vegas 41