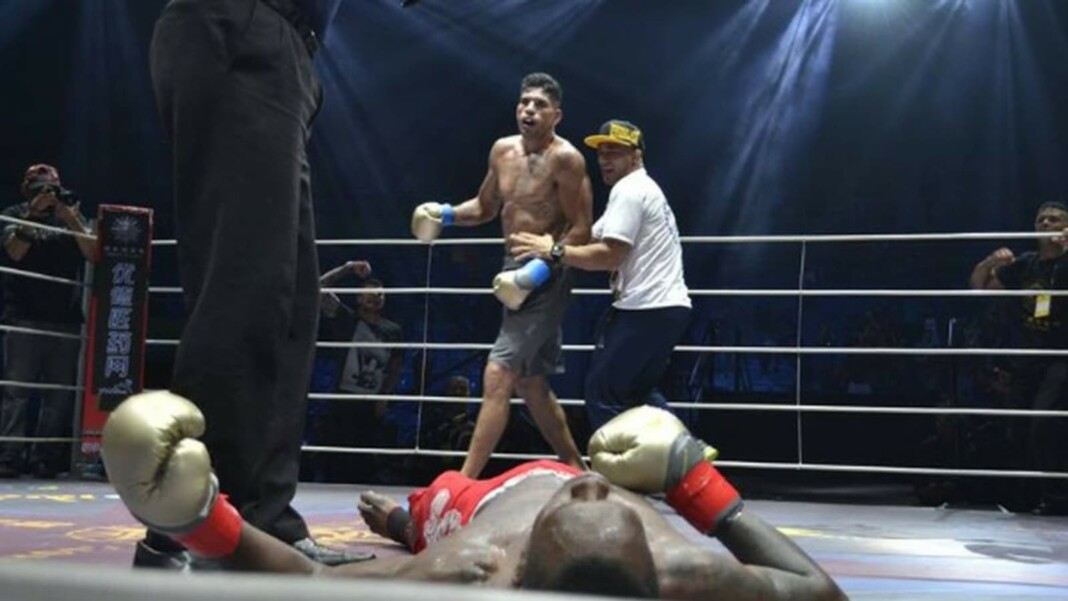 Alex Pereira's debut at UFC 268 was one of the most impressive ones we've seen in a while, his former rival Israel Adesanya was reminded by everyone that he lost to Pereira twice, and he needed an oxygen cylinder after his knockout loss against him.
Pereira's arrival definitely shook things up at the middleweight division, and now that the champion Adesanya has beaten everyone in his sight, he is actively searching for new challenges. Many people claimed Alex is Izzy's worst nightmare, and history will repeat itself if these two go at each other again.
UFC's light heavyweight champion, Glover Teixeira is Alex's training partner and he mocked Izzy upon Pereira's arrival, Jon Jones Tweeted after his victory,  and showed particular interest in training with him, Izzy himself has reacted to his victory in his latest YouTube video.
"It's different now," Israel Adesanya talks about his possible trilogy match with Alex Pereira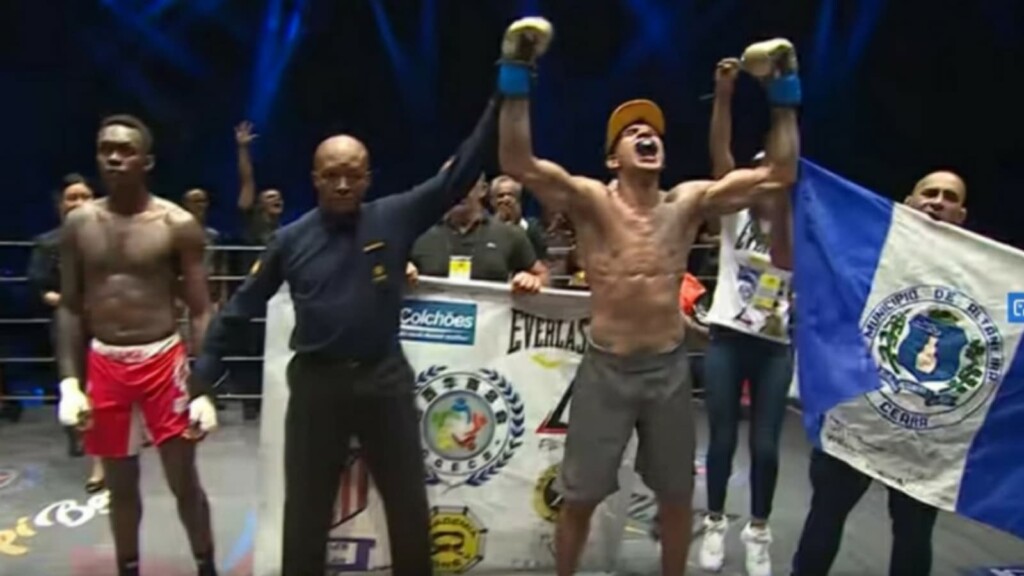 Talking about the flying knee, he said, "It's pretty much like me and Brunson – he's trying to find a way cause he's scared of the striking. Cause you know he's going to shoot, well-timed knee just straight up. Bang. There it is. I thought he was going to do it when he shot in, but I didn't think he was going to fly at him."
"We talked about this like two days ago," Adesanya said. "We need something new. Especially after you lap the division again. … Good job Pereira, that was nice. One thing I notice is everyone always holds on to that win he has over me like it's the be-all end-all. I hope he does well. They'll show you the knockout, but they won't show you what happened before the finish. I hurt him, but I only throw because I was infiltrated by other people's thoughts. But that was when I was younger. Not anymore. It's different now. What doesn't kill you makes you stronger."
Also read – Who is Alex Pereira? Why is he known as Israel Adesanya's kryptonite?