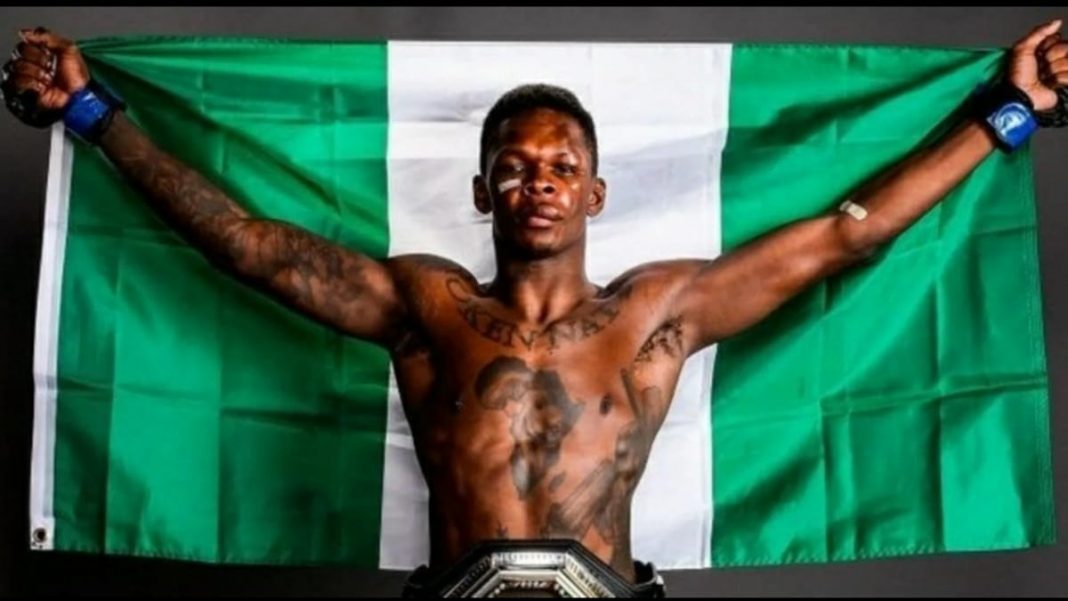 Israel Adesanya is not happy with the way New Zealand have handled Dan Hooker. The lightweight had a really hard time getting his visa approved, with his fight hardly a week away. 'The Hangman' reached out to a number of people on Twitter and somehow had his visa approved.
Elsewhere, City Kickboxing teammate and fellow Kiwi, Israel Adesanya tore into the New Zealand authorities in regards to the Dan Hooker fiasco. He stated that he would never fight in New Zealand ever again before going on to explain how the government had given exceptions to other sports like Rugby, Cricket and not MMA. Izzy finally claimed that his dream of headlining a stadium in his backyard "has gone down the drain."
"That was one of my dreams, to headline a stadium in my backyard" – Israel Adesanya
Adesanya was quoted as saying, "You will never see me fight in New Zealand ever again. All that money, they can get it from somewhere else. Their rugbies, their crickets and all the others they're giving exemptions to, but you will never ever see me fight on these shores [again]. That was one of my dreams, to headline a stadium in my backyard. That dream's dead in the water … that's just the way I feel right now." [via NZ Herald]
'The Last Stylebender' did have a point in his latest video. The coronavirus restrictions in New Zealand have been immensely strict, and fighters are not even allowed to train inside a bubble. Had it been the case for other sports as well, Izzy's vexations wouldn't have sky-rocketed.
Adesanya will now be facing Robert Whittaker in a middleweight title rematch. The fight which was agreed upon in the aftermath of UFC 263 is expected to take place in January 2022. Izzy became the middleweight champion when the pair last met – it was UFC 243 in October 2019.
Also Read: Everything you need to know about the Bellator 266 judging controversy – Phil Davis vs Yoel Romero
Also Read: Who was Heather Ceballos? Here's everything you need to know about the deceased UFC employee