One of the most awaited fights of 2022, Israel Adesanya vs Robert Whittaker 2 which is the main event of UFC 271, is rumored to be in troubled waters. The last time that they faced off in October 2019 for the title of the middleweight championship, Israel "Stylebender" Adesanya emerged victorious via a second-round knockout. Mind you, Whittaker is one tough son of a gun.
After this match, UFC president, Dana White scheduled a rematch between these parties and named it Adesanya vs Whittaker 2. The fight was super hyped up and was scheduled to take place in UFC 268 event.
Due to unforeseen reasons, the event had to be pushed forward to UFC 271. But are these reasons legit, or are they just an elaborate act to keep pushing the game forward?
Israel Adesanya's coach Eugene Bareman cries foul, calls Robert Whittaker's management team incompetent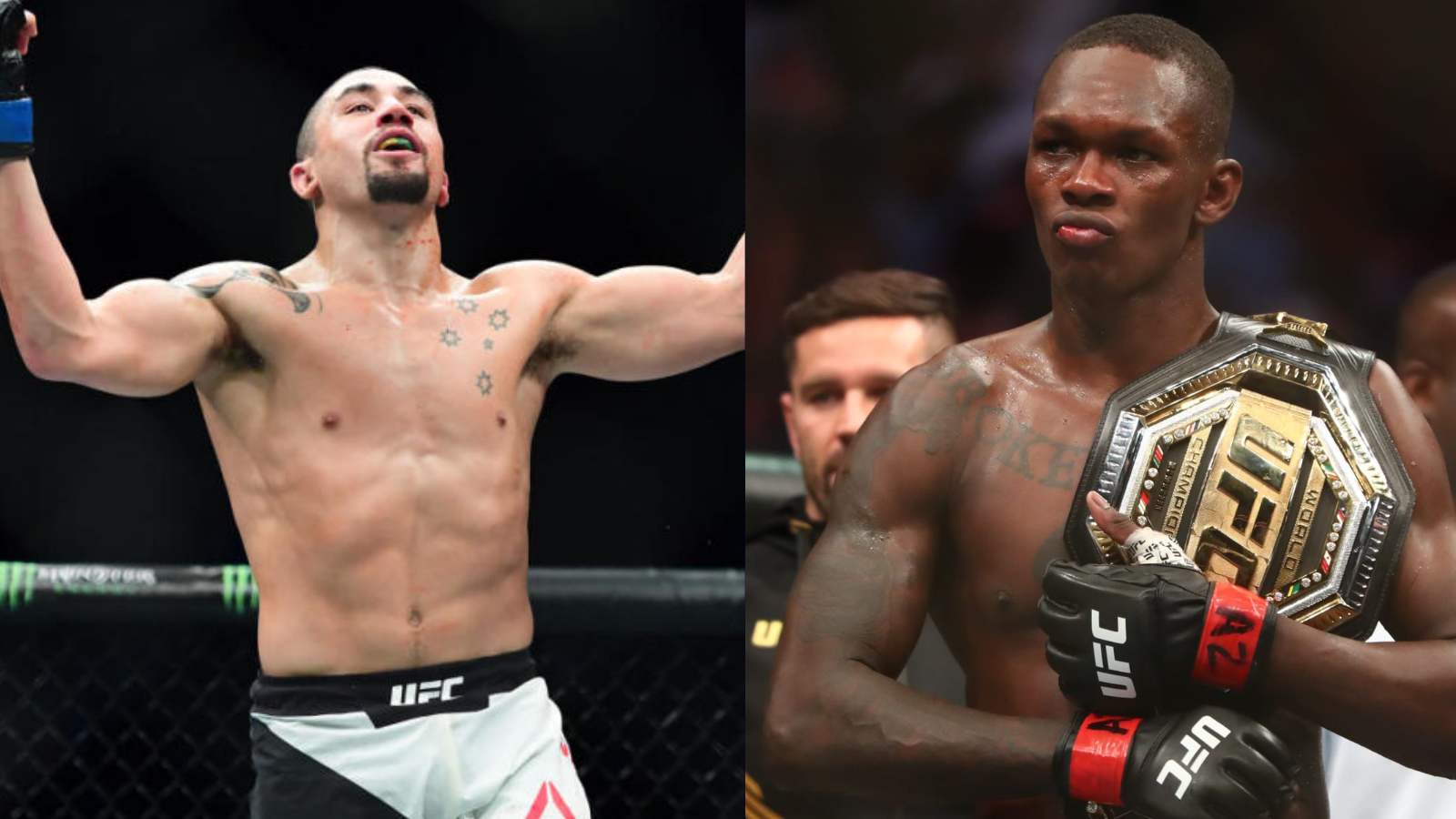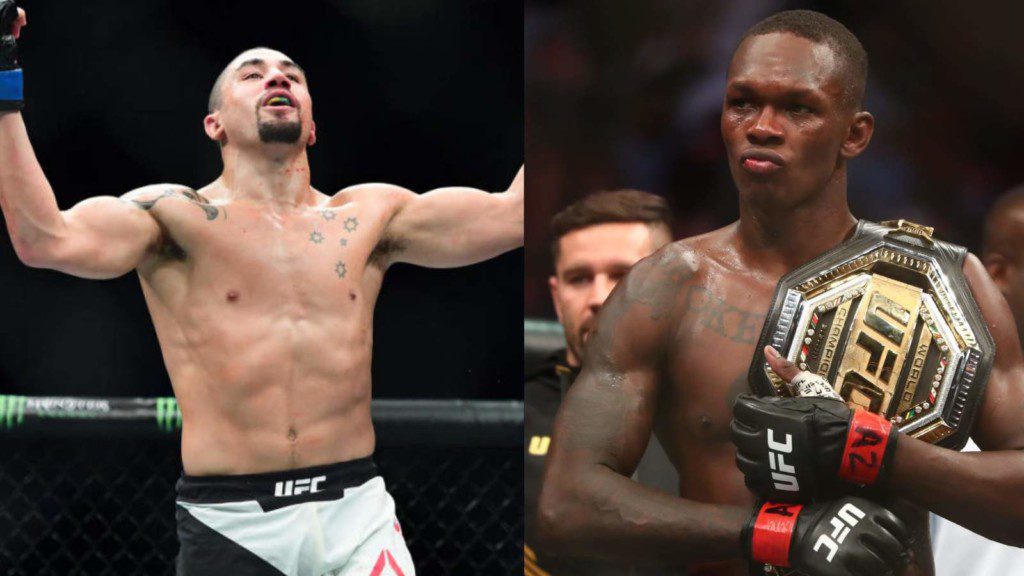 Bareman called out Robert Whittaker's management team and his coach. In an interview with Submission Radio, Bareman said, "Rob and his people, his wonderful manager, can't secure this fight and they're panicking". He also went ahead to say, "It's like, mate, just relax, boys. Just train. That's all we're doing. You guys do the same. Let us handle the business, because you guys are incapable. That management team's incapable."
Further elaborating on the topic, Bareman said, "Maybe we're working on something different. Maybe if we can delay this Robert fight by a few months, maybe we can have it in a big stadium in Australia. Maybe that's the right thing to do. And that's fine. Let's get everybody around together and let's push Robert back a bit. I'm sure Robert would love to do this fight in a massive stadium on home turf. Let's put someone else in this February slot."
The hatred and scornfulness for Whittaker and his team are quite evident from his tone. Eugene has started preparing Israel Adesanya with the best possible methods to win the bragging rights!
Watch the highlights from the last match to watch the legendary battle in the video below
Also Read- "He thinks he is like a God" Bruno Silva explains why he admires Robert Whittaker over UFC champ Israel Adesanya