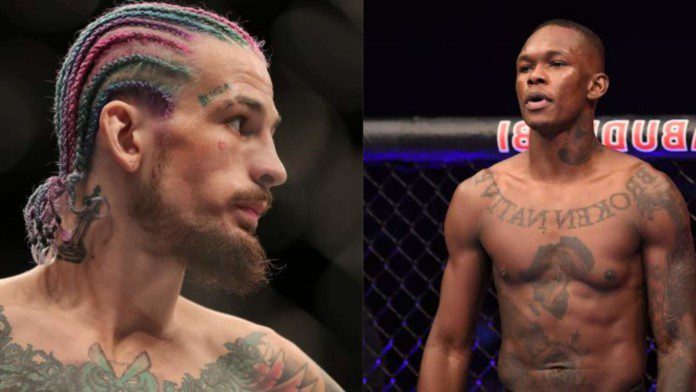 Sean O'Malley shocked the entire MMA world once again as he finishes Raulian Paiva in a manner, no one expected. O'Malley's impressive finish even left "Stylebender" Israel Adesanya in awe, as Adesanya reacts to O'Malley impressive performance
Adesanya described O'Malley's striking as, "Beautiful to watch" while reacting to the fight on his YouTube channel:
Adesanya's reaction was justified as O'Malley looked impressive in his fight against the formerly-ranked flyweight who moved up to 135 pounds. "Suga" leaned heavily on his outside striking game, sniping Paiva from the range with jabs and one-two combinations. Paiva utilized a leg-kick-heavy approach, hoping to capitalize on O'Malley's history with leg injuries.
"Thats not how it works"- Dana White gives his reaction on Sean O'Malley's performance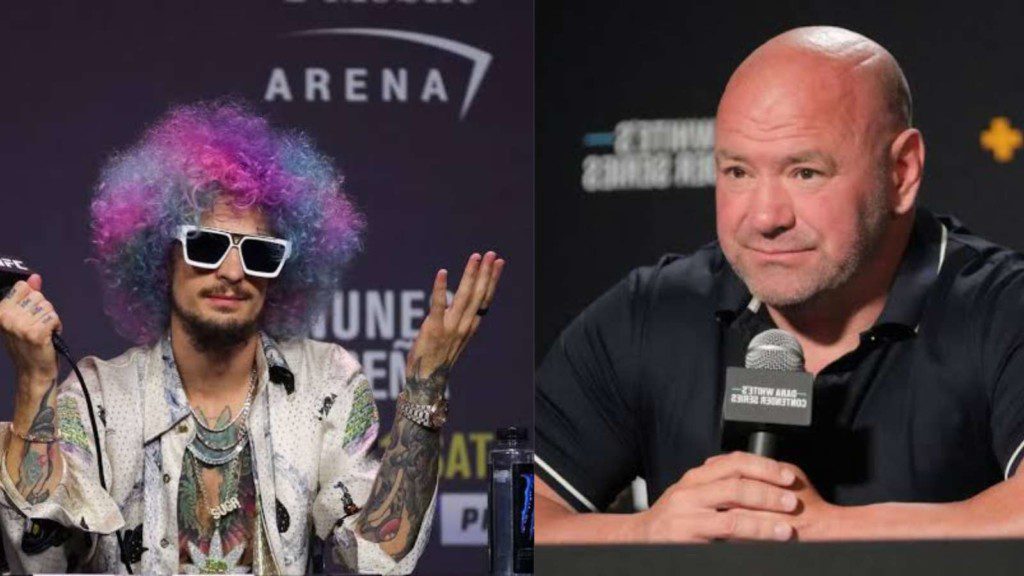 While we don't quite yet know where Sean O'Malley will end up in the UFC's official rankings following his latest victory, it seems there may be some other numbers next to his name that might matter more.
UFC president Dana White said after O'Malley's spectacular win over Raulian Paiva (21-4 MMA, 3-3 UFC) at UFC 269 that he's aware of what the self-proclaimed "unranked champ" wants moving forward, and he thinks "Sugar" is definitely on the right track.
"When you talk to him, two things: He wants to get paid and he wants to fight higher-level competition," White said. "He's fun. He's exciting to watch, but he's making his way, you know, the way you're supposed to. You don't just turn O'Malley around and throw him against killers. That's not how it works." White seems to have realized, just how much of a star power eye O'Malley can bring to the division.
But after downing 25-fight veteran Paiva in the first round, White seems a little more willing to let O'Malley swim towards the deep end of the division. If O'Malley continues with this form, it is inevitable that he may challenge for the title in the near future.
Also Read- "'Unranked champ' just seems to make sense," Sean O Malley describes the reason for fighting on UFC 269 main card and Dominick Cruz fighting in prelims