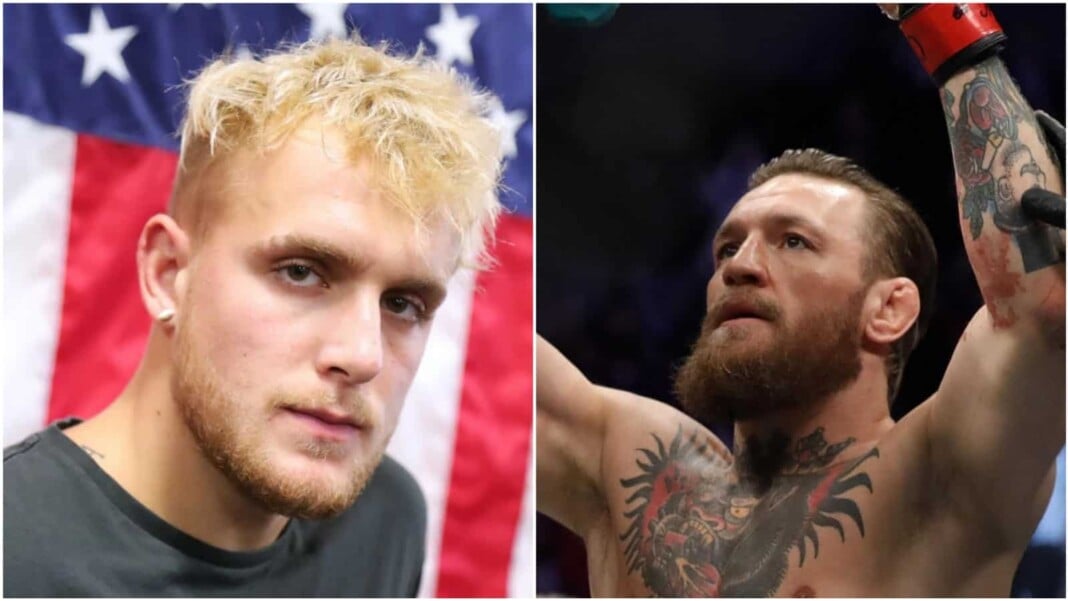 YouTuber turned boxer Jake Paul just can't get enough of the spotlight. The celebrity has been one of the biggest voices against Dana White and his company. This time he comes at Dana's favorite fighter Conor McGregor at UFC 264.
Jake Paul has been coming after the UFC President Dana White for the fighter's pay issue. The YouTuber has been in the MMA headlines ever since his fight against former UFC fighter Ben Askren. The fighter was already in the MMA news ever since he called out the UFC superstar Conor McGregor. McGregor is scheduled to fight Dustin Poirier at UFC 264. After Jake's attack on Dana, plenty of other fighters like Paulo Costa, Francis Ngannou, Jon Jones have voiced out on this issue.
Earlier today, Jake decided to wake up and choose violence as he went after The Notorious One and his career. "You can tell Conor has lost "it". He no longer speaks from a place of authenticity & you can tell he's trying to convince himself of his own lies. He takes offense to everything now. He's bathing in his own insecurity and when we fight I will further expose him for the fraud he is," wrote Paul in his tweets.
Jake Paul is making a custom chain with McGregor's face on it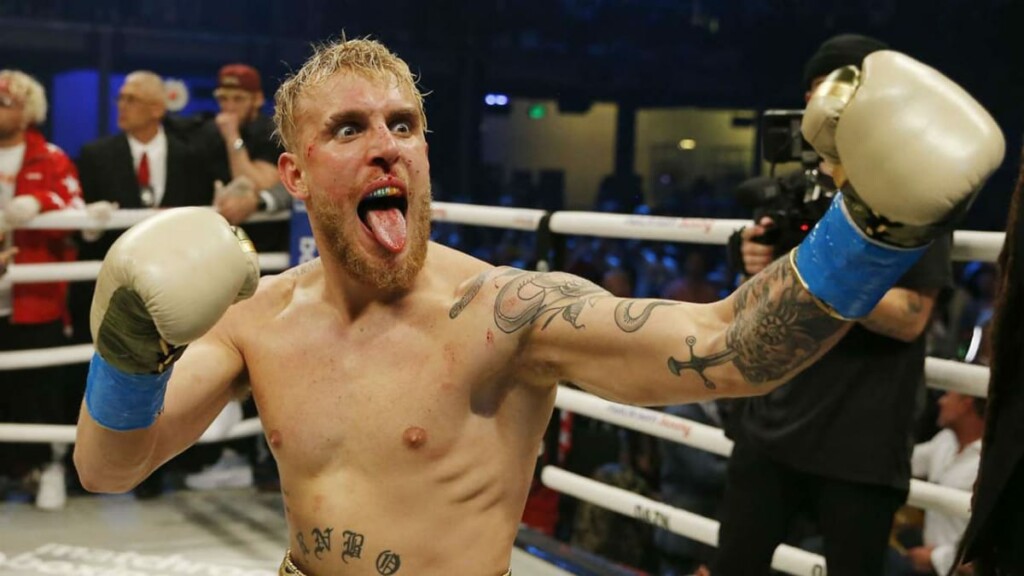 Jake after talking ill about Conor and saying how the Irish superstar is not authentic anymore, revealed that he is making a custom chain with Conor's face from UFC 257 after he was knocked out. The YouTuber has also said he will reveal it to the world soon. "I had my jeweler custom make me a $100,000 dollar diamond necklace of this frame. Reveal tomorrow."
Jake is scheduled to fight former UFC welterweight champion, Tyron Woodley, on August 28th. This is Tyron's first venture in professional boxing. The fight is a PPV event promoted by Showtime. Jake has never lost a fight in his boxing career and also has dreams of fighting The Notorious One himself. Do you think that fight would ever happen in the future?
Also read: UFC 264 Live stream: When, Where, and How to Watch McGregor vs Poirier 3