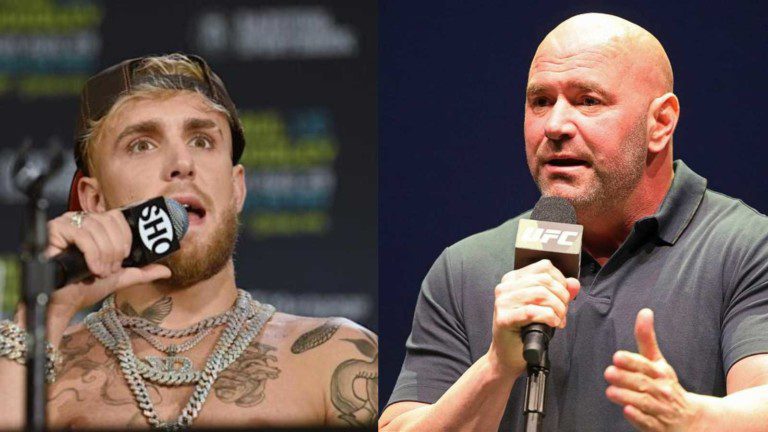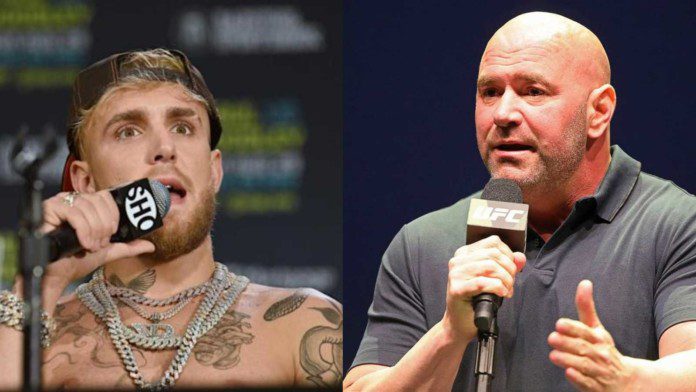 Jake Paul is no stranger to controversy and it is like he loves to get on the wrong foot with everyone. In a recent video that is trending on YouTube, Paul is heard calling out many big names in the UFC and he was hitting way below the belt with the comments!
Jake Paul has shown extreme interest in taking on Conor McGregor and finishing him. So what is the holdup? In the interview, Paul blamed the UFC president Dana White for the delay. He said, "I think Dana White is obstacle number one. If Dana would let Conor out of his contract to set up the boxing match, then the match is gonna happen. If Conor is gonna continue to lose fights, he's won one in four, then there's not much Dana's gonna do with him anyway."
When asked about his Halloween outfit, which featured him wearing a bald toupee and he held a bag filled with white powder which read 'UFC unlimited cocaine', Paul seemed to be amused and replied, "Everyone knows about Dana's coke habit and the hookers. I'm just a young guy and Dana has the audience I want. He doesn't realize he is playing into my game."
Watch Jake Paul full interview here:
"Dana White is a weak son of a b***h", says Jake Paul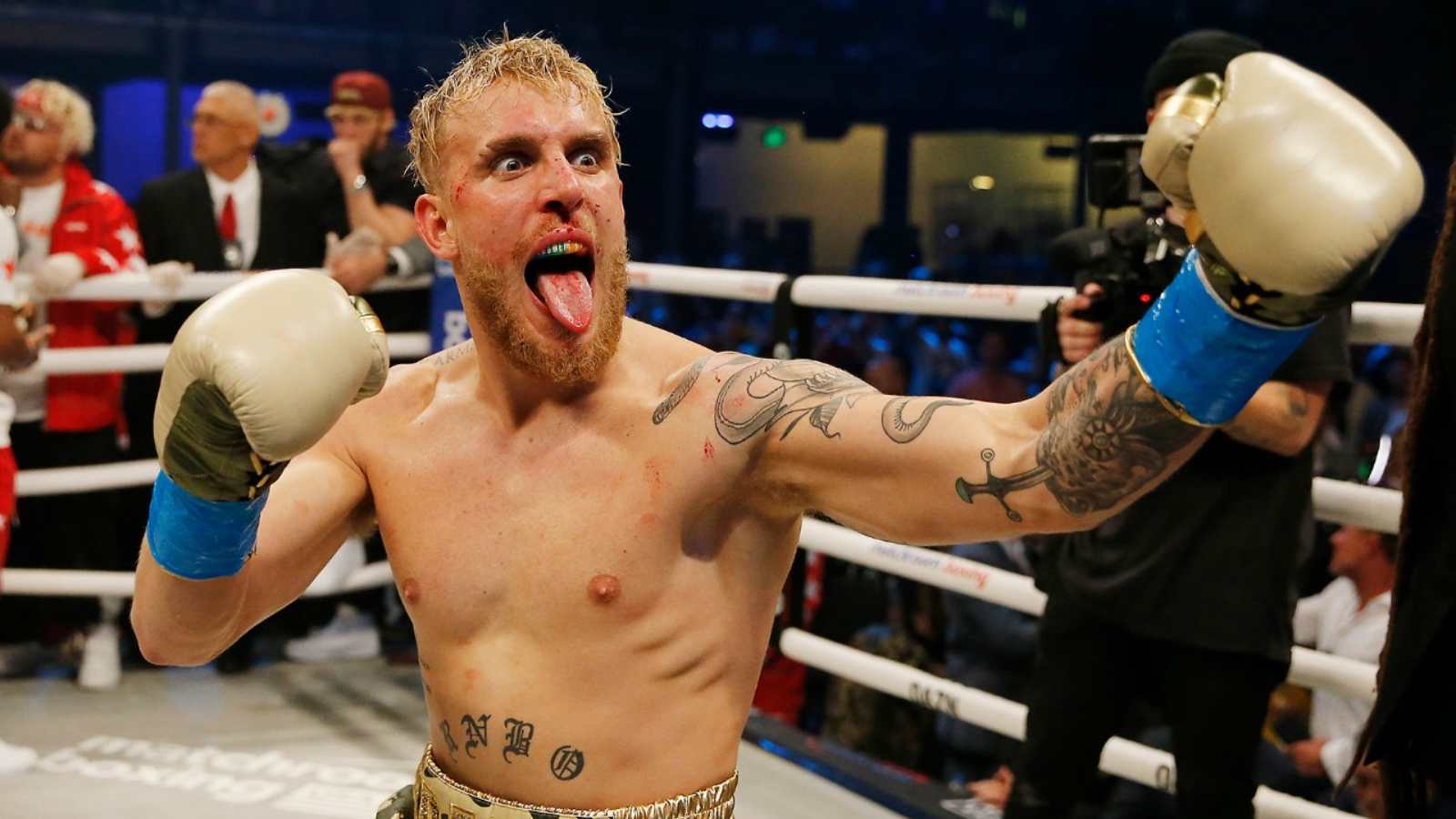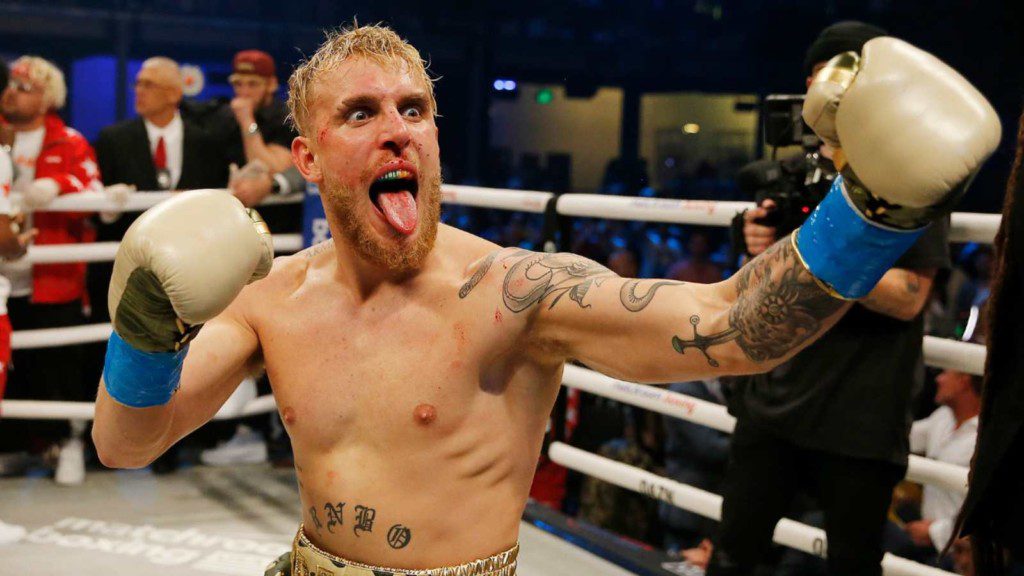 Jake Paul was not afraid to speak up against Dana White. He calls out Dana to get the target audience he wants. He wants to get his name on every MMA and boxing fan's lips. Paul has been looking for strong and popular opponents since day one of his boxing career.
The interviewer asked him if the feud was personal with Dana White. Paul said, "Not for me, but I think it's personal for him, because, he's an old guy who likes to be a control freak and I'm the only one who can get under his skin."
Also read- "I'm gonna go get coached up by him," Jake Paul will train under Khabib Nurmagomedov for his MMA fight debut