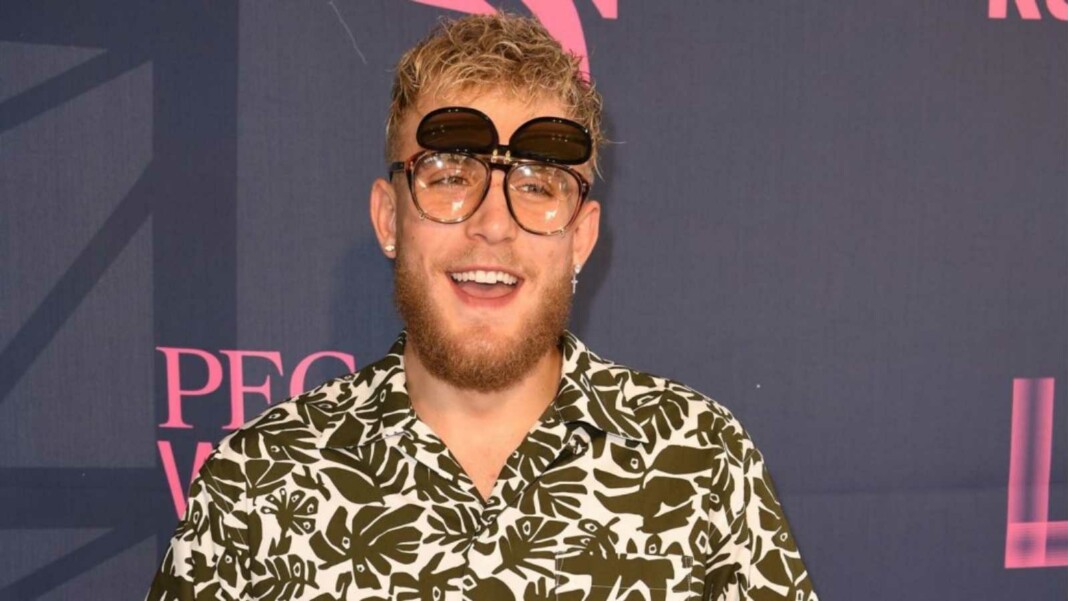 UFC president Dana White made it pretty clear that he has no intentions of working with Jake Paul and anyone like him, but according to Paul, this statement is not true at all.
Jake Paul is a Youtuber turned boxer who is 4-0 on his professional record, and his goal is to fight Conor McGregor, and to do that he is calling UFC fighters left and right.
Now he has disclosed that there might be a deal going on with the UFC, "Look, there's conversations happening. I believe Kamaru Usman's manager is already in talks with Dana and I think that's all I can say. 100 percent, I'm down for all the smoke. I want all the smoke. Daniel Cormier, another example."
"I'm a free agent," Paul said. "Look, I think that's the way it should be with all fighters. It just sucks to see these young kids, these young boxers, these young UFC champions get tied up into these contracts where they're owned by the promoter. They're owned by Dana White and they're not getting fair pay, they're not getting the fights they want."
"How is a ring girl making more money than some of the fighters," Jake Paul makes a valid point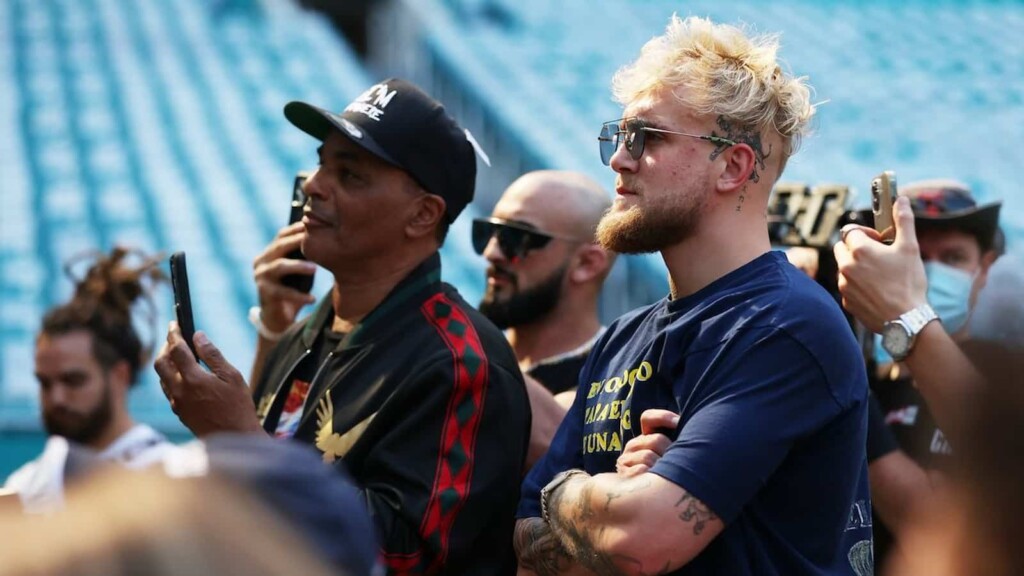 Jake Paul is pretending to be the savior of everyone in the MMA community, he tapped on the ongoing pay issues inside the UFC and pointed out something interesting.
"It's a big problem," Paul said. "How is Arianny Celeste — she's a ring girl, right? — how is she making more money than some of the fighters in the octagon who are risking their lives? It doesn't make sense to me and it's just a big problem.
"I'm hoping to help change that and just help fighters realize they are the content," he continued. "They are the ones that the fans are showing up for. They are the ones that are driving these pay-per-views. They're the ones risking their lives and they should be rewarded for that."
Also read: "Let's see how long it takes before this kid's 15 minutes are up," Dana White once again insults Jake Paul and gets an equally insulting reply