Youtuber turned boxer Jake "The Problem Child" Paul was supposed to face Tommy "TNT" Fury in a boxing match. These two genuinely hate each other, and Tommy was supposed to punish Jake for being disrespectful towards the sport of boxing, and many great athletes who compete in it.
Jake was coming off from back-to-back wins against former MMA champions, Ben Askren and Tyron Woodley. Jake was a little hesitant to accept this fight, but he agreed anyway. Tommy was training with his father John Fury, and his brother and boxing legend Tyson Fury. A lot was on the line for him, and now it has been confirmed that he has pulled out from this fight because of an undisclosed injury.
After Tommy Fury pulled out, Tyron Woodley is most likely to fill in against Jake Paul for a rematch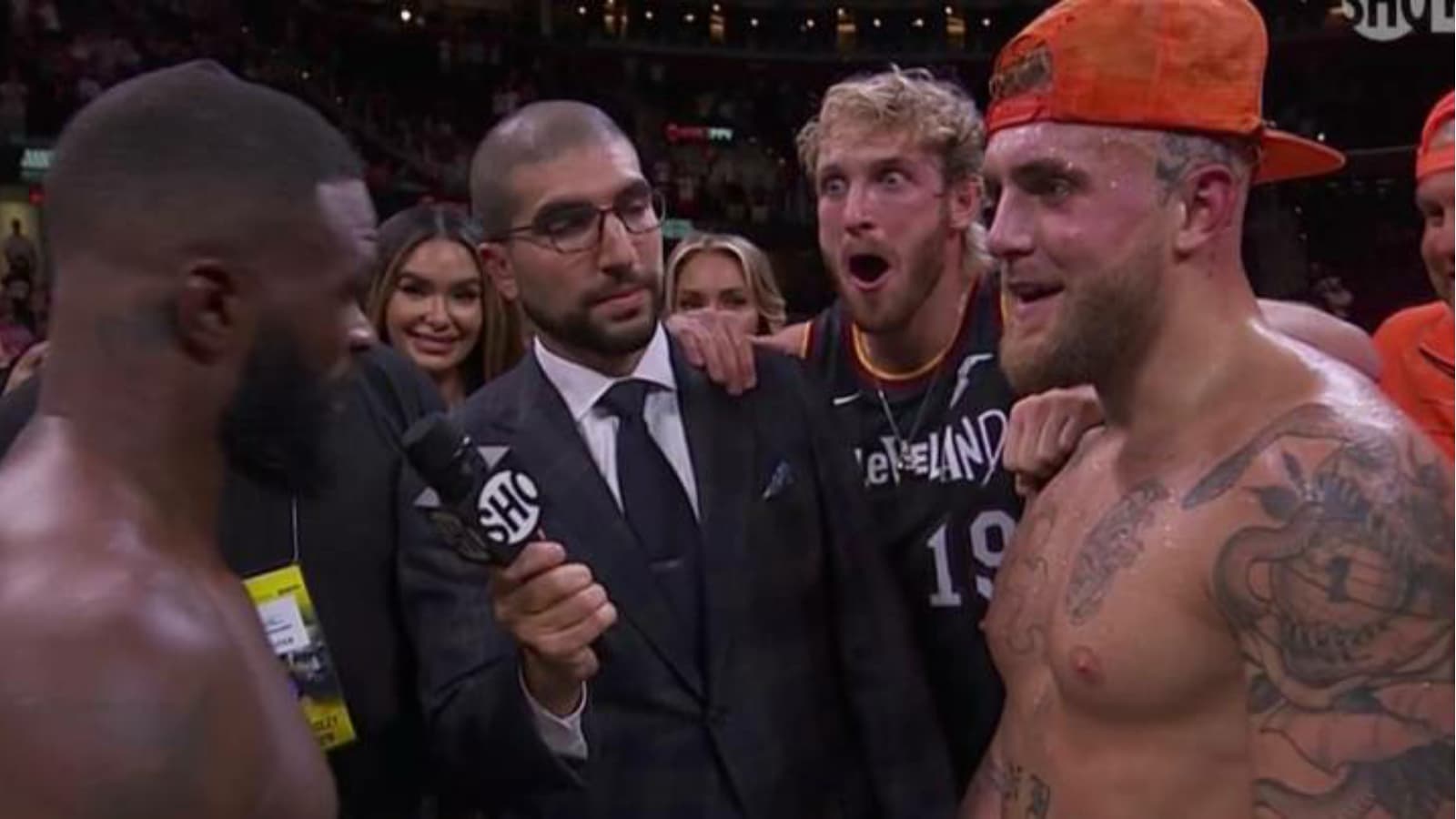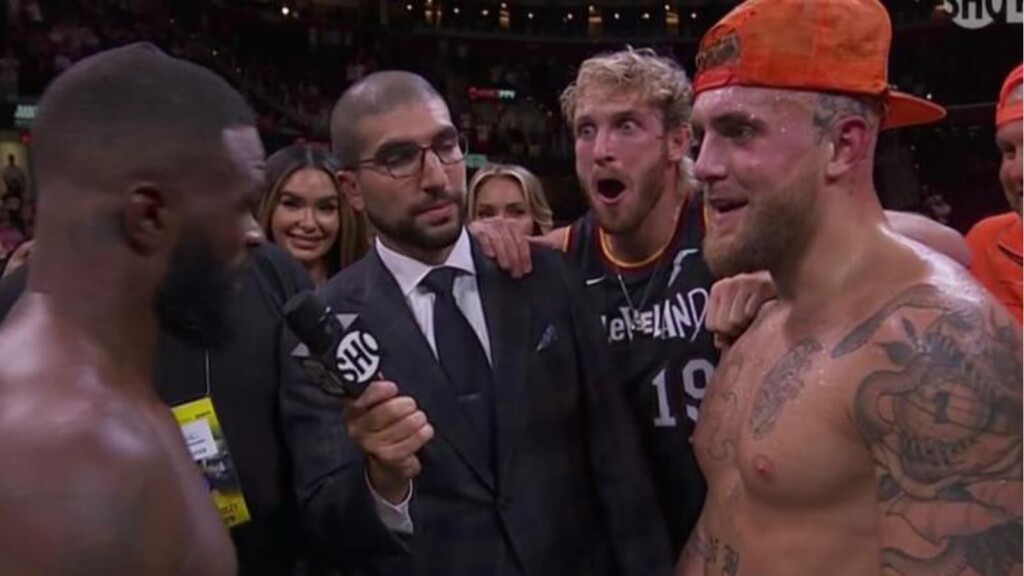 Jake's last fight was against the former UFC welterweight champion, Woodley. The fight took place in Jake's hometown of Cleveland, Ohio. Jake won the fight via decision, and Woodley demanded an immediate rematch. Jake agreed to the rematch only if Woodley would get a tattoo that says, "I Love Jake Paul."
Woodley desperately wanted that rematch, so got the tattoo on his finger, but Jake said the tattoo was fake, and he didn't get it within the agreed time limit. Now, Keemstar has stated that Woodley would most possibly be the replacement for Tommy, and he would get a chance to avenge his loss.
Nothing has been made official yet, but are eagerly waiting for confirmation.
Also read – "I gave a few tips on his fight," Jake Paul is taking fight tips from this boxing champion to defeat Tommy Fury