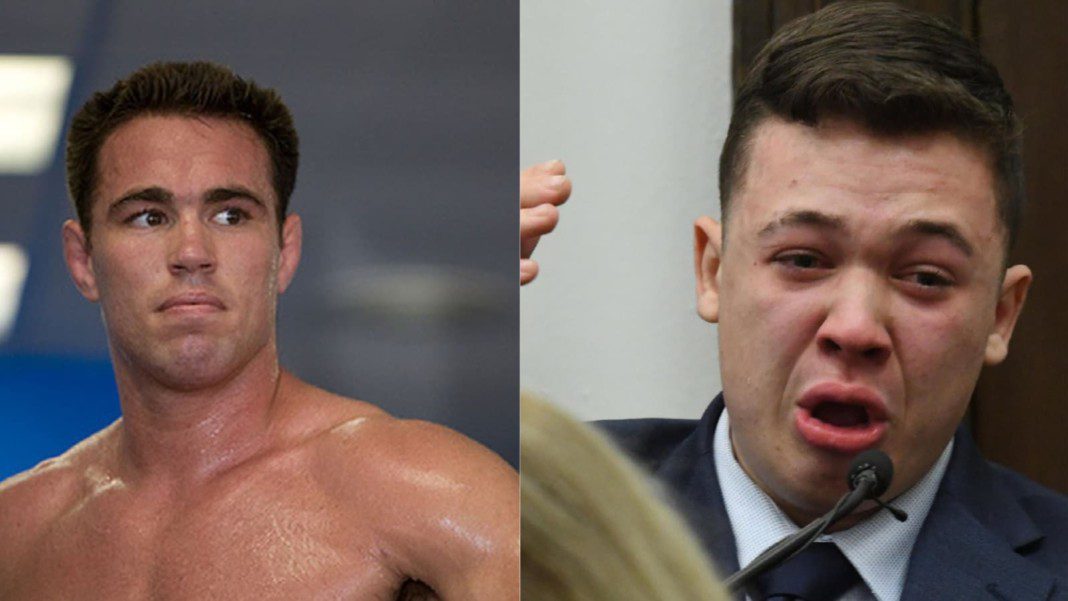 Former Strikeforce world champion and UFC title challenger Jake Shields doesn't shy away from expressing his stance on political, social and other issues concerning his nation of the USA on his Twitter handle. Shields was once again seen doing so reacting to the NBA's statement of a shooting in Wisconsin, Milwaukee last year during one of their team Milwaukee Buck's games.
What happened exactly was a man of colour by the name of Jacob Blake was shot to near-death by police officers, from 1,000 miles where the Milwaukee Bucks team was winning over the Orlando Magic in Game 4. The issue was brought up by the team guard George Hill who gave an outrage upon the issue of shooting on black people. Since then, the NBA has issued a statement after a year which is probably in reaction to the situation.
Former world champion Jake Shields reacting to the NBA issuing statement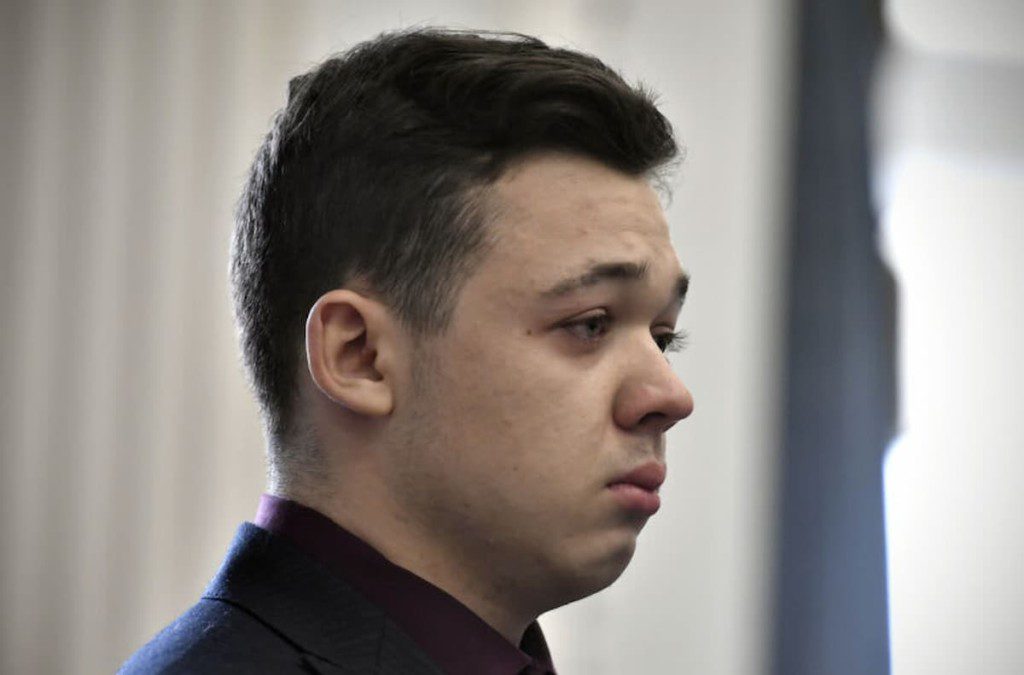 NBA first released a picture of their statement which was captioned "Statement from National Basketball Social Justice Coalition Executive Director James Cadogan on the verdict in Kenosha, Wisconsin." The picture said "Our thoughts are with the families of those whose lives were taken in this tragedy. The right to peacefully protest is the bedrock of our democracy and the National Basketball Social Justice Coalition remains committed to preserving that right for all. Any forms of vigilantism in our society are unacceptable."
In response to this, Jake Shields retweeted the statement and said, "Not surprised the NBA sided with the child rapist and women beater instead of kid defending himself," This recent rise of the statements and their reaction are covered after the trials of that incident were finally put into the verdict by the jury and the convict has been proved "not guilty" of the charges in self-defence.
What are your thoughts on the recent reactions to the jury's verdict and what are your thoughts on Jake Shields stance? As of considered his presence in combat sports, Shield seems to be training but not in competition of any form, especially in grappling. Shields was one of the best fighters in the world in his time, a former Rumble on the Rock Champion, an Elite XC champion, a Shooto Champion and a Strikeforce Champion.
Also Read: WATCH! Crazy super fan jumps inside the cage as Khamzat Chimaev defeats #6 middleweight in freestyle wrestling