If Jamahal Hill didn't get your attention before, he definitely got it now for sure! Hill has just proved that he still belongs to be in the top league of the UFC's Light Heavyweight Division. Hill undefeated record came to an end in his second-last fight against Paul Craig where he lost via TKO in the first round but actually got into it because of not tapping to the armbar he was trapped in, which led to the dislocation of Hill's joint.
But just after 6 months, Hill recovered from his arm fracture, only to put on a spectacular knockout victory for his numbers this past week at UFC Vegas 44, where he clipped Jimmy Crute with a devastating right hook within just 48 seconds of the very first round.
Jamahal Hill reacts to his victory over grappling expert Jimmy Crute at UFC Vegas 44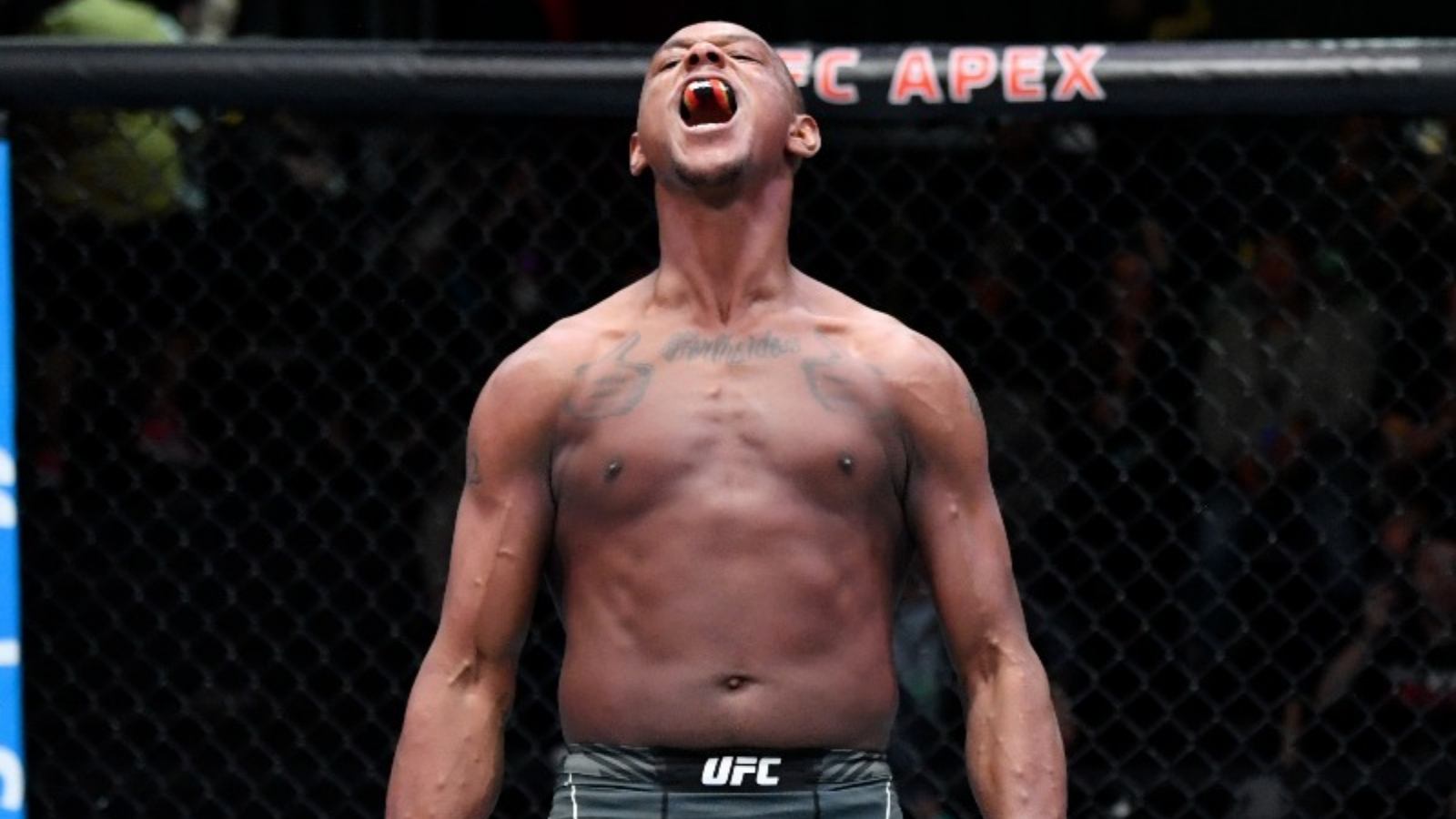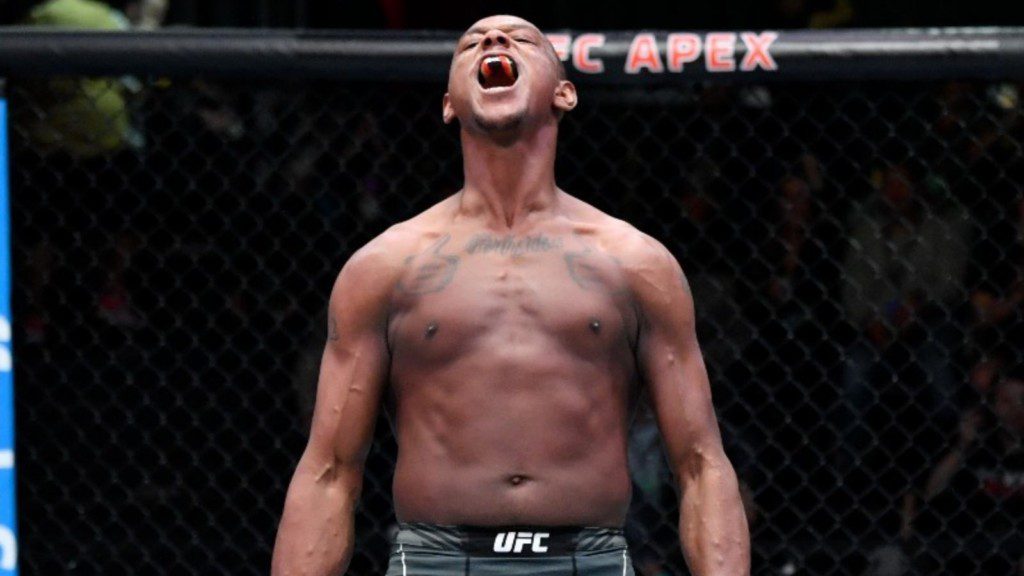 Jamahal Hill attended his post-fight media scrum and in an interview with MMA Junkie, talked enthusiastically about his victory over Crute. "I'm feeling really good, "It's good to be back in the win column, especially after what happened the last fight, and to do it this way against a guy like Jimmy Crute – who is highly talented, will be here for a while – yeah, it's good."
"I actually told my coaches before – I was like, 'I feel like this ain't going to last long,'" Hill said. "Also, the right hook, I figured that that punch would be there, and I was able to clip him with it at first, which I don't know. It was just kind of surprising to see him go down, and then I was like, 'All right, just stick with it.'"
For Hill, he found a yard in his last fight venue, The Apex. "Man, we're in 'Sweet Dreams' Stadium," Hill joked. "I'm going to be honest: Like just being out here, fighting in here, you know, it just feels routine now. I'm undefeated here, still, so I got that going for me, and it was just it just felt really routine."
What do you think about "Sweet Dreams" Jamahal Hill's future? Who do you think he should fight next? Is a rematch with Paul Craig something you would be interested in anytime soon or wanna keep it aside as of now?
Also Read: "He did a lot of bad things," Khamzat Chimaev on shocking reasons for declining Mike Tyson's Podcast