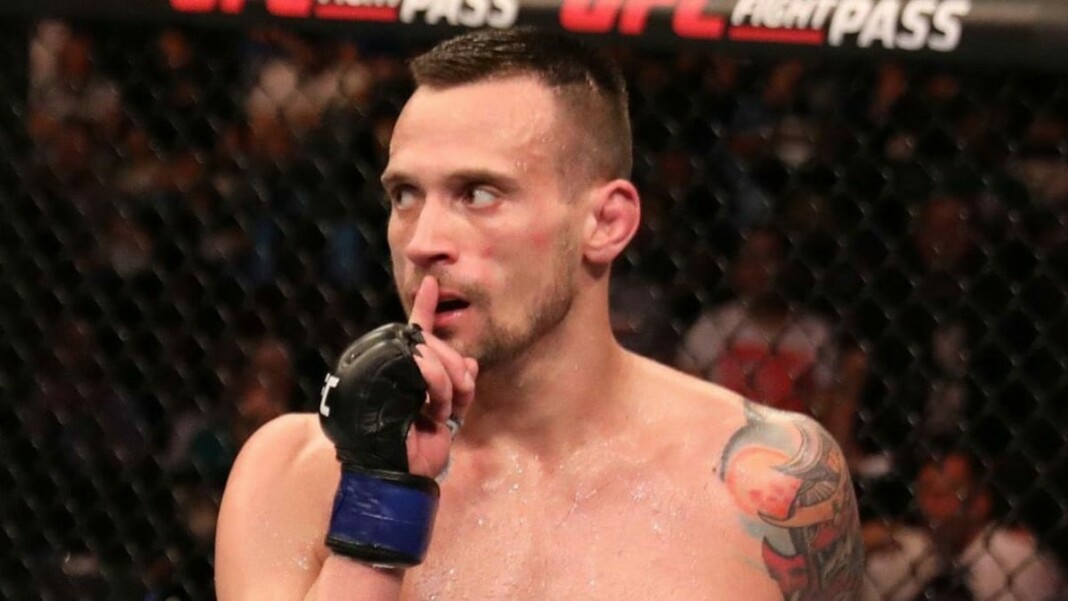 When a fight was on the verge of being removed with the original fighters backing out and the new fighter lacking the opponent, all the chaos happening a day before the fight, James Krause doesn't care if he sees the opportunity to save the show. The fellow UFC welterweight was originally a part of UFC Fight Night: Dern vs Rodriguez card as a coach for fellow UFC flyweight Tim Elliott. This comes as a huge surprise considering the thought of how he would be able to manage both the roles in the same night.
Initially, what happened was a middleweight bout was supposed to happen between Deron Winn and Phil Hawes, due to some reason this fight gets canceled. Chris Curtis steps up and makes weight but Hawes declines the opponent change, here is when James Krause steps up to fight Curtis. Krause weighs 192 as of this announcement.
James Krause offer first broke on Twitter and UFC's response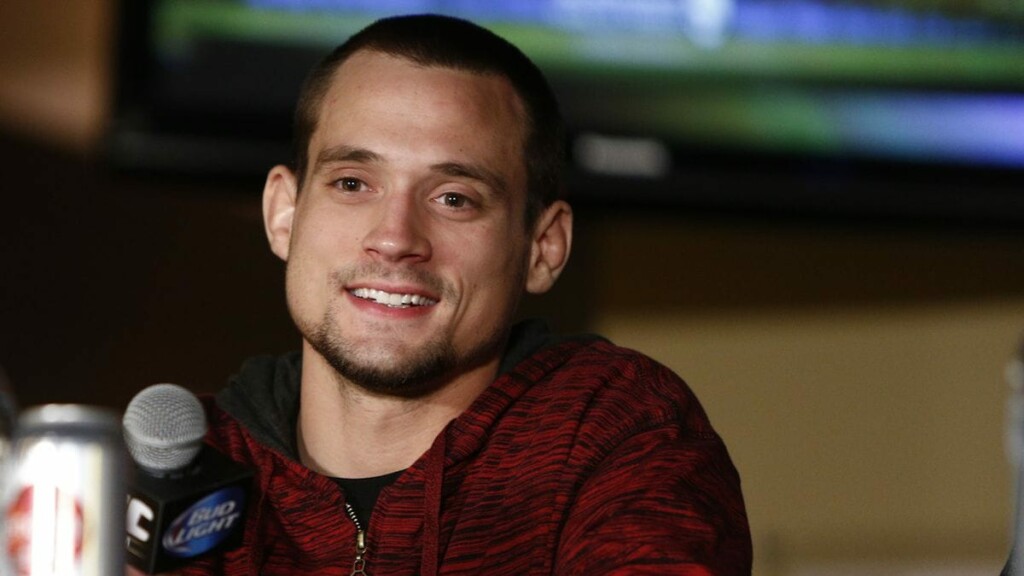 It was originally Tim Elliot suggesting that the UFC should approach Krause for the vacant middleweight card. Later on, Brett Okamoto, the sports journalist for ESPN-MMA, first reported the news of Krause officially offering the help via his tweet followed by sports journalist Ariel Helwani. Unfortunately, the fight isn't happening as per Krause as the UFC was into it but the commission rejected the idea. "Well that was a crazy 20 minutes!" Tweets Krause "Back to your regularly scheduled program" and then followed sharing the link to one of his Instagram posts.
Irrespective of the fight not happening, we saw a hero for today for Krause's commendable heart to step up in a fight above his weight class and that too just a day before! UFC Fight Night: Dern vs Rodriguez takes place on October 9, 2021, at UFC Apex headlined by fellow straw-weights Mackenzie Dern and Marina Rodriguez.
Also Read: WATCH, Michael Bisping pumped ahead of 'An evening with Michael Bisping' at O2 Apollo in Manchester