| | |
| --- | --- |
| Name | Jared "The Killa Ape" Cannonier |
| Age | 37 |
| Net Worth | $1 Million |
| Sources of Wealth | Brand deals, fight salary |
| Salary | $195,000 (approx) |
| Residency | Pheonix, Arizona, United States |
| Marital Status | Married |
| Last Updated | 2021 |
Know all about Jared Cannonier net worth and more! Cannonier is the number three ranked middleweight fighter in the UFC. The American-born fighter started his career back in 2014 as a light heavyweight, he suffered a knockout loss in his first fight and bounced back from it with two back-to-back wins.
"The Killa Gorilla" was born on 16th March 1984 in Dallas Texas, he is been professionally fighting since 2011, and holds some noticeable wins over Jack Hermansson, David Branch, Anderson Silva, and Ion Cutelaba. He also won the fight of the night award for his fight against Hermansson, he faced Robert Whittaker in 2020 in a number one contender fight, he lost that one, and now he is looking to get back on the track and chase that title shot against the champion.
Jared Cannonier Net Worth 2021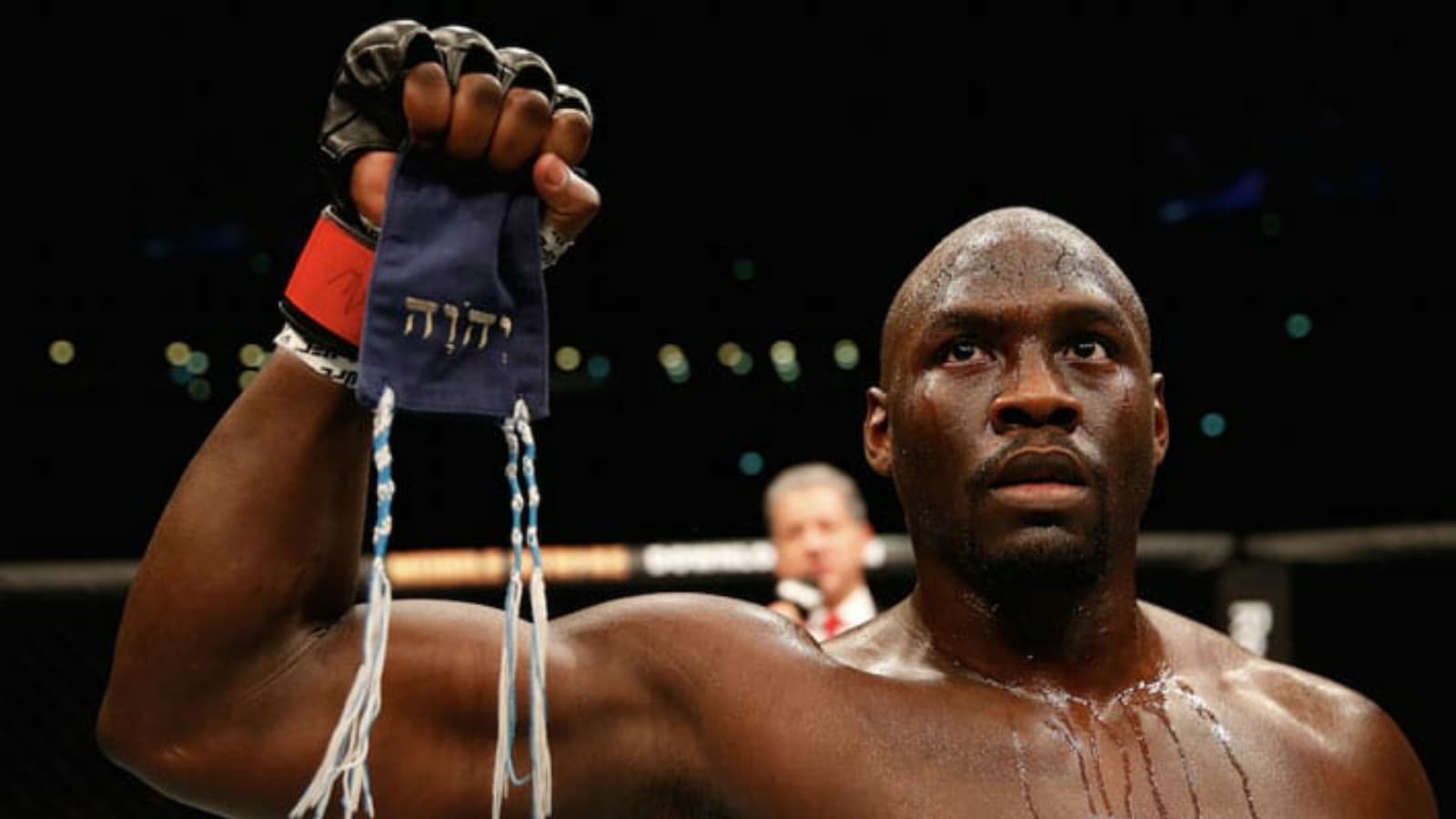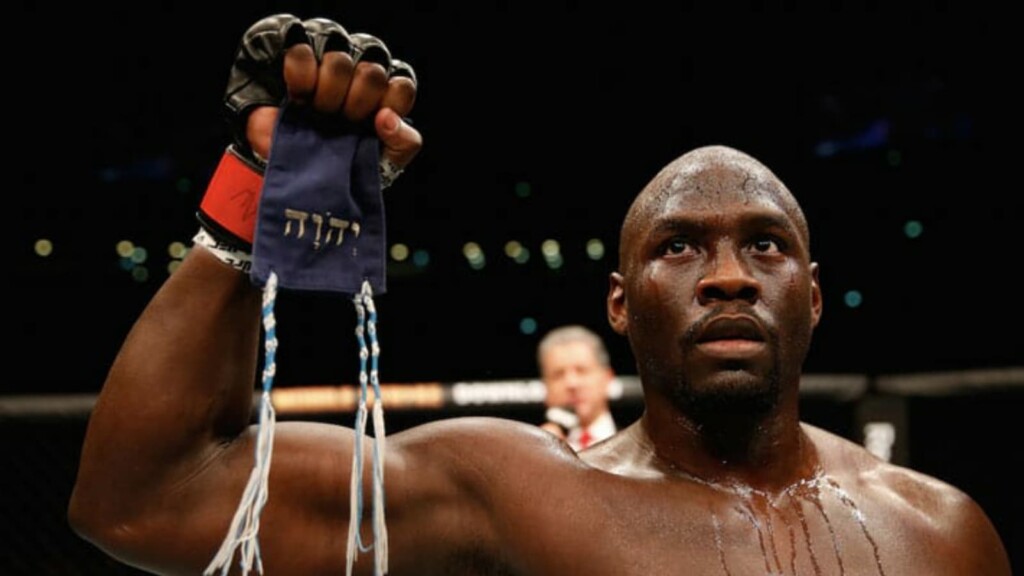 Cannonier has been fighting for a long time, he started his professional career back in 2011, most fighters start to earn a considerable amount of money after they turn pro, and that was the case with Jared as well. He joined the UFC in 2014 and that was the turning point in his life.
Jared reportedly earned $195,000 for his fight against Hermansson and slightly more than that against the former middleweight champion Robert Whittaker. According to Sports Daily his net worth is somewhere around $1 million.
Jared Cannonier fighting career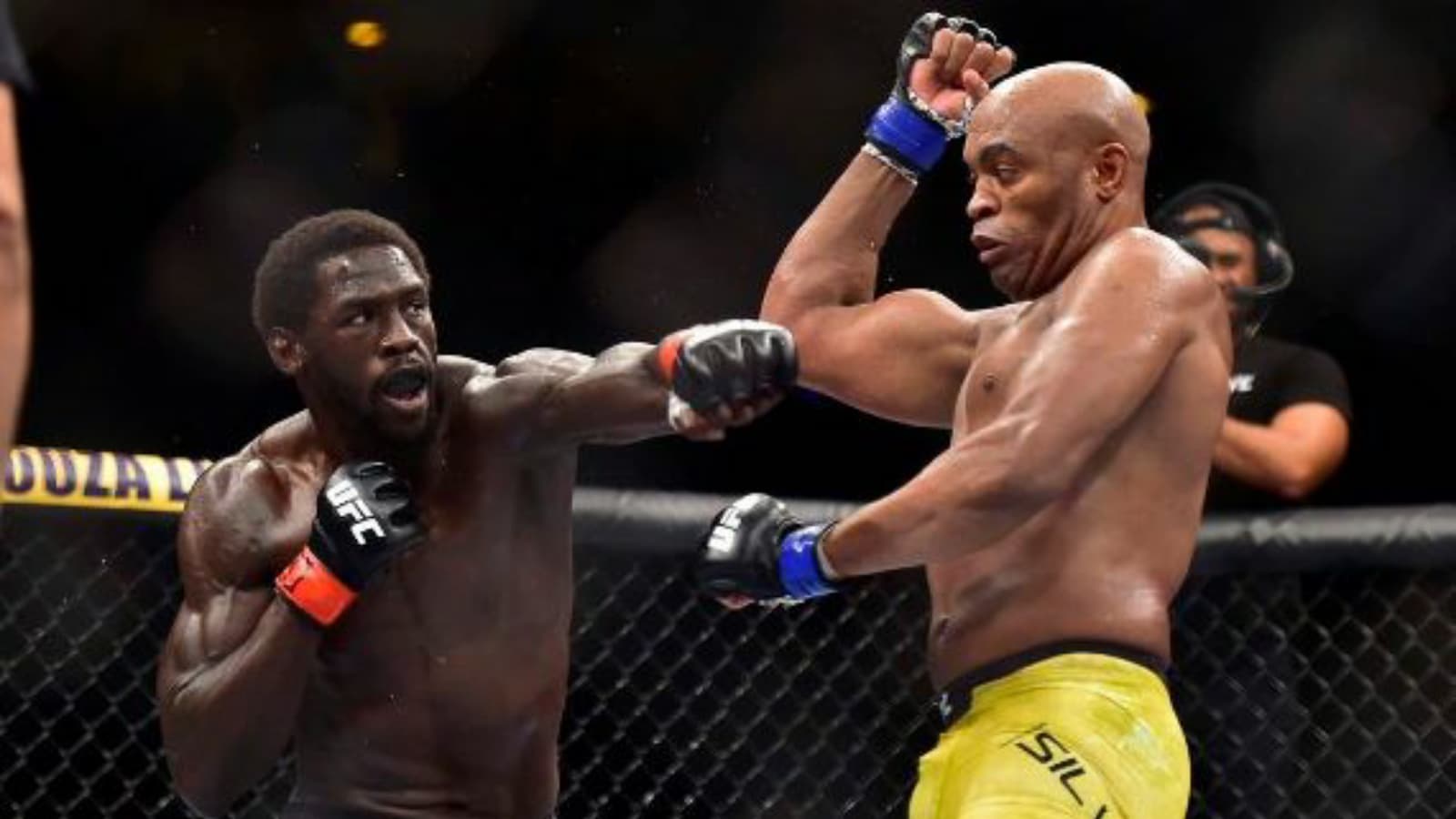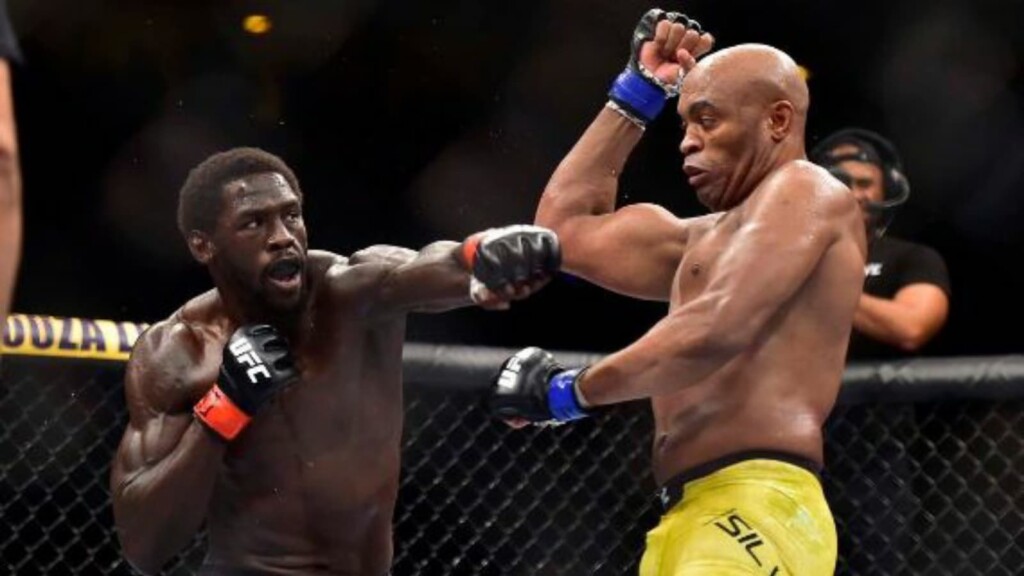 Jared probably has the most exciting journey among any fighter on the roster. He started as a heavyweight who used to compete at light-heavyweight as well. After a series of losses in 2018, he finally decided to move down to the middleweight, and he's been raising hell at this division. Jared rose up to the ranking pretty quickly, and he earned himself a number one contender to fight against Robert Whittaker which he unfortunately lost. Jared has not fought anyone since then but he is positive that he will chase his title dream before the end of his career. He is booked to face Kelvin Gastelum next, and he won't leave anything to the judges in this one.
Cannonier opened about this transition, and he thinks this was the right thing to do, he said "Anybody who knows me knows I should not have been in the UFC heavyweight division. I'm not a heavyweight, I was never a heavyweight. Even at light heavyweight, those guys are f—g huge. I've never seen myself as a big guy, I've never carried myself as a big guy, I don't move around like a big guy. I never thought of myself as a big guy. I've always thought of myself as a guy who could fight. And I could fight any- and everybody."
Jared Cannonier personal life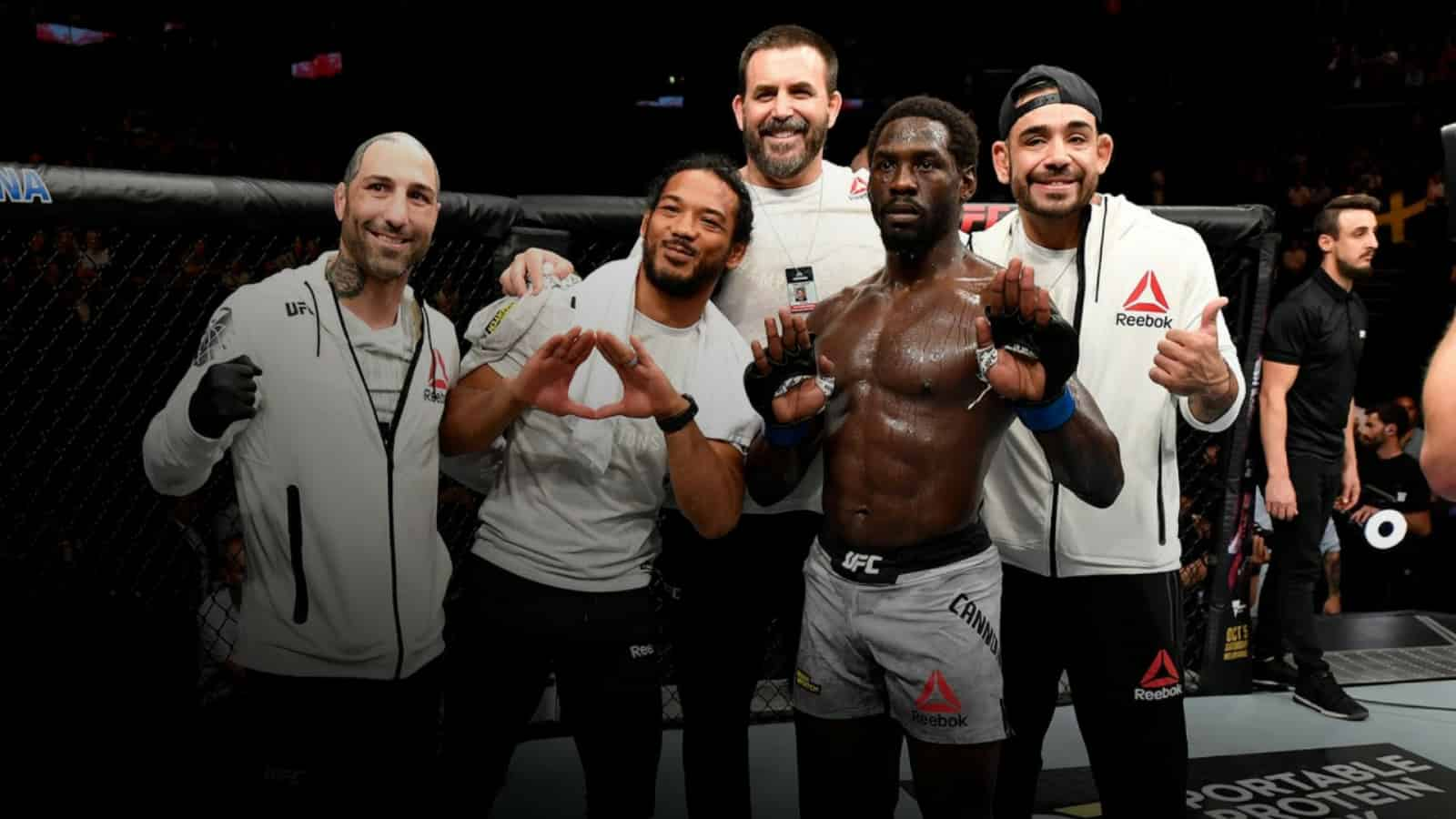 Cannonier used to serve in the army, he met the love of his wife during his service, he was serving in Alabama and the couple started dating. They did it for a couple of years and then married each other. He has three kids and he claims that his wife is the only reason he is competing in MMA right now.
He said, "I'm not organized at all, She's the organizing one" also added, "She's the reason why I'm able to do the sport that I love to do".
What is Jared Cannonier's nickname?
Cannonier is known as "The Killa Ape"
How much do Jared Cannonier weigh and how tall is he?
Cannonier weighs around 185 lbs and he is 1.8m tall.
How old is Jared Cannonier?
Cannonier is 37 years old.
Also read- UFC Vegas 34: Jared Cannonier vs Kelvin Gastelum Prediction and Fight Preview