Joanna Jedrzejczyk last fought against the former women's strawweight champion Zhang Weili, and it was a fight for the ages, although Joanna lost the fight she knew if she can make some adjustments, she can capture the gold.
Zhang Weili recently lost her title to Rose Namajunas at UFC 261 on April 24th, Rose landed a perfectly timed head kick in the very first round to knock the champ out cold. Zhang Weili isn't necessarily taking this loss as well as everyone thought, she recently blamed it on the booing from the crown in Jacksonville, Florida.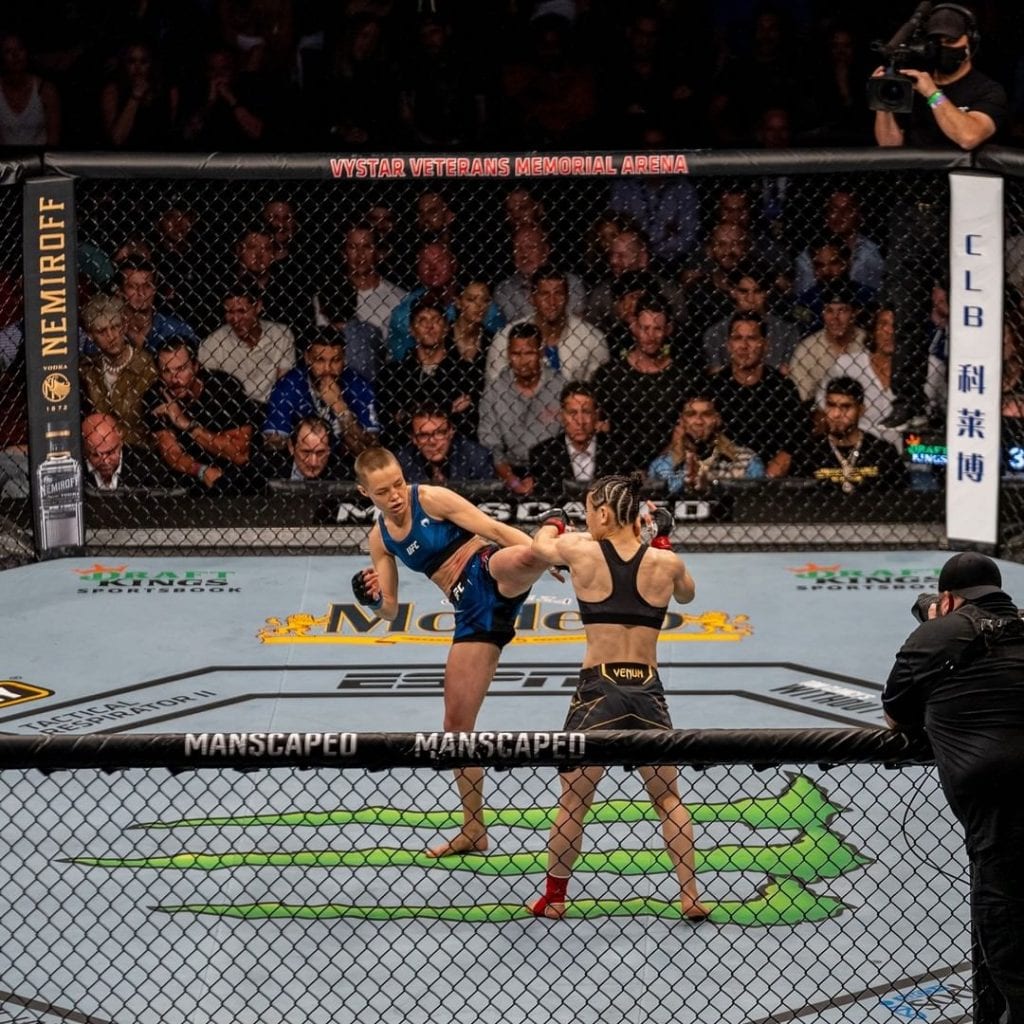 According to Joanna, she called this one out, in an interview with BJPenn.com, she said, "I knew that and I said that. I had a TV crew streaming me live for UFC Watch Along. They have this video before they step into the Octagon. I said, 'Look at Rose. First-round KO.' And it happened, man. I'm so happy for her cause it was a big thing."
Joanna Jedrzejczyk is planning to return in August this year, and she had the winner of Namajunas vs Weili fight as the opponent, but now she's not really sure who she's going to face.
"I really don't know," she said when asked about rematching either fighter. "It's up to Dana, the matchmakers, Rose Namajunas, she's the champ right now. It depends on how long her break is going to be from fighting. She deserves all the best and to enjoy the moment as much as she can."
"I see myself stepping into the Octagon at the earliest; end of August, beginning of September. We'll be ready. It's soon – around the corner. In two weeks, I fly back to the states to American Top Team. I can't wait to get back and put in the work. Let's see what's going to happen."
Joanna Jedrzejczyk isn't fighting against Marina Rodriguez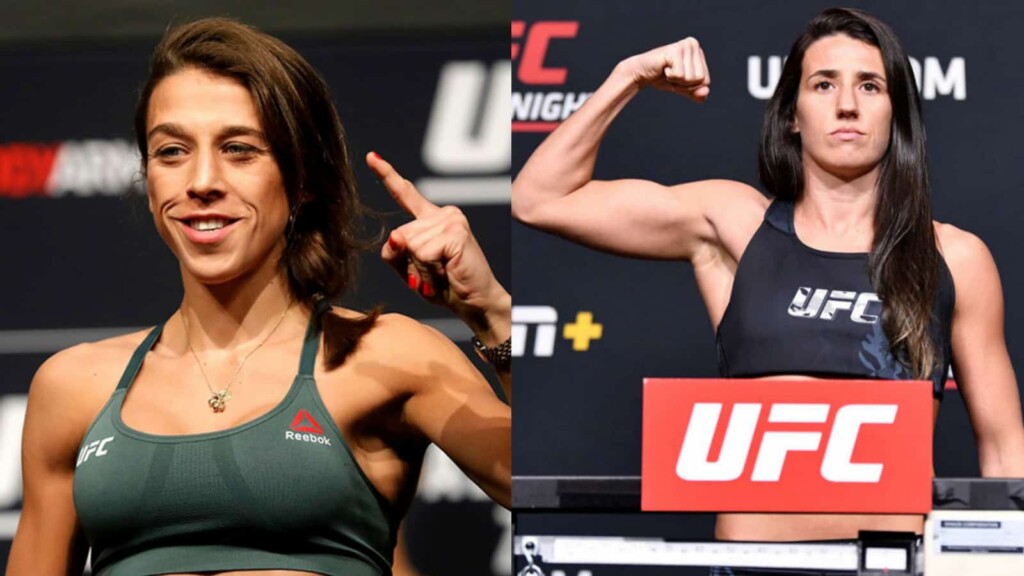 Marina Rodriguez just put up an amazing striking display against "The Karate Hottie" Michelle Waterson, and she showed interested in fighting against, Joanna but the former champ isn't interested in this fight.
"I'm not interested." Jedrzejczyk said. "I can't tell much. Happy for her. I know Michelle Waterson, I love her. I like her so, so much. We fought each other but I like Michelle Waterson. She's such a cool, nice human being. But you know, I'm happy for Rodriguez. She fought with one of the best and I'm just happy, wish her all the best. Maybe we're gonna see each other, I don't know. I'm not planning. I'm focused on my goals, my targets."
Also read: "Jedrzejczyk is a fight that I've always been looking forward to," Marina Rodriguez reveals she wants to face Joanna Jedrzejczyk next