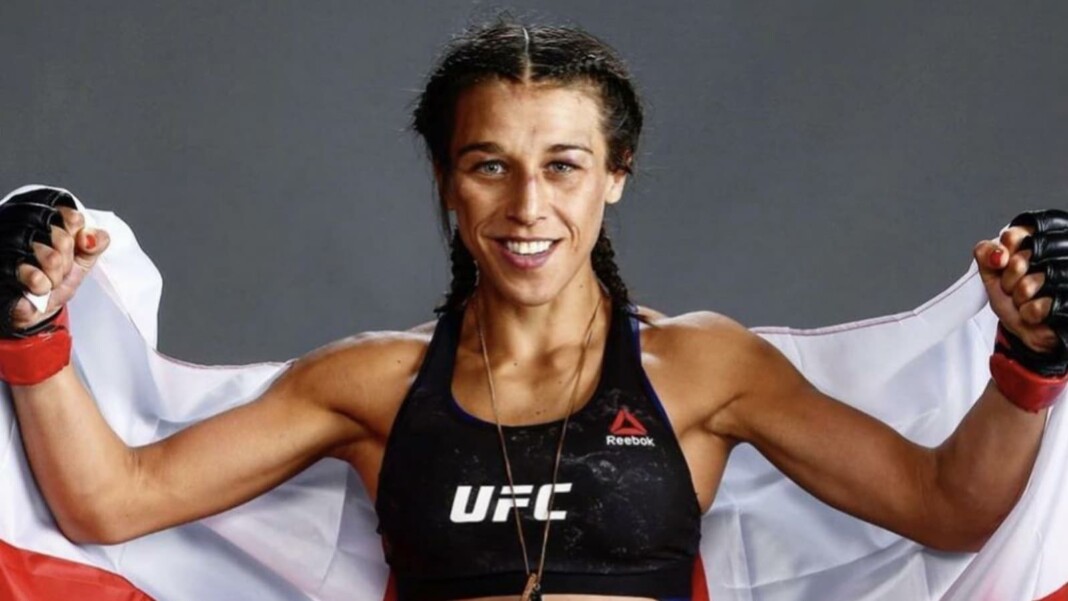 Joanna Jędrzejczyk,a professional mixed martial artist and former UFC Women's Strawweight Champion gave some jaw-breaking replies to the other fighters after really moving up the UFC rankings in the promotions most recent update on Tuesday. Joanna Jedrzejcyzk realizes she's acquired her position in the strawweight division — regardless of how much the contenders around her strength attempt to clash.
The Brazilian mixed martial artist and the current women strawweight division contender, Marina Rodriguez doesn't want to fight with Joanna Jedrzejczyk, in the UFC Vegas 39 post-fight interview. She said, "Let's be honest, she shouldn't even be ranked anymore at this point, She's been out of action for so long and if she doesn't want to fight me, I guess I don't want to fight her, too."
Joanna Jedrzejczyk expressed on Instagram "There's lots of rumors about my fighting career, retirement and that I shouldn't be in the rankings because I haven't fought for more than 19 months,". "I'm super happy and proud of myself being very high in the rankings but rankings don't fight.
"I don't care who I'll be fighting. No 10, 5, 1, white, blue, black or pink belt. The most important thing is how dedicated, motivated, passionate and disciplined [I am]. My legacy speaks for me. So don't be surprised. Can't wait to put on hell of a fight for my real ones, for all of ya. For so many."
Joanna Jędrzejczyk flauts her confidence with some little advice "I'm super happy and proud of myself being very high in the rankings"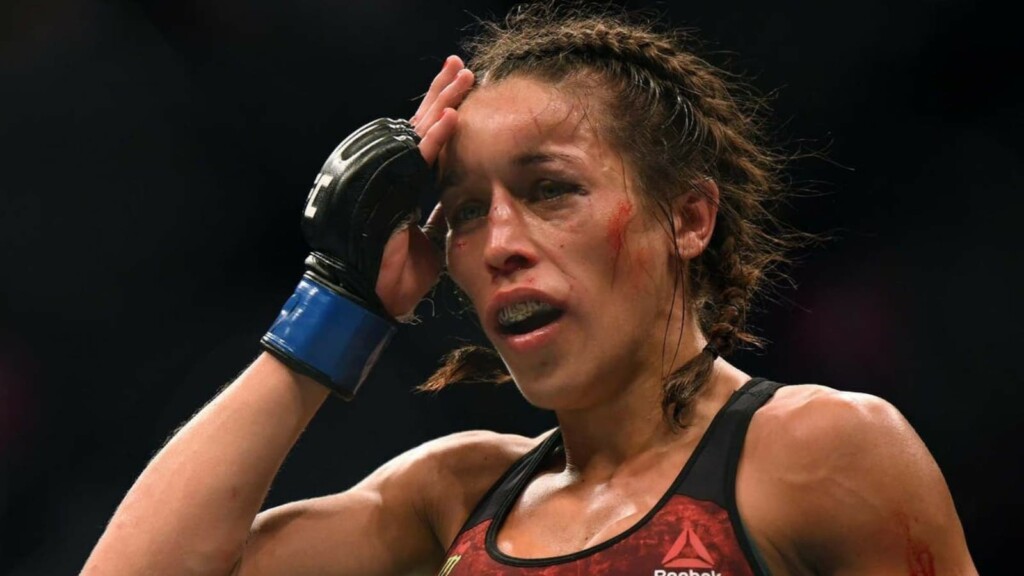 In the last fight, Joanna Jedzrejczyk lost against Zhang Weili with a split decision in a strawweight title bout on March 7, 2020. She recently let MMA Fighting know that she would have liked to confront either Zhang or Rose Namajunas in her re-visitation of activity. Shockingly for her, Zhang and Namajunas are currently planning to confront each other in UFC 268's co-main event in November, which removed the two most tempting choices for Jedrzejczyk as she plotted her next battle.
At this point, Jedrzejczyk hasn't said when she intends to battle once more, yet she had some guidance for different contenders in the division who may disapprove of her.
Joanna added, "One more thing girls — do not complain about me being high in the rankings,". "I did my part already but I know there is much more to come. Take my place. I don't care. I know my value and I know who I am."
Also read: "I really don't know," Joanna Jedrzejczyk isn't sure about her next opponent after UFC 261