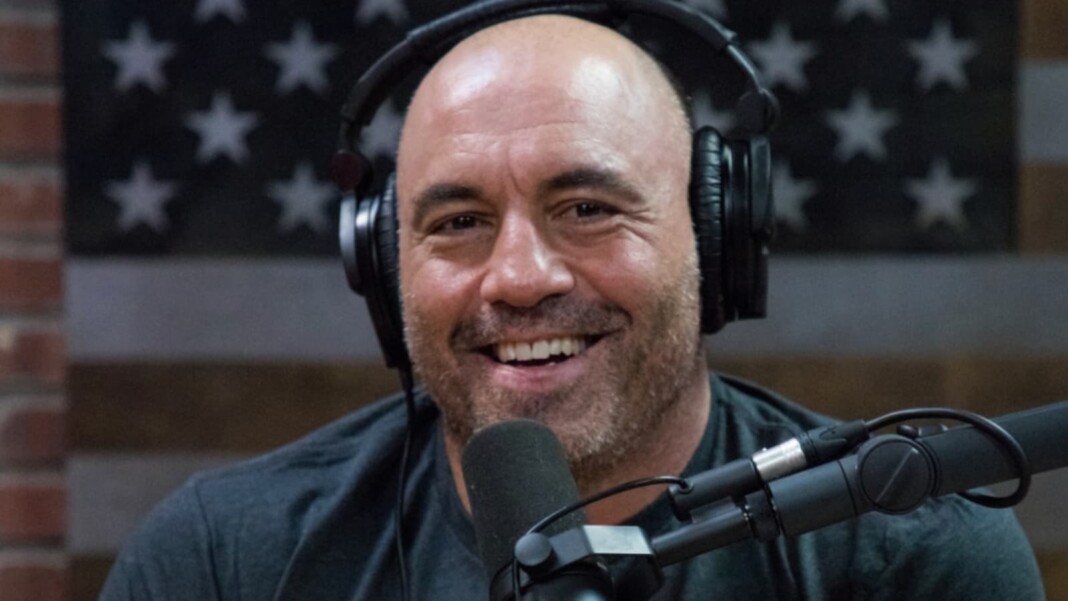 Joe Rogan is one of the most well-known and influential people in the MMA community. The UFC commentator and analyst is known for his controversial views and statements about almost everything in this world. He runs a controversial podcast called, "The Joe Rogan Experience." Rogan has stated many things that have sparked controversies in the past, but his recent statement just took the cake away.
In the recent episode of his podcast, he said, "I'm very flexible! I spread my legs apart and go head between the legs," Rogan said. "I could suck my own d–k if I wanted to! I'm super flexible. I've never done it — but I've put it around my face just to know I could do it." One of the guests was surprised by Joe's statement, and he said,
"What are you doing here then?" Rogan replied, "You still have a d–k in your mouth — you can't enjoy it!" Well, you can expect this kind of stuff coming out from Rogan's mouth but the MMA community exploded after this insane statement. Everybody took their turns to leave a witty remark for Joe Rogan.
Here are some of the most insane reactions to Joe Rogan's "I could suck my own d-k statement"
E.Casey Leydon, wrote, "Oh… I never knew what BJJ stood for till now."
Oh… I never knew what BJJ stood for till now.

— E. Casey Leydon (@ekc) November 12, 2021
One of the users posted a hilarious photo of Rogan.
Another fan was clearly furious, as he took a jab at Rogan's recent comment of not taking the vaccine for Coronavirus.
I'm starting to think this dude kind of sucks https://t.co/RYXjYll4Vh

— Goth Teen Union Rep (@Demi_theynd) November 12, 2021
Also read – WATCH! What Joe Rogan thinks of UFC 268 main event, title rematch between Kamaru Usman and Colby Covington