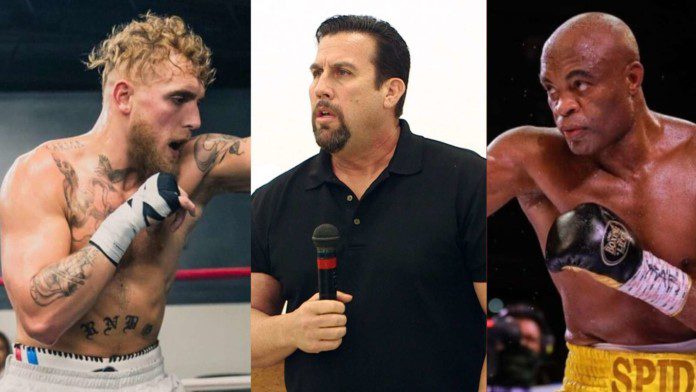 Youtuber-cum-boxer Jake Paul is on a high road to becoming a sensational figure to be remembered for his experimental cross fights with fighters from all walks of life, whether it's from Youtube, NBA or even the UFC. The undefeated boxer as of now as won all five of his bouts and 4 of them by knockouts. It's also fair to say now that Paul has knocked out every person in his professional boxing career that he has fought, which includes two former world champions from the MMA World.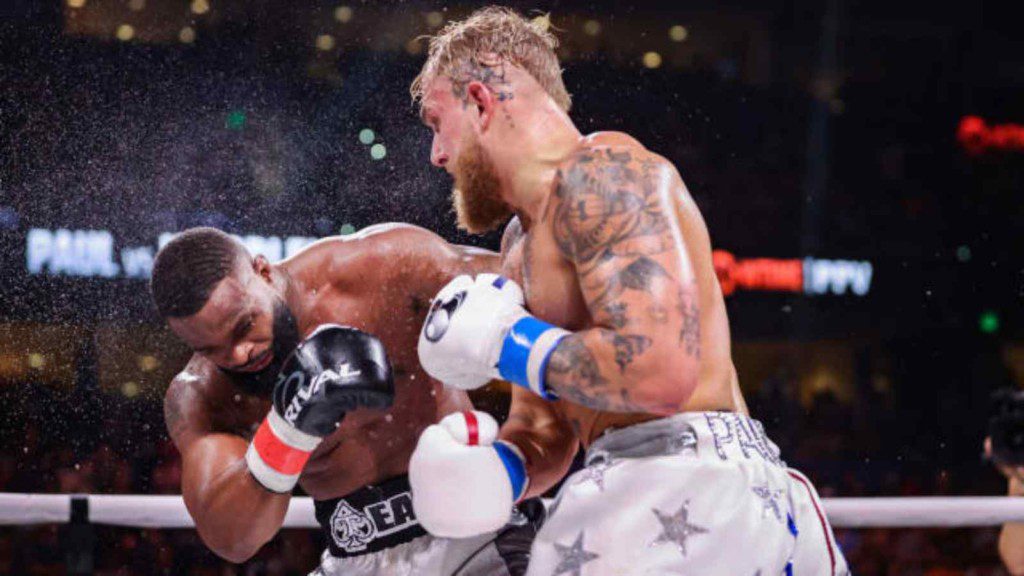 Paul last fought former UFC welterweight champion Tyron Woodley and defeated him yet again in a rematch but unlike the first time, the rematch didn't go the distance and Paul secured a sixth-round knockout of Woodley. This is something that has shook up the combat sports world and can be considered as the biggest upset in history. However, fans and pros around the world are still doubting Paul's competition level and are therefore in for some more names to be pitched against Paul inside the ring.
"Big" John McCarthy is in for Anderson Silva vs Jake Paul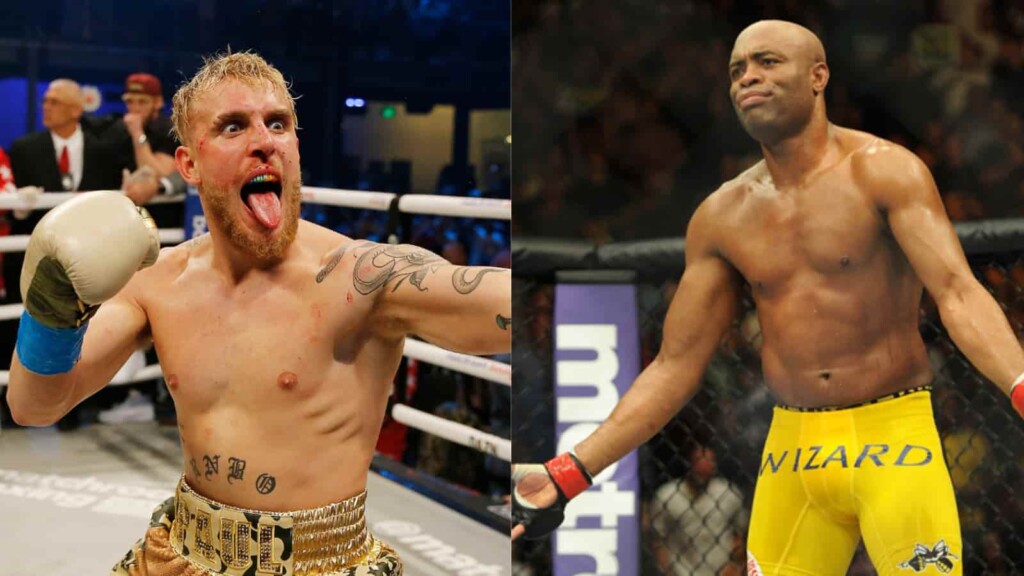 John McCarthy is a retired MMA referee and the first-ever MMA referee in history, dating back his career back to UFC 1. As of now, McCarthy invests his time with former UFC Lightweight and former Strikeforce lightweight champion Josh Thompson on a joint podcast titled WEIGHING-IN.
It was surprisingly McCarthy who wanted to weigh on the situation of who should be Jake Paul's next opponent and this is what McCarthy weighed on, "He's always calling out guys that are weight classes below him… It's like, 'Hey, take on somebody who is of your size.' And I'm not even saying of your age. Because he's pretty young, but someone who's reasonably [of your size]."
This is when McCarthy proposed that Paul should go after former and the longest-reigning UFC Middleweight Champion Anderson Silva. Silva is regarded by many as one of the greatest fighters of all time. With 10 title defences in his record, Silva has significant victories over Vitor Belfort, Dan Henderson, Forest Griffin, Chael Sonnen [twice], Stephan Bonnar, Yushin Okami, Demian Maia, Rich Franklin, Derek Brunson and many more.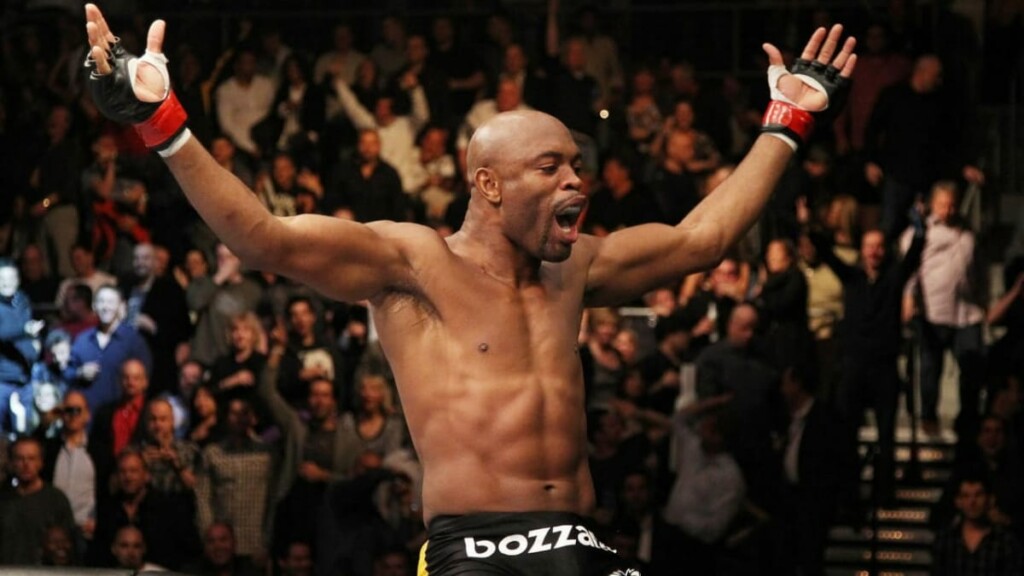 McCarthy then said "If you want to go after the big names and stuff, go after Anderson Silva. He's boxing. He's 47 years old now; 46, 47, right? But he's an actual boxer, and he is of your size. Because he'll weigh the 190-some pounds, and he'll be above that during the fight night. And he's a UFC champion; way more than if you wanna say Tyron Woodley and stuff, as far as title defences and all those things. Here's a guy you could really make your name off." [h/t Sports Keeda]
What do you make of McCarthy's pick for Paul in the form of Silva? Who do you think wins between Jake Paul and Anderson Silva, this is surely going to be the toughest match for Paul considering not only Silva's exceptional experience as a martial artist but also his ways to set up punches would make Paul engage in a sorta chess fight.
Also Read: "Chuck Liddell and Ronda Rousey are two people who really helped build this business, you know, super loyal: Dana White"