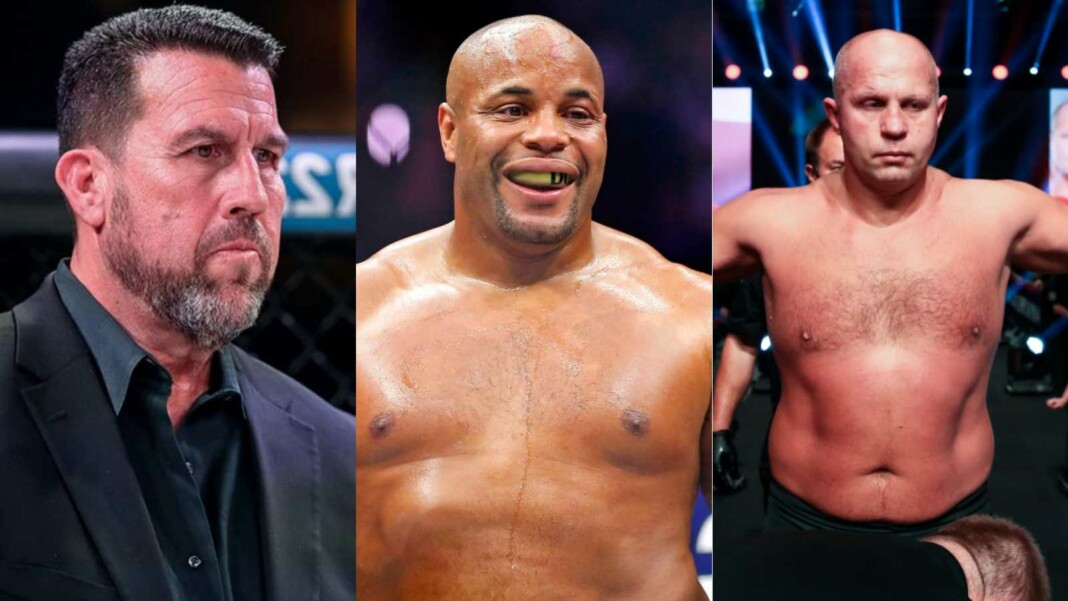 Fedor Emelianenko once again made the headlines as he knocked out Timothy Johnson in the very first round of their contest. Many people speculated that it would be tough for Fedor to compete at such a high level after 2 years of absence, but Fedor once again proved why he is one of the best fighters of our era.
UFC's former two-division champ, Daniel Cormier recently claimed that Fedor would've been pretty average in the UFC. Long-time MMA referee and promotor, "Big" John McCarthy claimed DC is pretty crazy for making such an assumption.
In the recent installment of his Weighing In the podcast, McCarthy said, "Look, DC is making a huge mistake saying Fedor would have been average. People said that DC was going to be average too, he wasn't average and Fedor wouldn't have been average. He was right when he said Fedor would have come in and he would have wrecked Brock Lesnar. He would have wrecked him. Wouldn't even have been close."
He's fought twice as much as you," John McCarthy trolls Daniel Cormier for his comment about Fedor Emelianenko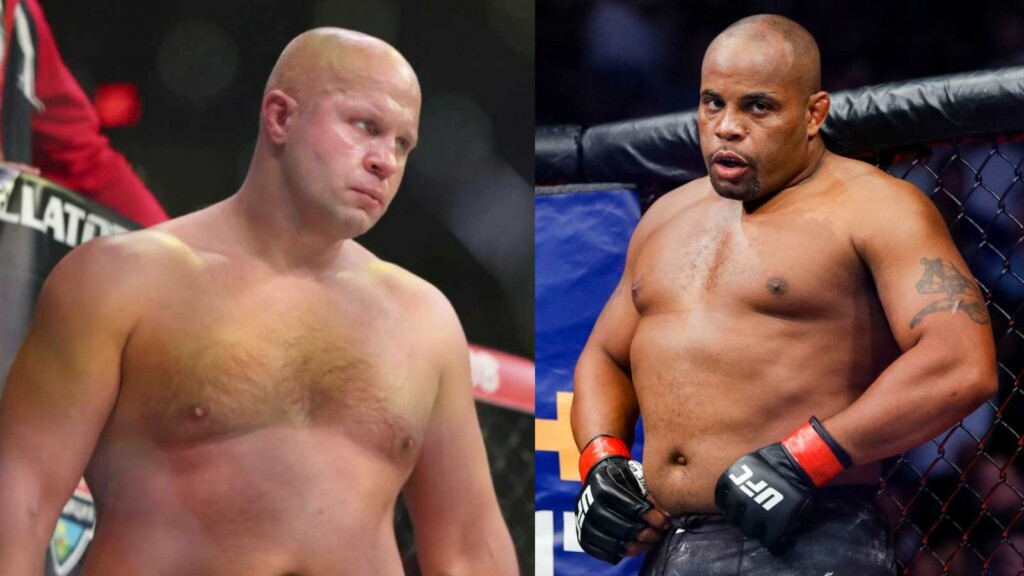 Fedor has competed in almost every major promotion all around the world, "The Last Emperor" is widely regarded as the best fighter of our era. John believes given Fedor's experience and record, it was very foolish of DC to claim that he would have been average in the UFC.
He added, "Out of 10 fights against UFC champions, heavyweight champions, he was 8-1-1. Yeah, that's a guy who's gonna do average. Stop. You're just sounding like you're being a homer for the UFC when there's no reason for it. You got to give due where due is deserved… He's fought twice as much as you, dude, and take a look at his record… That will never be average."
Also read – "Fedor is the GOAT" – Twitter wild as Fedor Emelianenko knocks Timothy Johnson out at Bellator 269