UFC's favorite commentator and play-by-play broadcaster, Jon Anik had a few words to say about the current situation of UFC and one of the most talked and feared fighters out there, Khamzat Chimaev.
Jon Anik is a UFC commentator who previously was employed by ESPN up till 2011 when he decided to make a move towards the MMA franchise. He has a degree in political journalism from Gettysburg college. He is Jewish and has an identical twin and two other siblings as well.
He has an ocean full of experience regarding MMA and UFC as he has covered that field for nearly half his adult life. Even during his time at ESPN, he covered a lot of UFC events. Dana White was impressed by his journalistic prowess and decided to hire him for his stint in UFC. He is now the top commentator of each and every event that UFC conducts.
Jon Anik, one of the biggest name in UFC has something to say about the rising talent, Khamzat Chimaev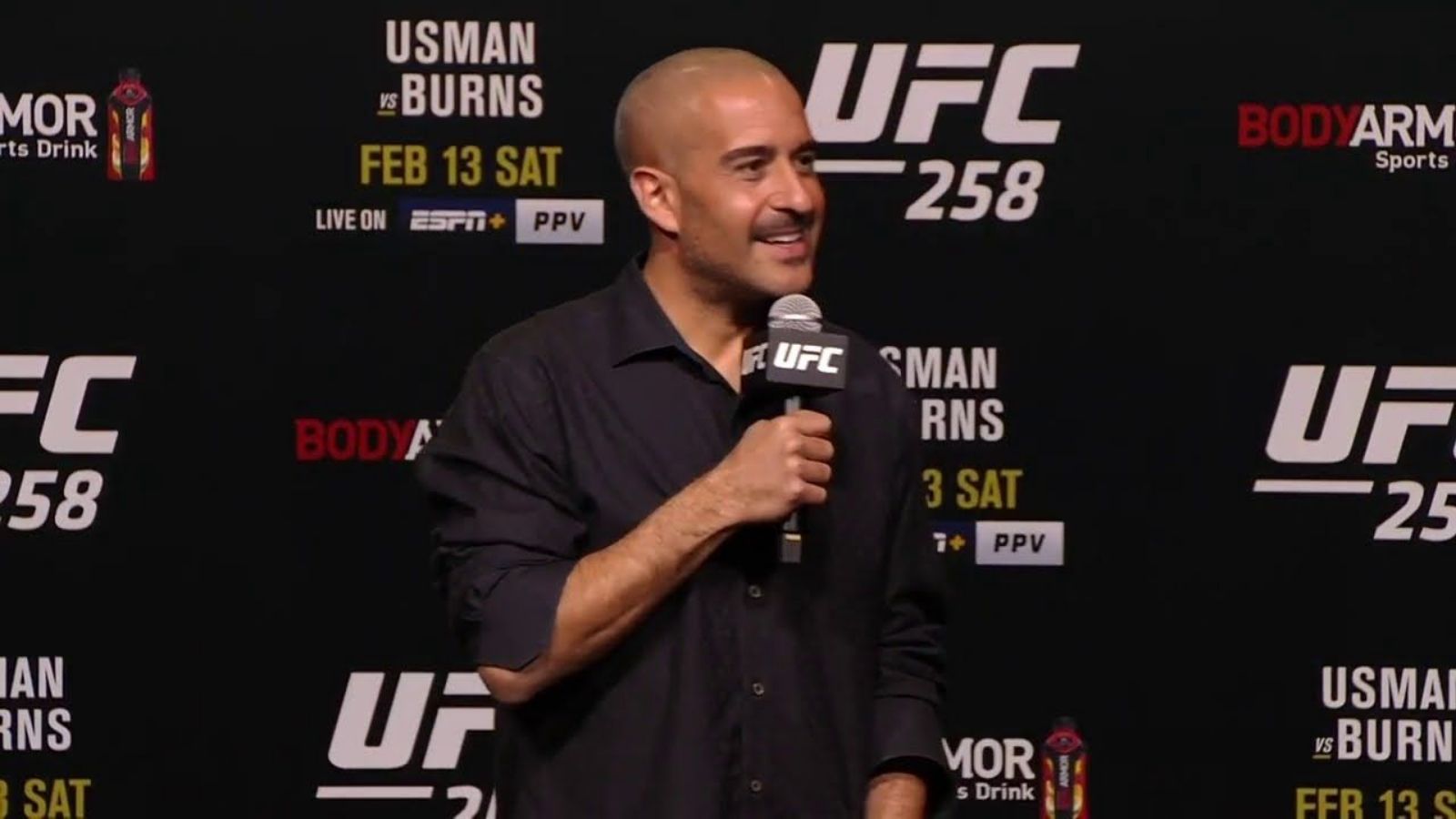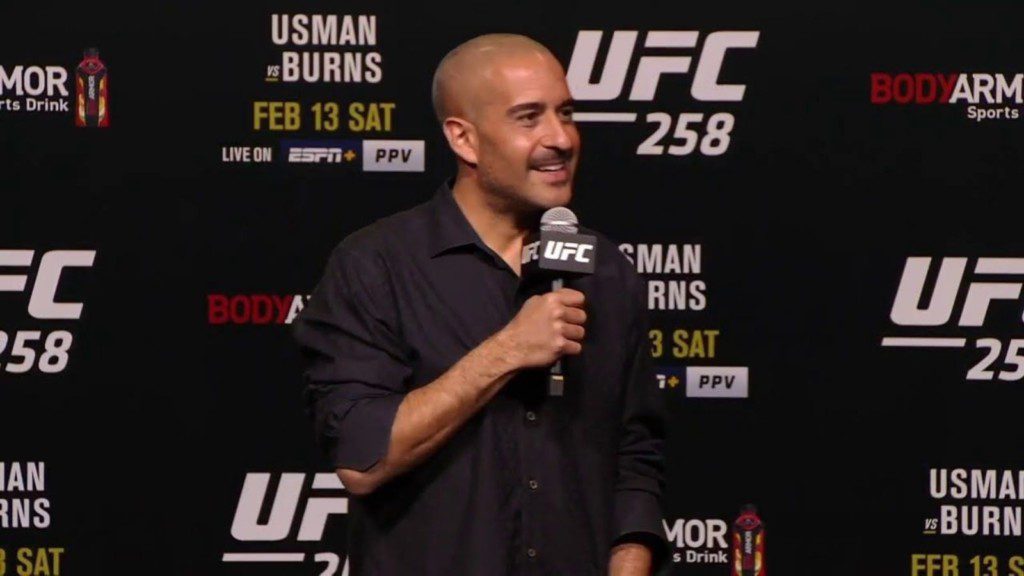 In an interview with MMA Fighting, Jon Anik stated, "Wrapping up 2021, heading into 2022, there are so many things that have happened, so many interesting things that are left unanswered and don't have a conclusion yet. People bang on me and Dana (White) because they think that there is a secret agenda for Khamzat Chimaev. My big question was how many times can he make a 170 lbs. Is he too long for this division? The weight cut was a bit dicey, but his coaches have trained him such that he has only the welterweight contention in his mind."
Speaking about why Neil Magny is not being given the fight with Khamzat Chimaev, Anik said, "Had Belal Muhammad said after defeating Steve 'Wonderboy' Thompson that he wants to fight Chimaev and test his strength, he would have gotten Chimaev. Most of the MMA world eagerly anticipates for Chimaev's next match."
Watch the best moments and the rise of Khamzat Chimaev in this video-
Also read– Neil Magny gets submitted by Joaquim Silva amidst fight rumors with Khamzat Chimaev