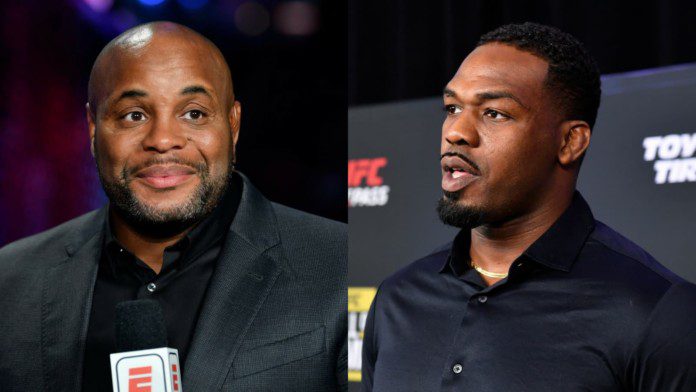 Jon Jones is looking to turn his life around on the right path after several mishaps in his life outside the octagon. The fighter claims to have started a new chapter in his life since his recent arrest.
UFC's former light heavyweight champion Jon Jones recently got into trouble with the law after abusing his fiancee. The fighter was arrested on the counts of domestic violence. It is known that Jones' actions have been under the influence of drugs and alcohol.
The fighter after his release vowed to not fall into that trap again and lead a new, better life. In a recent tweet from the fighter, he celebrated doing well in his "new phase" of life and being sober. Jones thanked god for his new "plan" for the fighter.
"'Be sober-minded; be watchful. Your adversary the devil prowls around like a roaring lion, seeking someone to devour.' My family, my life, my career could've been over after what happened in Las Vegas. But God had other plans for me. 60 days sober and counting," wrote Jones on his tweet on Sunday.
Jon Jones is not 60 days sober!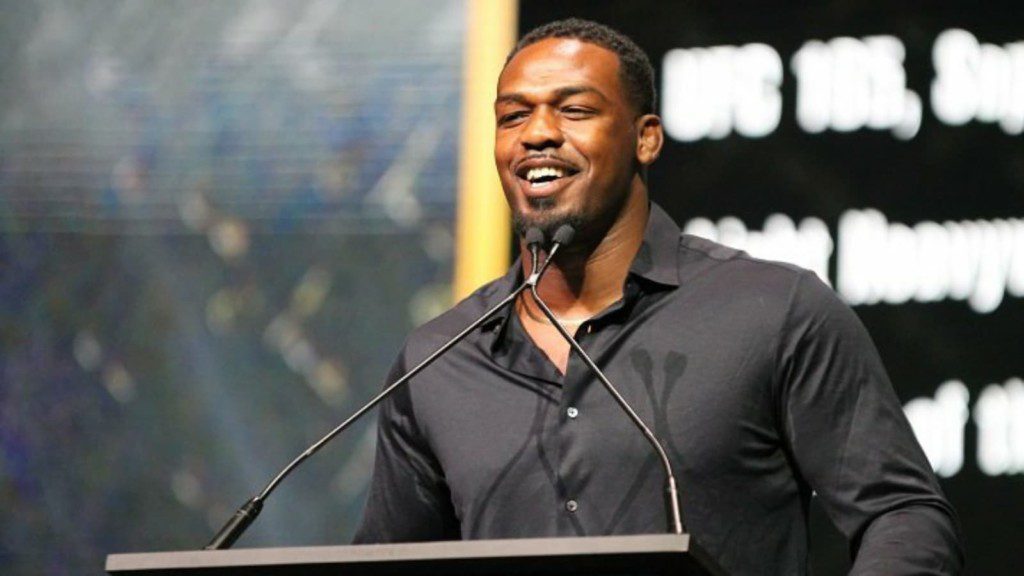 While Jones was celebrating his 60 days of sobriety, the internet was quick to point out that the tweet on Sunday was only 58 days later his arrest involving his fiance Jessie Moses in Las Vegas. It was confirmed that Jones was under the influence of alcohol when he was arrested by the police in Vegas.
MMA Junkie reporter, Mike Bohn posted a tweet that pointed out Jones' arrest. Daniel Cormier, who has been the biggest foe in the superstar's life, has heavily criticized Jones for his recent actions and also his past behavior. The fighter claimed that Jones would not leave alcohol and will once again end up making excuses.
After the news surfaced on DC's radar that Jones actually got his days wrong, the fighter could not control himself from seeing the hilarity in it. "That is hilarious!" reacted Cormier, who has had some ugly incidents with Jones in the past. Jon and DC fought each other at UFC 182 and UFC 214, both times Jones got the better of DC.
Also read Jon Jones announces to compete in Fury Grappling match against undefeated Bellator fighter Jake Hager