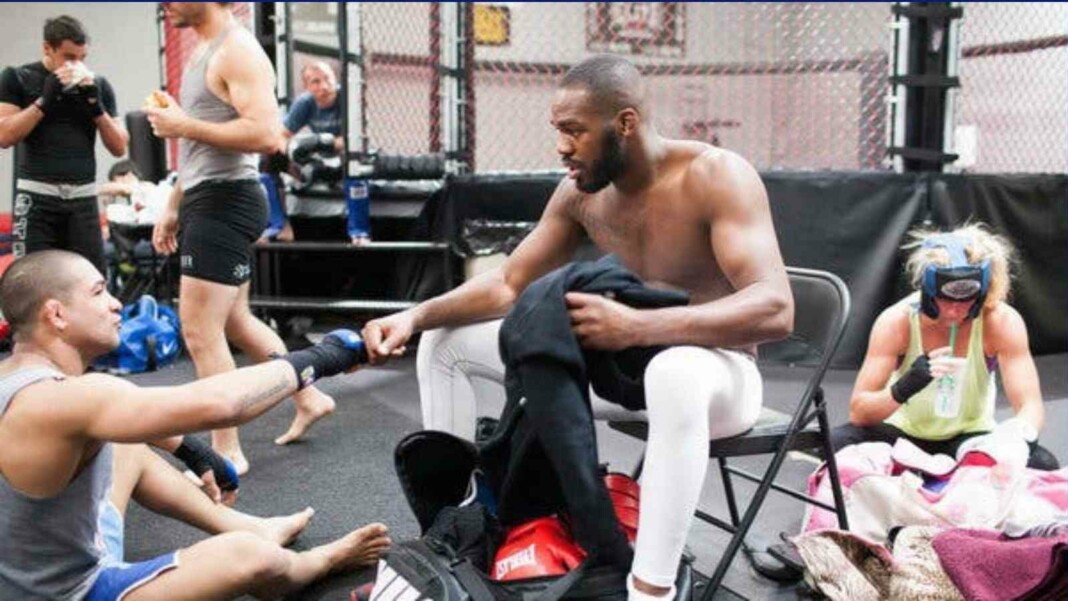 Jon Jones has not gone too far after his recent split with his old gym Jackson-Wink MMA academy. The fighter has found a new training home and has decided to go back to his roots.
The former UFC light heavyweight champion, Jon Jones recently ran into trouble with the law and created a controversy after he was once again arrested on counts of domestic violence. The fighter was arrested after he was accused of domestic violence on his fiancee. The fighter has publicly stated to get better and stick to training MMA alone.
Jones' old gym, the Jackson Wink gym in Albuquerque, New Mexico that is run by the legendary coach Mike Winkeljohn made a bold decision to ban the former pound-for-pound fighter from the gym until he got his act right. Jones recently revealed on Instagram his new training home and thanked everyone who was involved in making this happen.
Jon Jones joins his old gym Jackson's MMA Acoma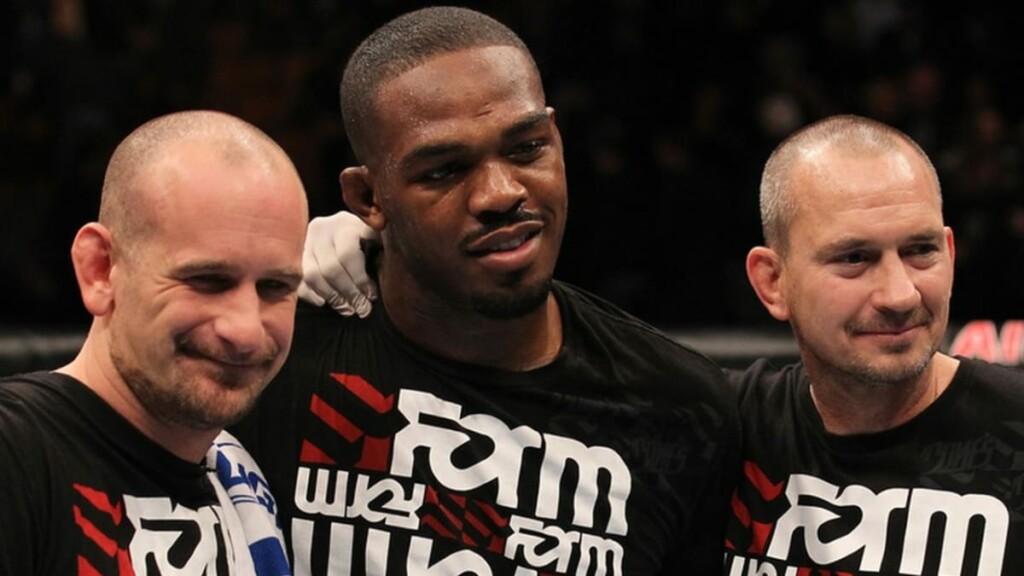 In the Instagram post, Jones posted a video of him entering his old gym where it all began and the place he trained to become the champion for the first time. Jackson's MMA Acoma gym is run by MMA fighter Nick Urso. This gym is an affiliate of the Jackson-Wink gym. Though Jones has switched gyms he wouldn't feel foreign given he has a lot of familiar faces around.
"I want to sincerely thank gym owner/ coach Nick Urso and everyone at the original Jackson's MMA program for allowing me to call their dojo my new home base. I was so proud to see the condition of the gym, it was so well taken care of and the energy felt amazing exactly the way it was before," Jones wrote in his Instagram caption.
"It has wonderful memories of my time learning from GSP, Sugar Evans, The dean of mean and so many more. I won my first world title out of this gym. I am grateful to have this comfortable place for both my local and visiting training partners to come enjoy. The best is yet to come!"
Watch Jon's coach Mike Winkeljohn talking about Jon Jones' temporary ban:
Also read: Conor McGregor rips Jorge Masvidal for pulling out of UFC 269; 'Gamebred' claps back with insults: "You're off meds again"