Jon Jones, former 2X UFC Light Heavyweight champion, is widely regarded as not only one of the best UFC fighters but one of the best Martial artists of our generation. Even with such a huge status, Jones is well known for his strings of controversies and scandals.
From failed drug tests to more recently being charged for Domestic violence. Due to these continuous series of controversies, Mike Winkeljohn, now former coach of Jones, booted him from the Jackson Winkeljohn MMA Academy.
Following this Jones seems to be content to burn his bridges with Winkeljohn. The former UFC light heavyweight champion recently took to Twitter to lay out a number of accusations about Winkeljohn in a series of deleted tweets.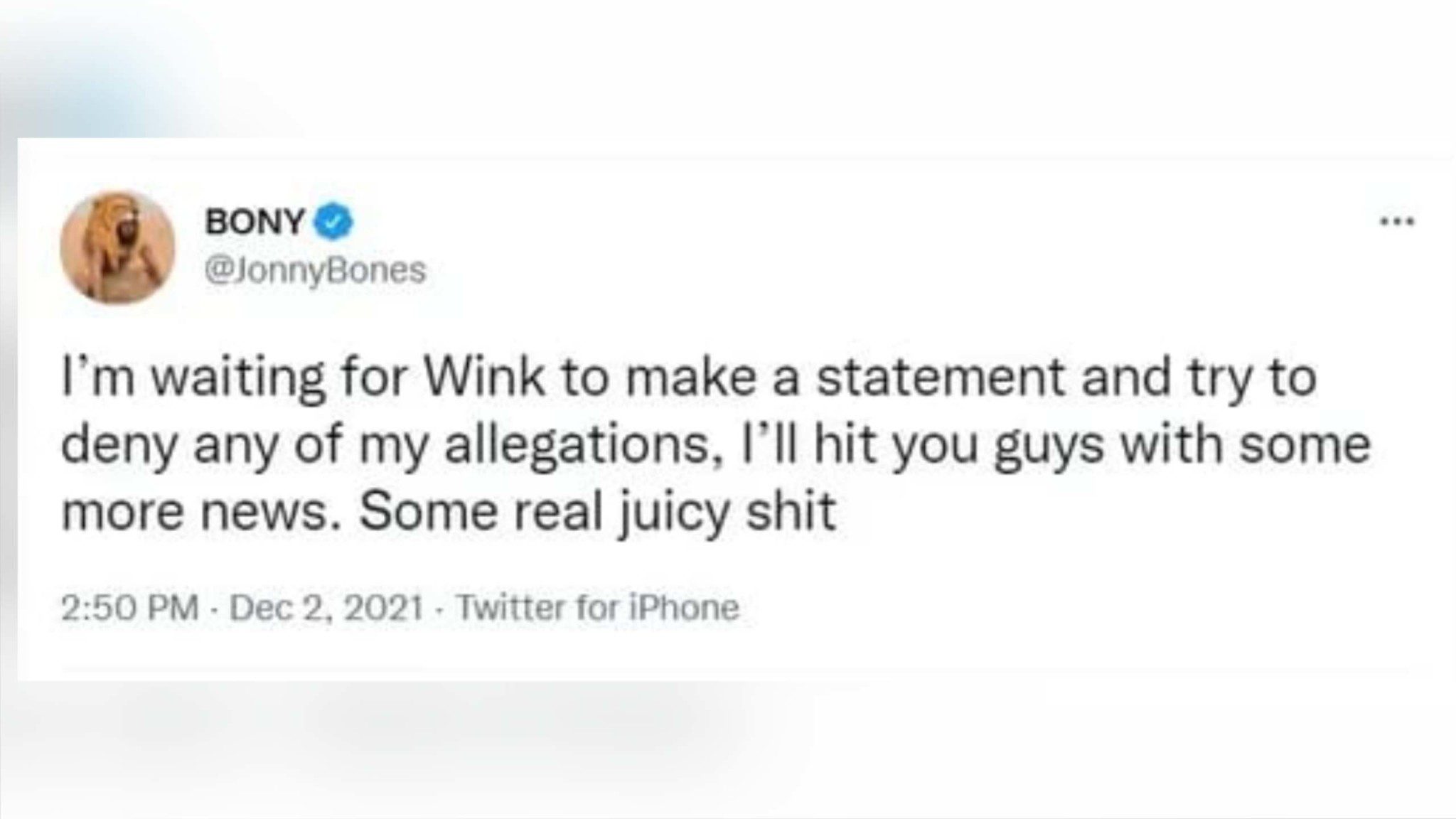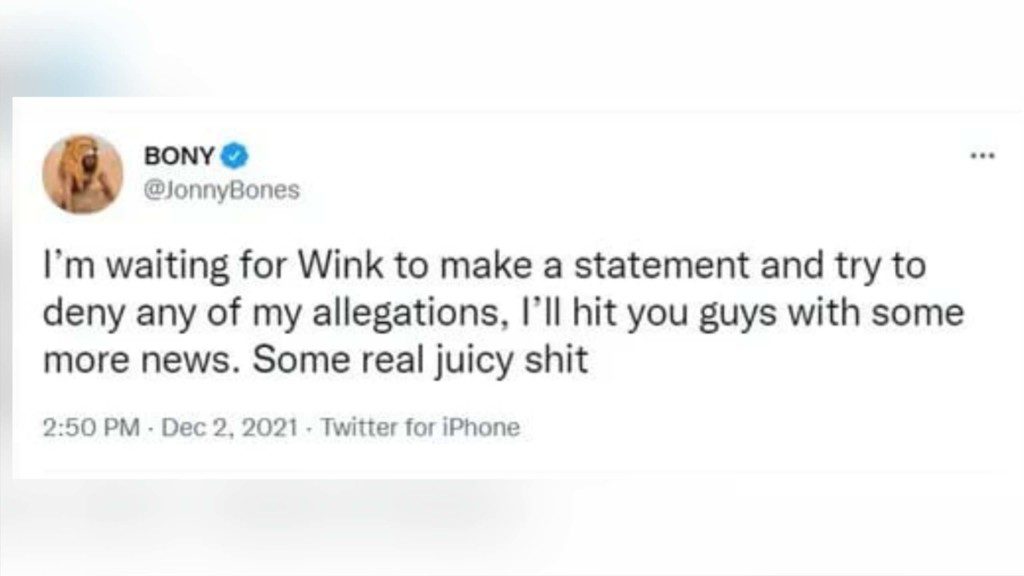 "I'm waiting for Wink to make a statement and try to deny any of my allegations, I'll hit you guys with some more new. Some real juicy shit."– Jones stated in another one of his deleted tweets.
"We're bringing structure, we're bringing a whole other level"- Henry Cejudo praises Jon Jones's prowess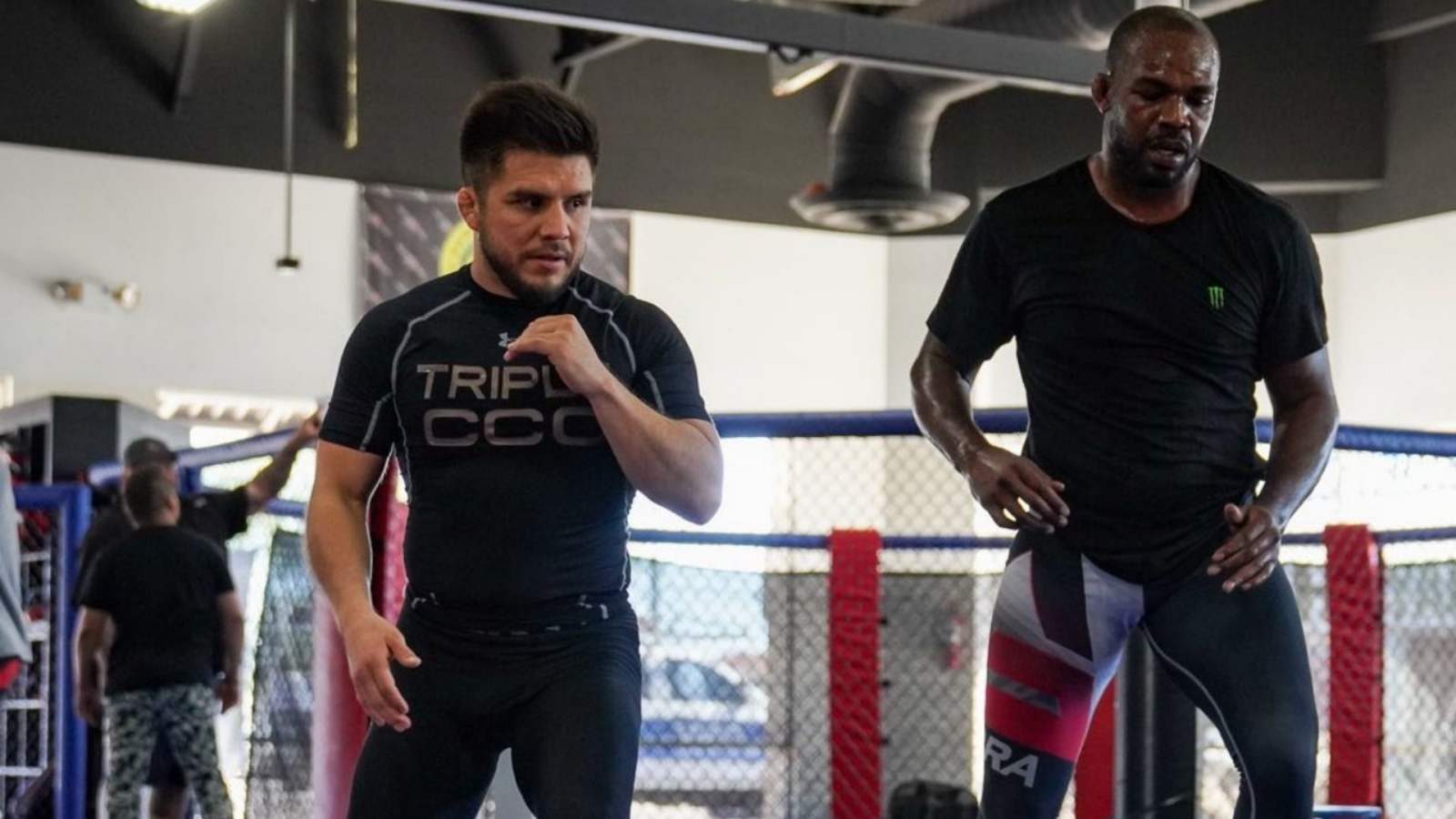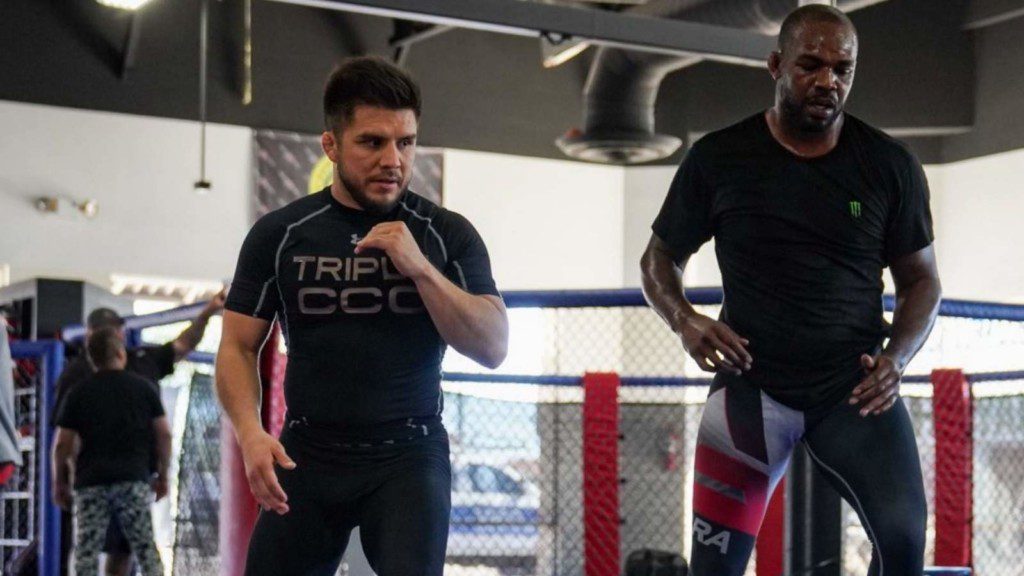 Since leaving Winkeljohn's gym, Jones has continued to work with Greg Jackson and Brandon Gibson. He has been attending Former double champion, Henry Cejudo's Fight Ready gym.
Although, Jones is known to have a dark side to him his skills and mastery in martial arts cannot be doubted as Cejudo have nothing but praise for him. Cejudo said on The Triple C & Schmo show, "He knew that there was a lot of room for improvement for him, even though him being the GOAT," Cejudo added. "We're bringing new techniques, we're bringing structure, we're bringing a whole other level of how is it that we kind of run our program. It's all dedicated towards somebody like Jon. He is the team. The team is built around him, so I think he sees the great things that we're doing out here."
Cejudo has been very impressed by Jones's ability to learn new skills and his willingness to improve, even after achieving so much.
Even though his great accomplishments and his being a great student of the sport, it seems most of Jones's accomplishments are overshadowed by his controversies. As regards his latest controversy, Jones' court date, at which he'll learn whether he'll face criminal charges following his September arrest on allegations of domestic violence and damaging a vehicle, was recently reset to January.
Also Read – "He is missing a lot of things," Henry Cejudo provides details on preparing Jon Jones for his heavyweight debut