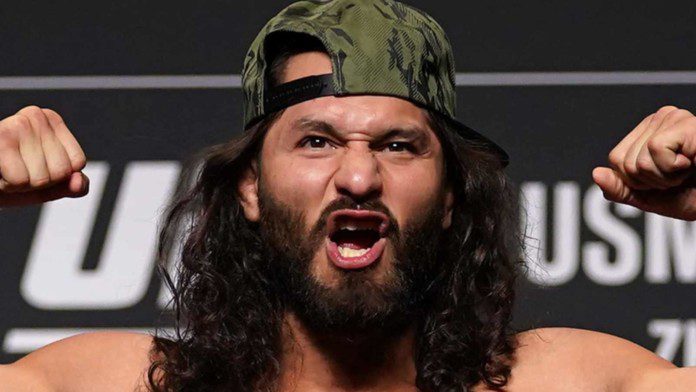 Considering the stardom of UFC welterweight Jorge Masvidal, he may have some fans, and some haters as well. The UFC megastar was recently seen amongst the crowd for the Jake Paul vs Tyron Woodley II, possibly for rooting for his friend Tyron Woodley in the main event. Unfortunately, the fight didn't go in Woodley's way as he got knocked out in the sixth round.
Along with Masvidal, there was another UFC megastar in Nate Diaz, Youtuber Logan Paul and recently emerging famous singing group Island Boyz. The crowd, however, had some inevitable incidents of its own considering we had these big names inside Florida coming altogether alongside the rest of the audience for this massive event for grabbing massive attention.
17-year old posts a TikTok of Jorge Masvidal trying to fight him, manager details the incident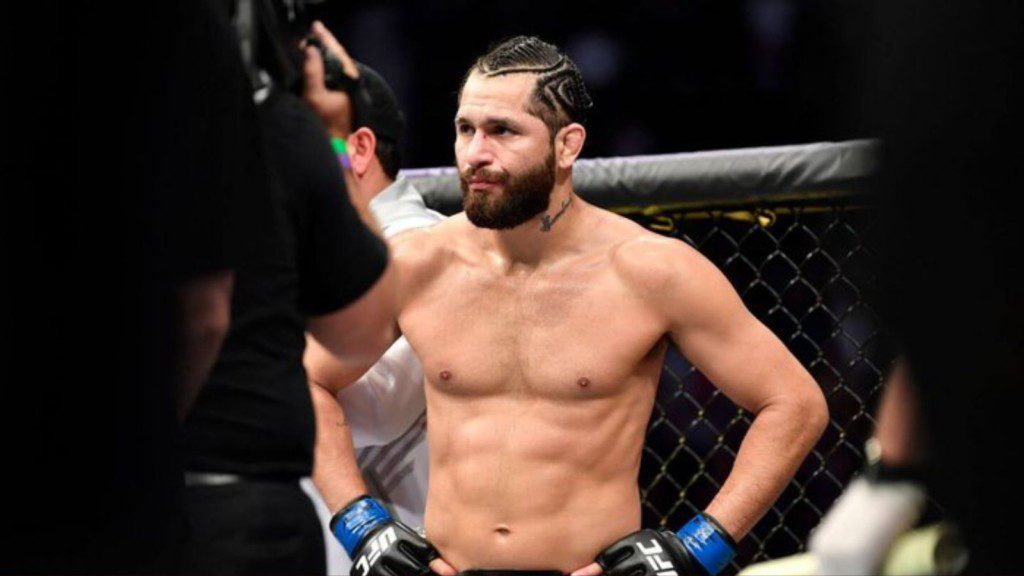 In the middle of the show, when Masvidal got into a near physical altercation. You would expect another fighter or probably Nate Diaz himself since they are going back and forth on Twitter. But unexpectedly, probably a Masvidal hater, aged 17, was on the other end of Masvidal's infuriating eyes.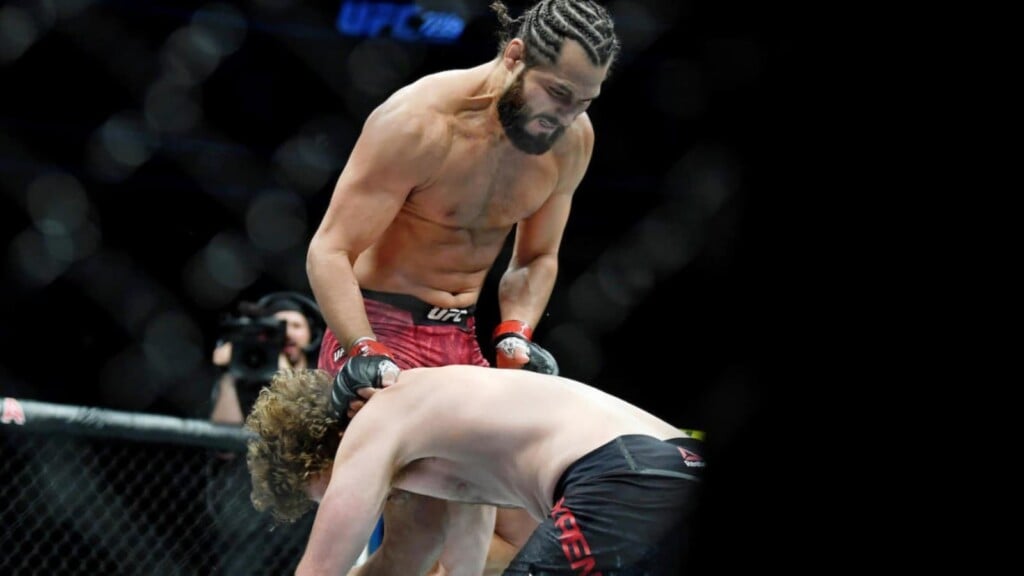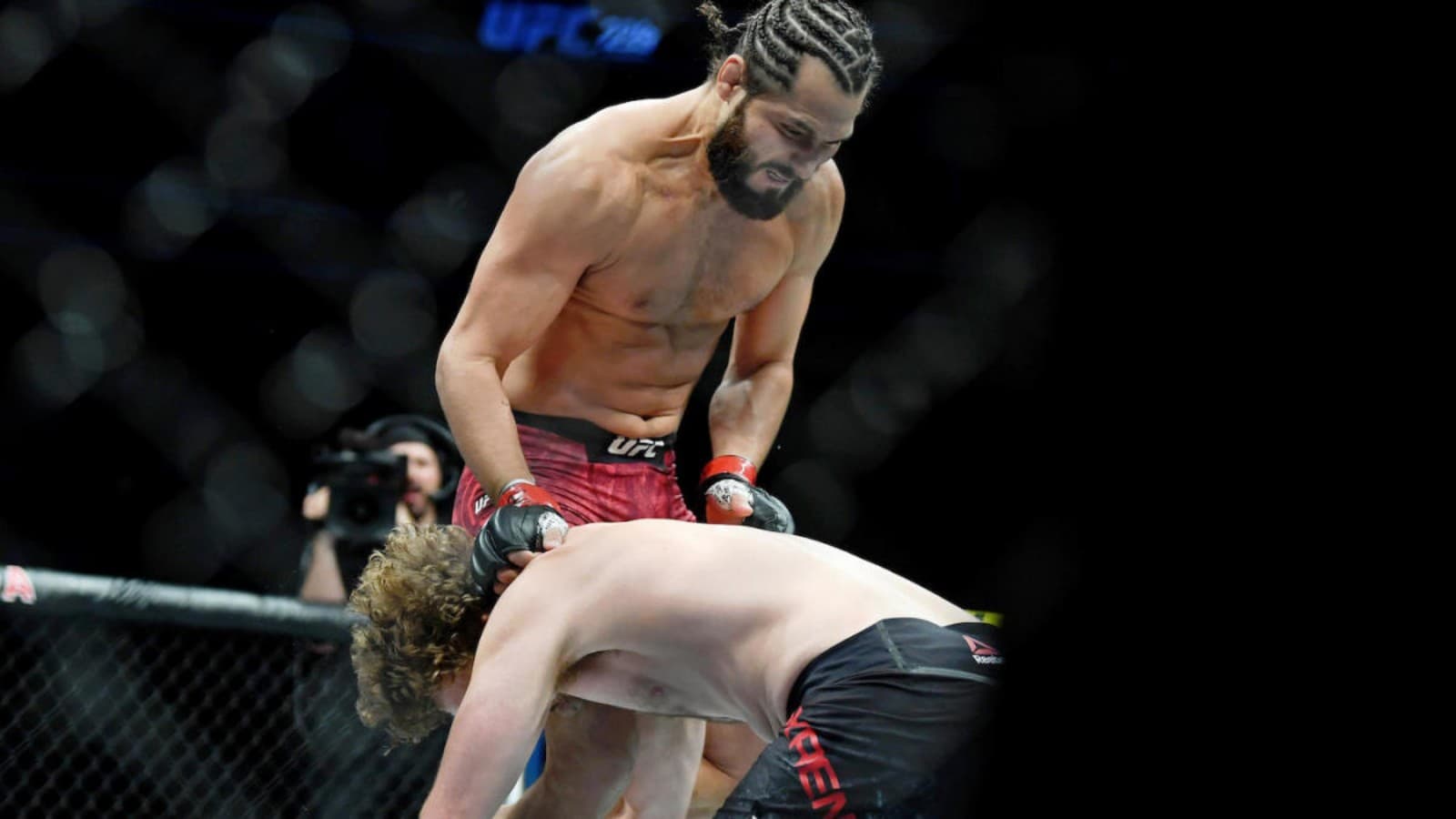 When the video was uploaded by an MMA fan page on Twitter, Ibrahim Kawa, Masvidal's manager and co-founder of First Round Management alongside his brother Malki Kawa, detailed the incident in a tweet. He said "Kid decides to push masvidal while masvidal was facing the ring. Quickly realizes that's a big no no when masvidal turns around and starts screaming "I'm 17, please I'm 17" with his hands up. Kids I tell you smh"
What do you make of this incident faced by Jorge Masvidal? What do you think a fighter can do to neutralize a situation where some heckler tries to get some wrong attention through the fighter's name? It seems like as crazy as the world of combat sports is, its fans are even crazier to get hands-on with a professional fighter, just to back up quickly.
Also Read: Chael Sonnen detained for 5 battery citations, rival Jon Jones delivers an epic befitting response