| | |
| --- | --- |
| Name | Jorge Masvidal |
| Age | 36 |
| Occupation | Mixed Martial Artist |
| Other sources of income | Owns a fighting promotion |
| Net Worth | $6 million |
| Salary | $500,000 (Average) |
| Residence | Miami, Florida, U.S |
| MMA Record | 35-15 |
| Nickname | Gamebred |
| Last updated | 2021 |
Today we will discuss Jorge Masvidal net worth, salary, assets, and more. Jorge "Gamebred" Masvidal has become one of the most influential and popular superstars of recent times, his highlight 5-second knockout over Ben Askren made him a massive superstar, he has been fighting for a long time but after this, he finally earned recognition he deserved.
Masvidal's net worth is estimated to be around $6 million, Masvidal is number 7 ranked welterweight in the UFC and lost his last two fights against the champion Kamaru Usman, he's been fighting in for almost 18 years, and is a true veteran of the game, he started his career by fighting in backyard fights organized by the legendary Kimbo Slice. Masvidal has been through a lot of ups and downs, and today we will take a deeper look at his career.
Jorge Masvidal's net worth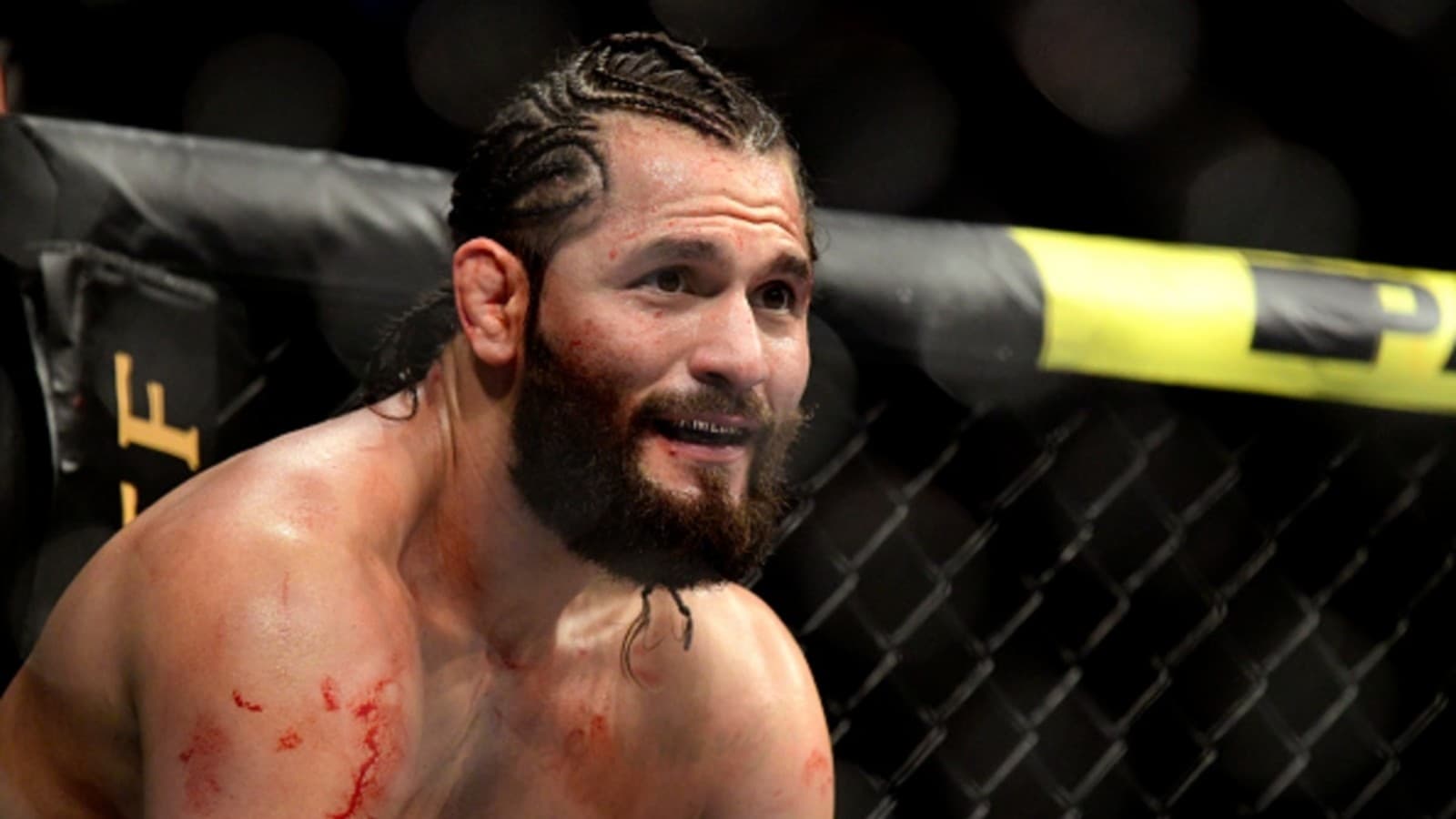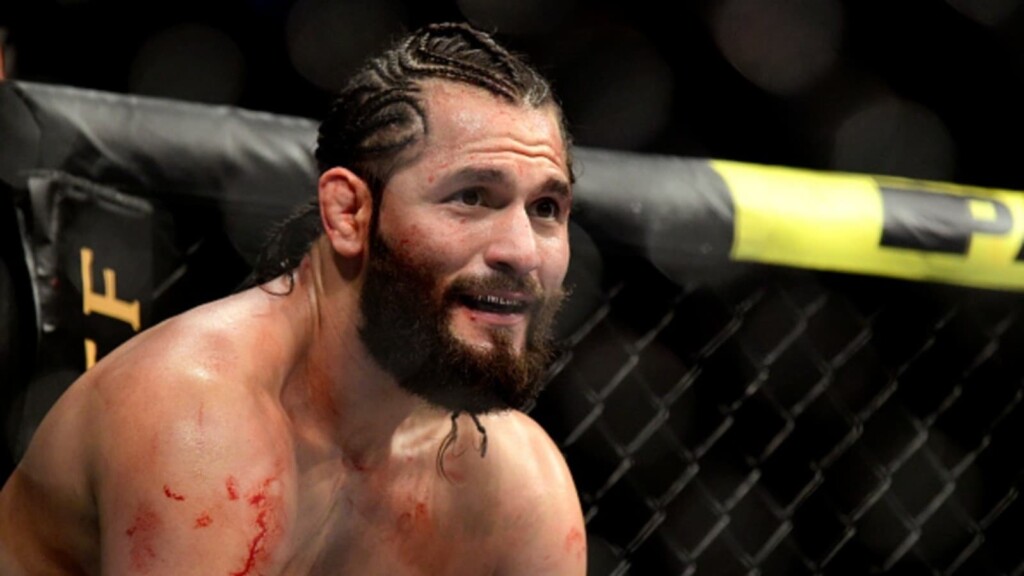 Masvidal is riding the waves of popularity since his knockout win over Ben Askren. He earned his biggest purse in his last three fights, he earned around $520,000 for his victory against Nate Diaz, and he pocketed $530,000 in his loss against Kamaru Usman at UFC 252, he also appeared on the cover of EA's UFC 4 and must have earned big bucks for the same.
Jorge Masvidal's estimated net worth is around $6 million.
Jorge Masvidal's career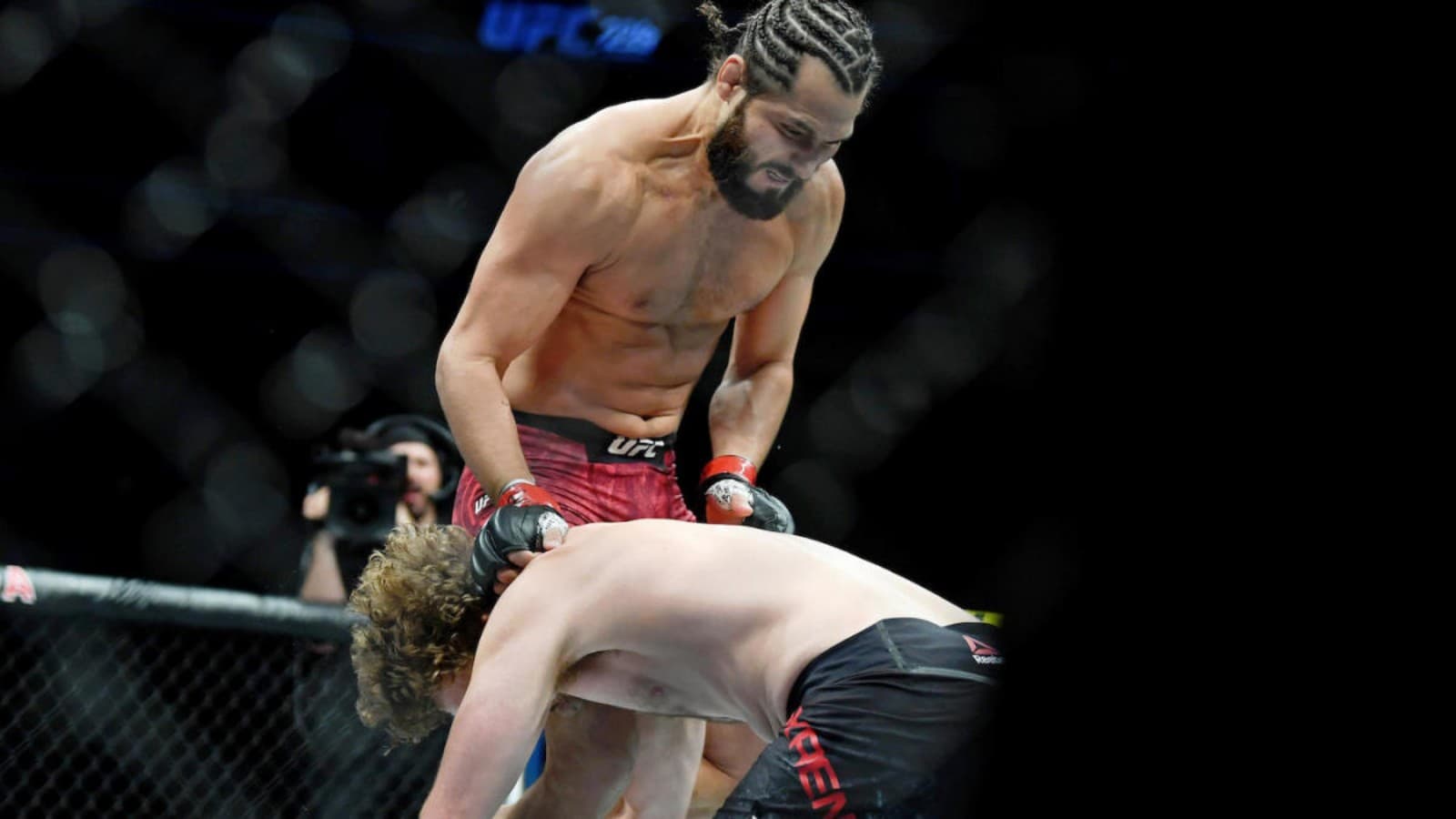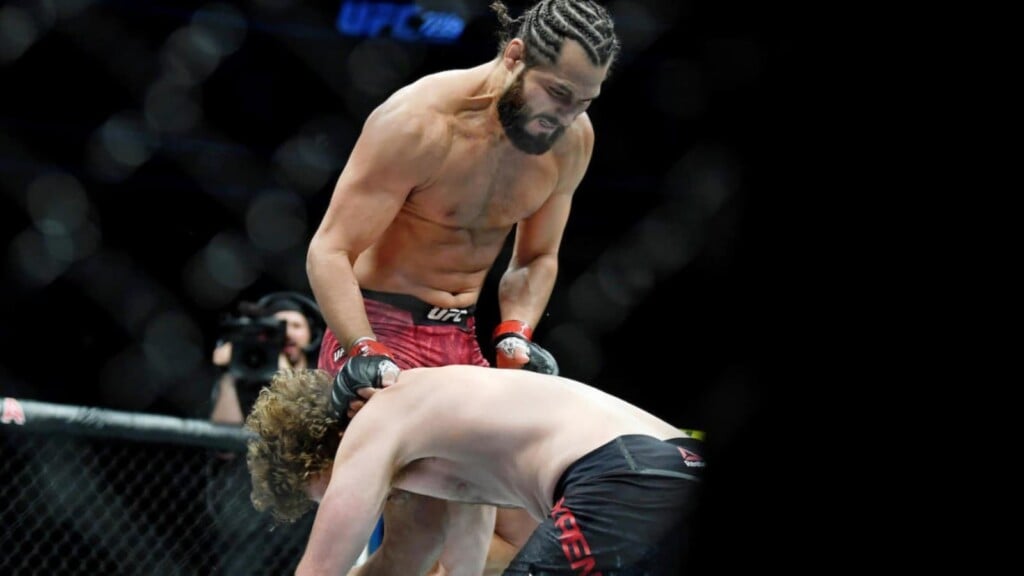 Jorge Masvidal started fighting in Kimbo Slice's backyard brawls, he made his professional debut on May 24, 2003, at HOOKnSHOOT Absolute Fighting Championship, Masvidal joined Bellator in April 2009, and entered the lightweight tournament, he won his first fight via TKO in the first round, but he was defeated in the third round via inverted triangle choke which was voted as the best submission of the year.
Masvidal was brought over to the UFC in January 2013 where he won his debut fight against Tim Means at UFC on FOX 7. After his debut Masvidal faced lots of ups and down, he was considered to be an excellent fighter but he failed to put together a winning streak to earn himself a title shot. But everything changed when he started knocking people out, he then exploded on the internet with a sensational flying knee which knocked out Ben Askren in only 5 seconds. Masvidal holds the record of fastest knockout in UFC history.
He then went on to face Nate Diaz and won the "BMF belt. Following these victories, he got the chance to face the champion, Kamaru Usman, twice, but he came short on both occasions, but fans are eagerly waiting for him to compete again.
Jorge Masvidal's personal life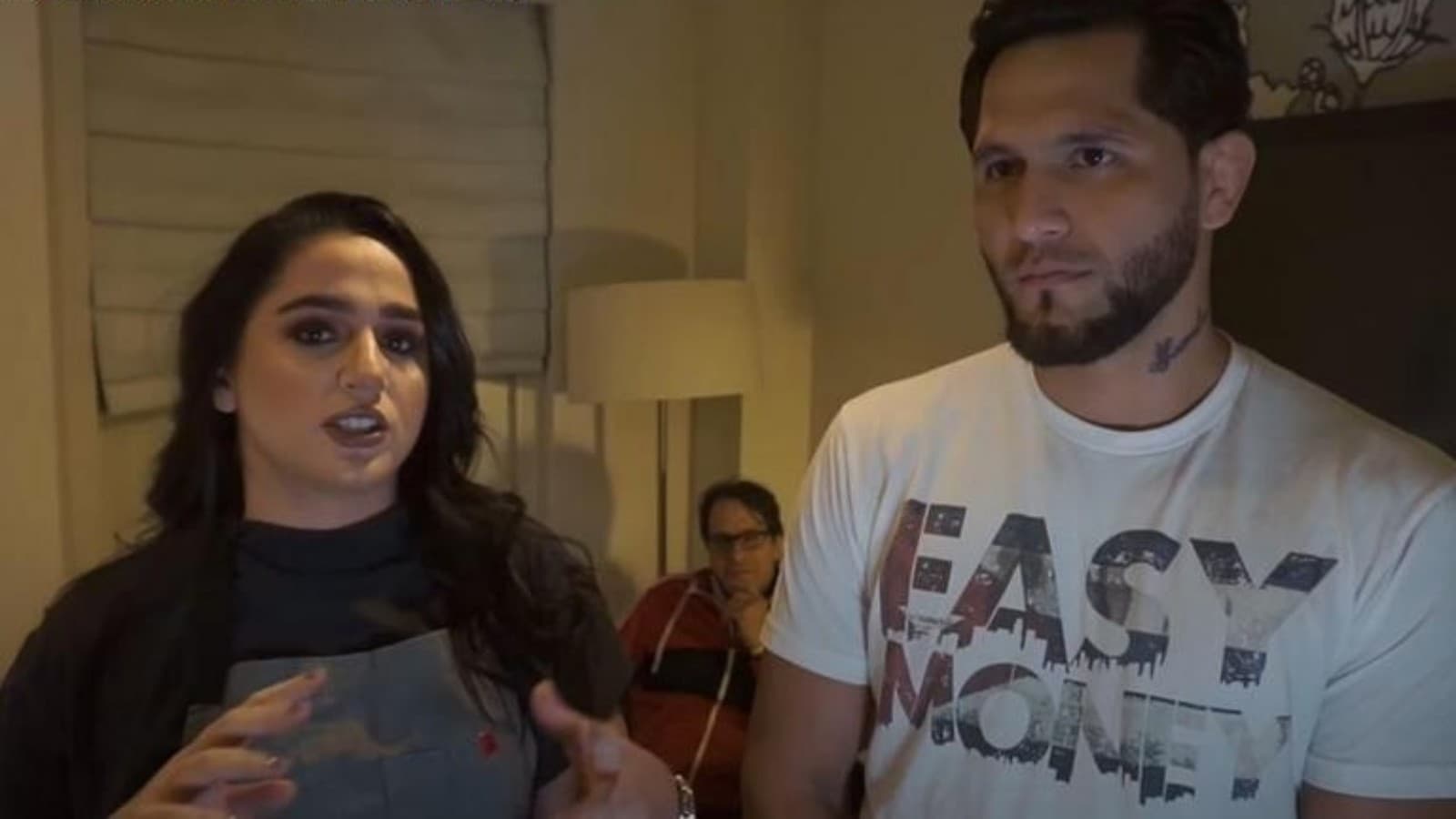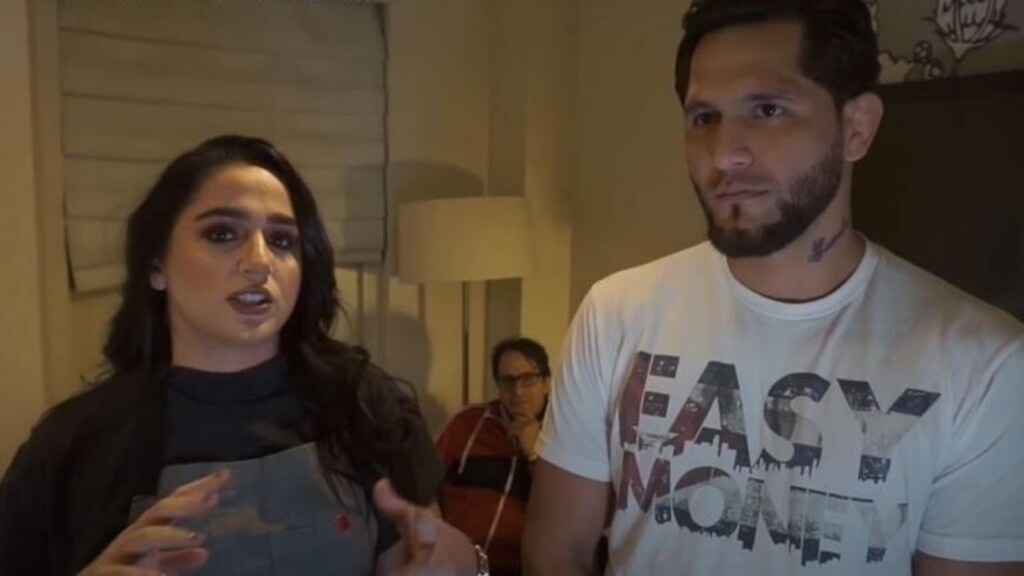 Masvidal was born and raised on the streets of Miami, to a Cuban father and Peruvian father. Masvidal's father was arrested for 20 years for manslaughter and drug trafficking, Masvidal joined the legendary Kimbo Slice and became a superstar in his backyard fights video, from there he found his love for the sport of MMA.
Masvidal has three children, two daughters and a son with Iman Kawa, a Jordanian American, he is an entrepreneur, and procurement specialist who is the sister of MMA agent Malki Kawa. Masvidal and Kawa were together for almost 10 years before separating in 2019.
Jorge Masvidal's fighting promotion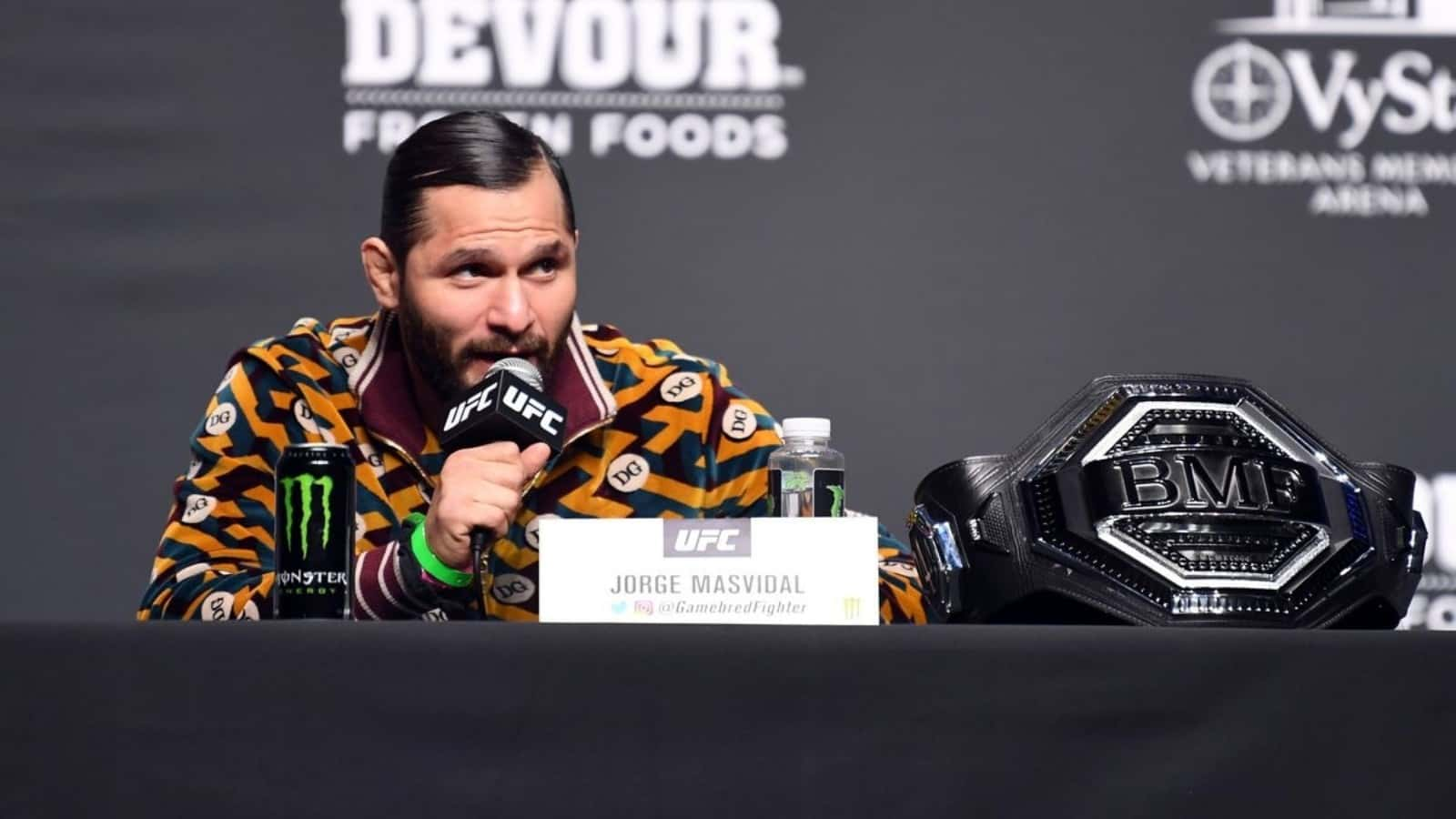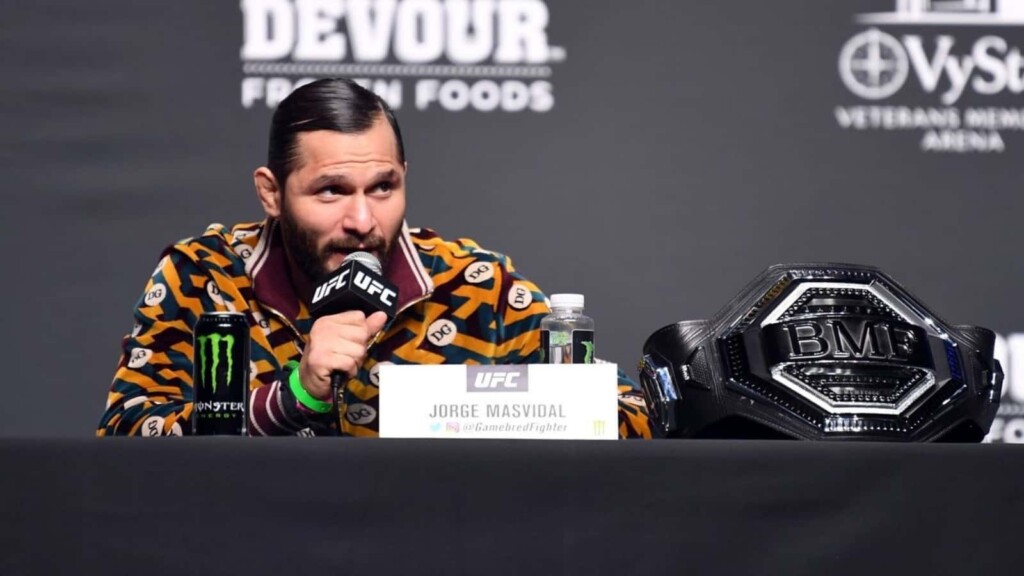 Jorge started from the streets and earned a name for himself there, now he found a way to give back to society, he announced his new promotion with the Bare Knuckle Fighting "Gamebred Fighting Championship."
According to Masvidal his promotion has secured a one-year broadcast deal with Bare Knuckle, which will serve as the exclusive distributor of their content, they will organize additional bouts under unified MMA rules, and if fighters are presented with a deal from the UFC, they can sign it as well.
The promotion also plans to travel to states where bare-knuckle fighting isn't legal carrying on the normal events under unified MMA rules.
Q. How much is Jorge Masvidal net worth?
Jorge Masvidal's net worth is around $6 million.
Q. Is Masvidal married? How many children does he have?
Masvidal separated from her partner in 2019, he has two daughters and a son.
Q. What is Jorge Masvidal's nickname?
Masvidal's nickname is "Gamebred" which means some one who is always game, or someone who is always ready to fight
Q. How much does Jorge Masvidal earns per fight?
Fighters don't earn the same money for every fight, Masvidal's average salary from his last 3 fights is around $500,000
Also read: