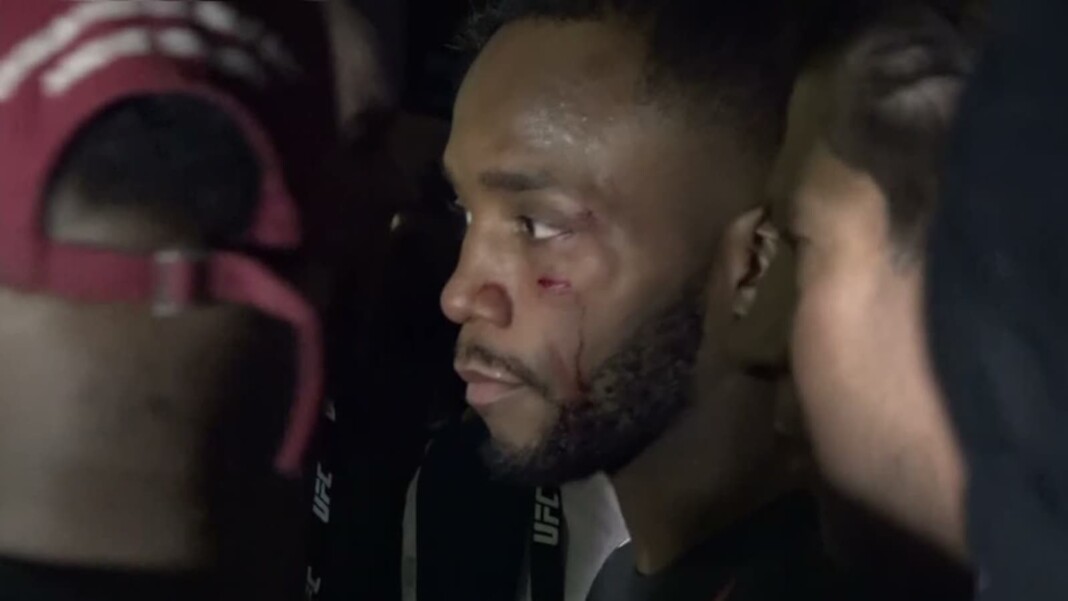 "The BMF" titleholder Jorge Masvidal is going to take on his long-time rival Leon Edwards at UFC 269. The rivalry started when Masvidal knocked out Ben Askren with a sensational flying knee, soon after the event Masvidal was in the middle of an interview, and Edwards interrupted him.
Masvidal walked up to him and hit him with "three-piece and soda" since then these two have been going back-and-forth at each other, and now they are getting a chance to settle things up inside the octagon.
Now Masvidal has talked about this fight in his recent interview with Ariel Helwani from The MMA Hour, he said, "Where I come from and how I grew up, that guy wouldn't have lived one day in there. In the actual heat of the moment, he never would've survived. He would've just stayed home the whole time, waiting for his parents to get WiFi or something for him to develop social skills, because this guy's a coward. What he did to me in England showed me everything I ever needed to know about this guy."
"He's just a clout chaser," Jorge Masvidal claims Leon Edwards isn't a real fighter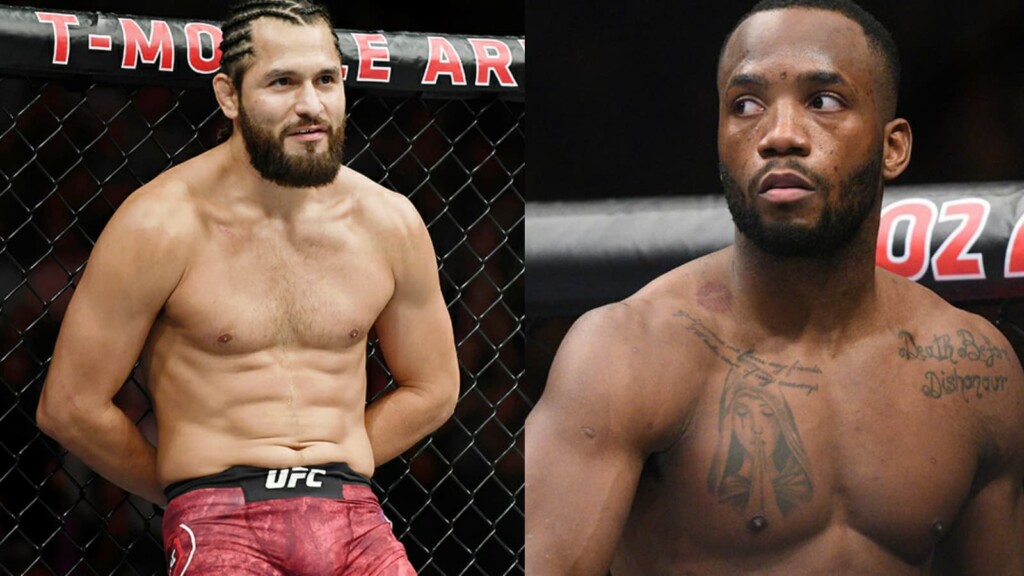 Masvidal claims Edwards is not as tough as he claims, he was scared when Masvidal walked up to him during that altercation. Originally Edwards was going to press charges at him, but they didn't.
Masvidal talked about this, he said, "Originally they wanted to press charges on me, when you started this f*cking altercation. I'm here doing my own interview, doing my thing, I just got Fight of the Night, I just got Knockout of the Night, and I don't give a f*ck about you, Edwards — why are you ruining my interview? This is my time to shine — you're trying to steal that, you're trying to talk sh*t. Nobody gives a f*ck about you in your own hometown. You just had a fight that night, nobody was even talking about his fight because it was so boring. And he's just a clout chaser. That's always what he's been."
Also read – Leon Edwards is a favorite to win "Gamebred" Jorge Masvidal in their fight at UFC 269