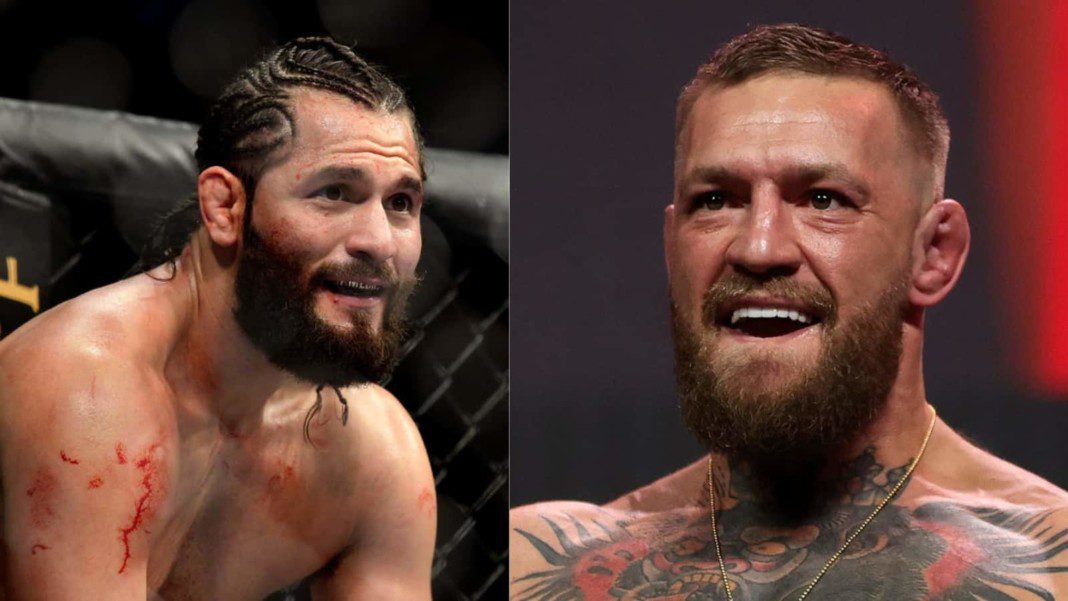 At this point, there is no hiding that Jorge Masvidal and Conor McGregor despise each other. But only one of them seems to be open to settling the beef inside the octagon.
The former welterweight title contender Jorge Masvidal is coming out of a fight against top-ranked fighter Leon Edwards. It happens to be that Edwards is signed to Conor McGregor's promotion, Paradigm Sports. This has led to the two superstars coming at each other on several occasions. In the recent episode of MMA Hour hosted by Ariel Helwani, Masvidal and his manager absolutely ripped the Irishman for his recent taunts.
The manager and the welterweight superstar revealed that they have always been down for a fight against the Irishman. But McGregor has not really reciprocated the same energy towards a real fight. "Conor will not take it," said manager Malki Kawa. Jorge and his manager accused Dana and Conor of coming up with excuses.
Masvidal also said, "He is a 145-er and I'm a 170 pounder. Full-grown man-size. Have him deal with fun-size. I've always addressed this when it comes up. We're not even going to entertain this f**king cockroach," ranted Masvidal on the MMA Hour.
Jorge Masvidal says Conor McGregor needs rehab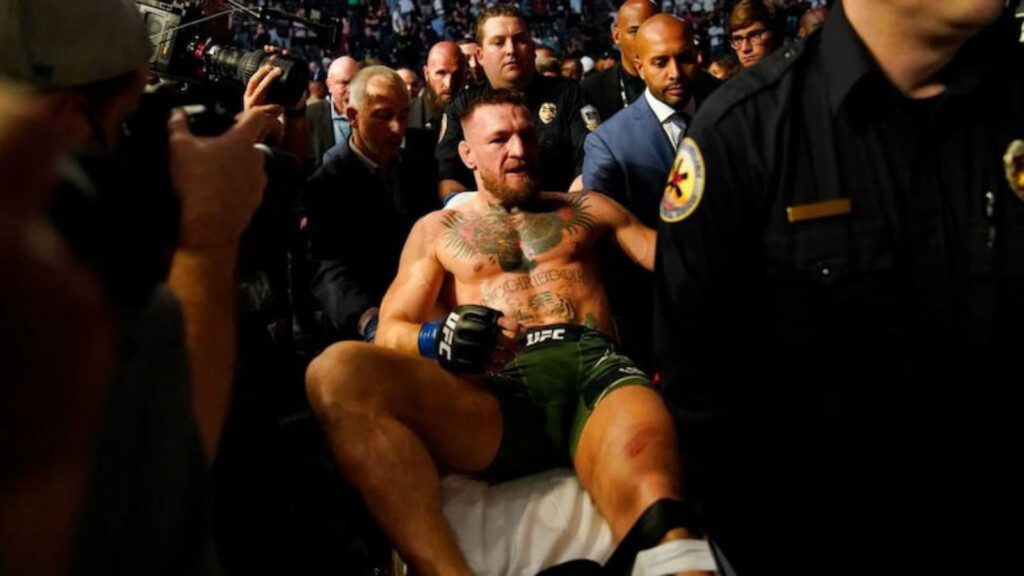 Ever since the injury at UFC 264, Conor has been notorious for going out on Twitter and abusing his fellow colleagues online. Welterweight superstar Jorge Masvidal does not entertain that. The fighter condemned the Irishman going after old men in pubs, screaming at the TV, and hating his fellow fighters.
"I think he's a bitter old man just screaming at the TV all day. It sucks for him that he's broken. He's got broken so many times that he can't put himself back together as far as fighting goes," said Masvidal. 'Gamebred' also believes the Notorious One needs rehab accusing him of snorting drugs on a regular.
"Like, go have a regular life, bro. This dude's gonna end up snorting himself to death. So I'm not worried about him. I'm just trying to get big paychecks and fight. You go to rehab, motherf**ker, and treat older people the right way. When they sign us to fight, I'll teach you some respect."
Also read "No easy task," Uriah Hall offers to fight Darren Till in a middleweight scrap in England