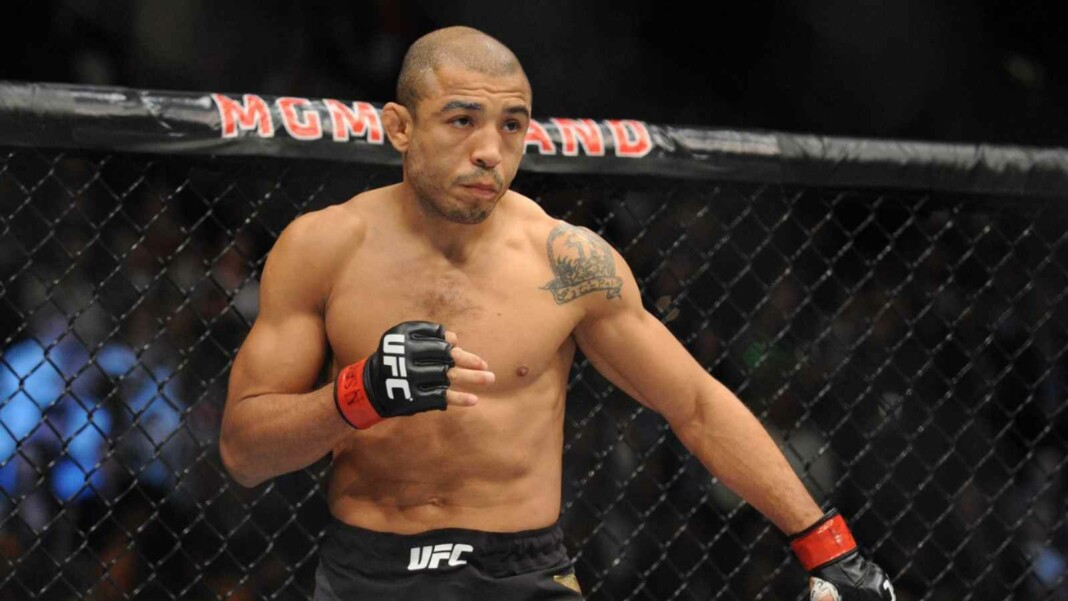 Many MMA veterans are trying their luck against the Youtuber turned boxers, people turn up in huge numbers to watch such events, and the payout of such fights attracts more and more MMA veterans to compete in these types of fights.
Former WEC and UFC featherweight champion Jose Aldo is currently chasing the UFC bantamweight title and he couldn't be least bothered by these types of events. Jose is on a two-fight winning streak and in a recent interview with MMA Fighting, he completely discarded the idea of competing in such events.
Jose Aldo said, "I respect everyone for doing these fights, especially when you're in the end. I think it's worth making as much money as possible because, in general, they didn't manage well their careers, so they are going down that path, and thank God this door has opened for them and they are making good money."
"But Aldo, no. To me, that doesn't make any sense and doesn't get inside my head. I have always fought for a legacy, I've always fought to make history and have my story told, and have people say in 10, 20, 30 years from now, 'Aldo was the greatest featherweight champion and went down to bantamweight and became champion as well.' No money can buy that. To me, my legacy is worth way more than money."
"I want to see my story in world's biggest organization, not in these circuses," Jose Aldo rips MMA vs YouTubers events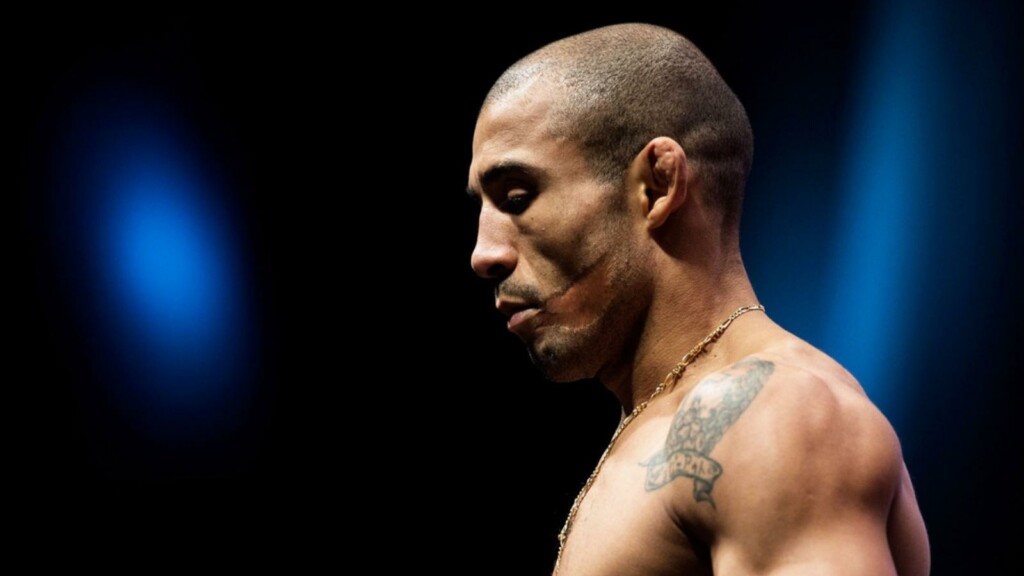 Jose Aldo stated that he wants to be remembered as one of the best martial artists to ever walk this planet, and he won't ever compete in such events, "I make money in my fights since I got in the sport and I've always planned to, when I stop and retire tomorrow, I don't have to do those things, which, to me, are humiliating," Aldo said.
He added, "For everything I've learned in martial arts, everything I've done, to sell myself for money … no, I'm a legacy guy. I want to be in the UFC. When I'm done fighting, I want it to be in the UFC. I want to be in the Hall of Fame. I want to see my story told in the world's biggest organization, not in one of these circuses. If it's a in the UFC, cool, I'll do it. Outside of it, I wouldn't."
Also read- "If I can pick one will be Aldo"- Marlon Vera calls out Jose Aldo for a rematch